7 things you didn't know about the Great Wall of China
The Great Wall of China was declared a UNESCO World Heritage Site in 1987 and is one of the biggest tourist attractions in the country. Here are some incredible facts about it that you may not of known.
1. Record breaker
The Great Wall of China is the longest man-made structure on the planet and in recent years its length was recalculated to take into account all of the walls that were every built, which is 13,173 miles (this was previously estimated at 5,500 miles long).
2. Watch towers galore
There are over 10,000 watch towers and beacon towers spread out along the wall, some up to 40ft high and they were built in many different styles.
3. Great inventors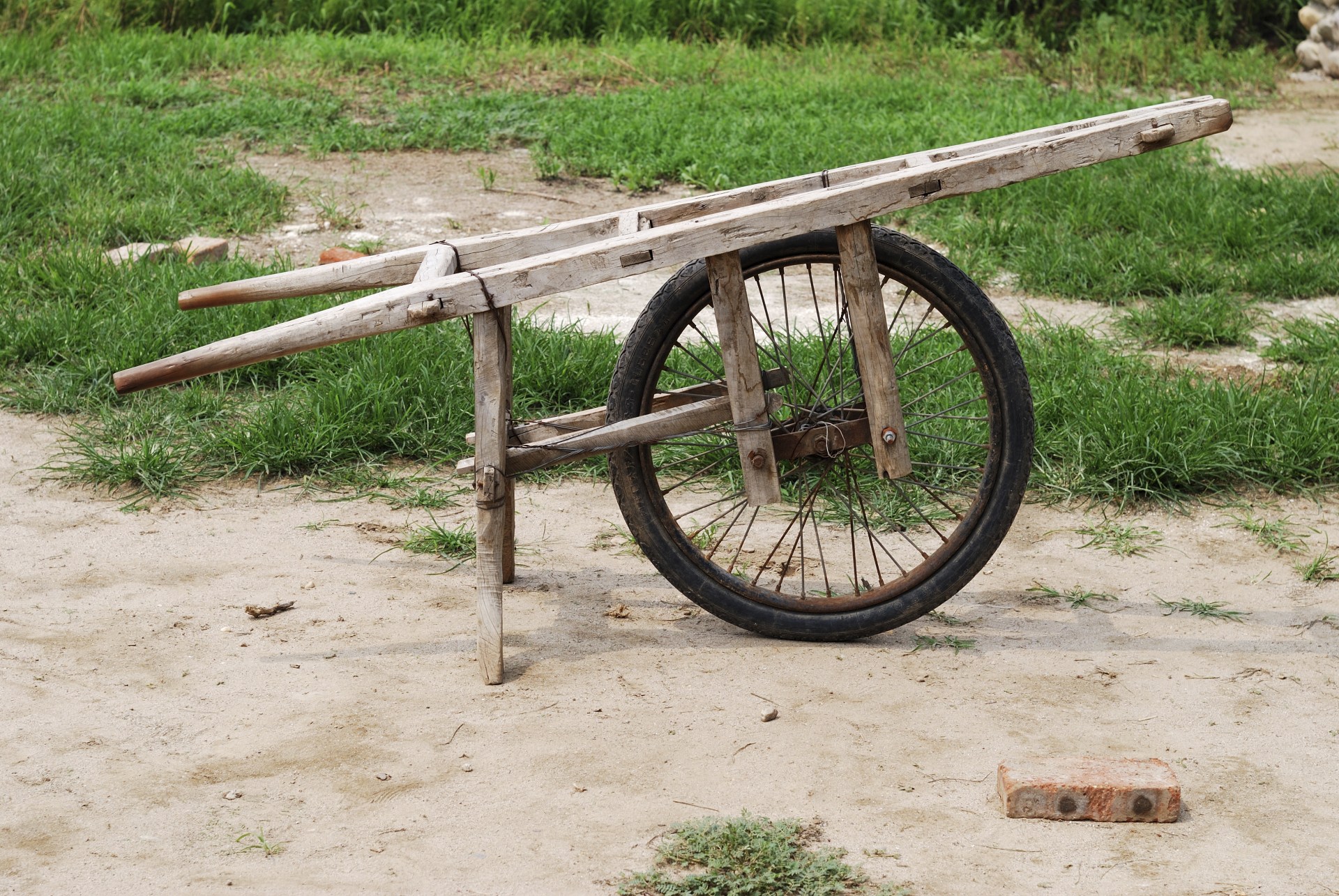 The Chinese actually invented the wheelbarrow while constructing the Great Wall and made full use of it during the building of the gigantic structure.
4. Ancient history
The first sections of the wall were built in 220 B.C. and construction carried on up until the Ming dynasty (1368–1644), which means the wall took shape over 13 dynasties.
5. A true wonder
The Great Wall of China is considered as one of the Seven Wonders of the Medieval World. Along with Stonehenge (UK), the Leaning Tower of Pisa (Italy), the Colosseum (Rome), Hagia Sophia (Istanbul, Turkey), the Catacombs of Kom el Shoqafa (Egypt) and the Tower of Nanjing: The Lost Porcelain Pagoda (China).
6. Popularity
About 10 million people visit the Great Wall every year and the most popular section is close to Beijing, in Badaling, which was built during the Ming Dynasty.
7. On the run
There is an annual marathon on the wall every year, since it started in 1999. It now attracts 2,500 runners from over 60 nations.