7 things you didn't know about Cape Town
Cape Town, the stunning 'Mother City' in South Africa, is famous for its harbour, extraordinary natural beauty and iconic landmarks. Check out these 7 facts about this incredible destination.
1. Oldest mountain in the world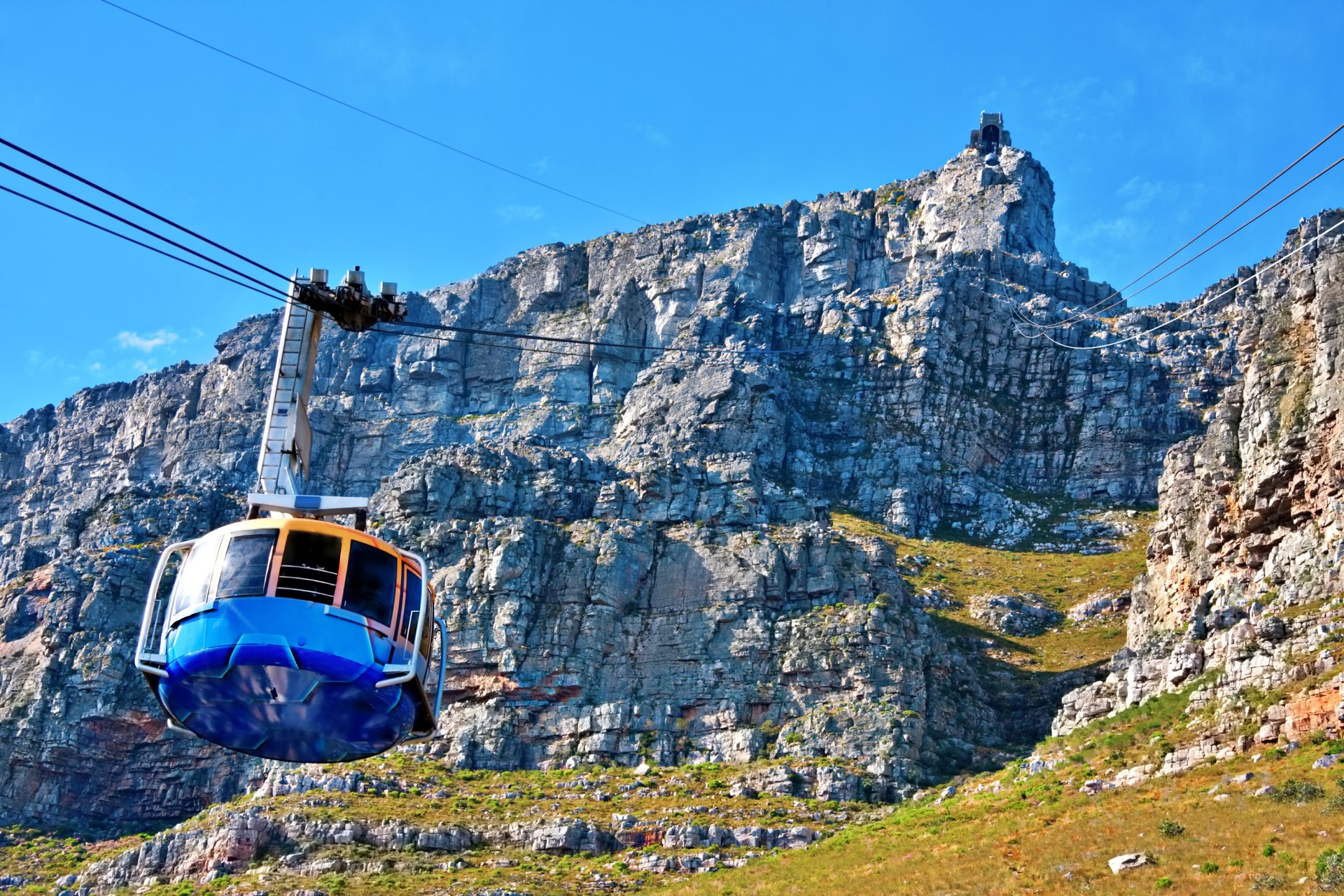 Table Mountain, which forms a prominent backdrop overlooking the city, is believed to be the oldest mountain in the world. It began forming about 280 million years ago and is estimated to be six times older than the Himalayas.
2. Penguins galore
The African penguin is sadly endangered but visitors to Cape Town are lucky enough to be able to see them in the wild. There is a colony of over 2,500 birds at Boulder's Bay in Simon's Town on the Cape Peninsula.
3. Flower kingdom
The Cape Floral Kingdom is one of the richest areas for plantlife in the world, it covers 553 000 hectares and is a UNESCO World Heritage Site. Incredibly, the region covers less than 0.5% of Africa but 20% of the continent's flora is found here.
4. On the map
Did you know that Cape Town was awarded World Design Capital for 2014? The World Design Capital title is a city promotion project that celebrates the accomplishments of cities that have used design as a mean to reinvent themselves and improve social, cultural and economic life. www.worlddesigncapital.com
5. We're all young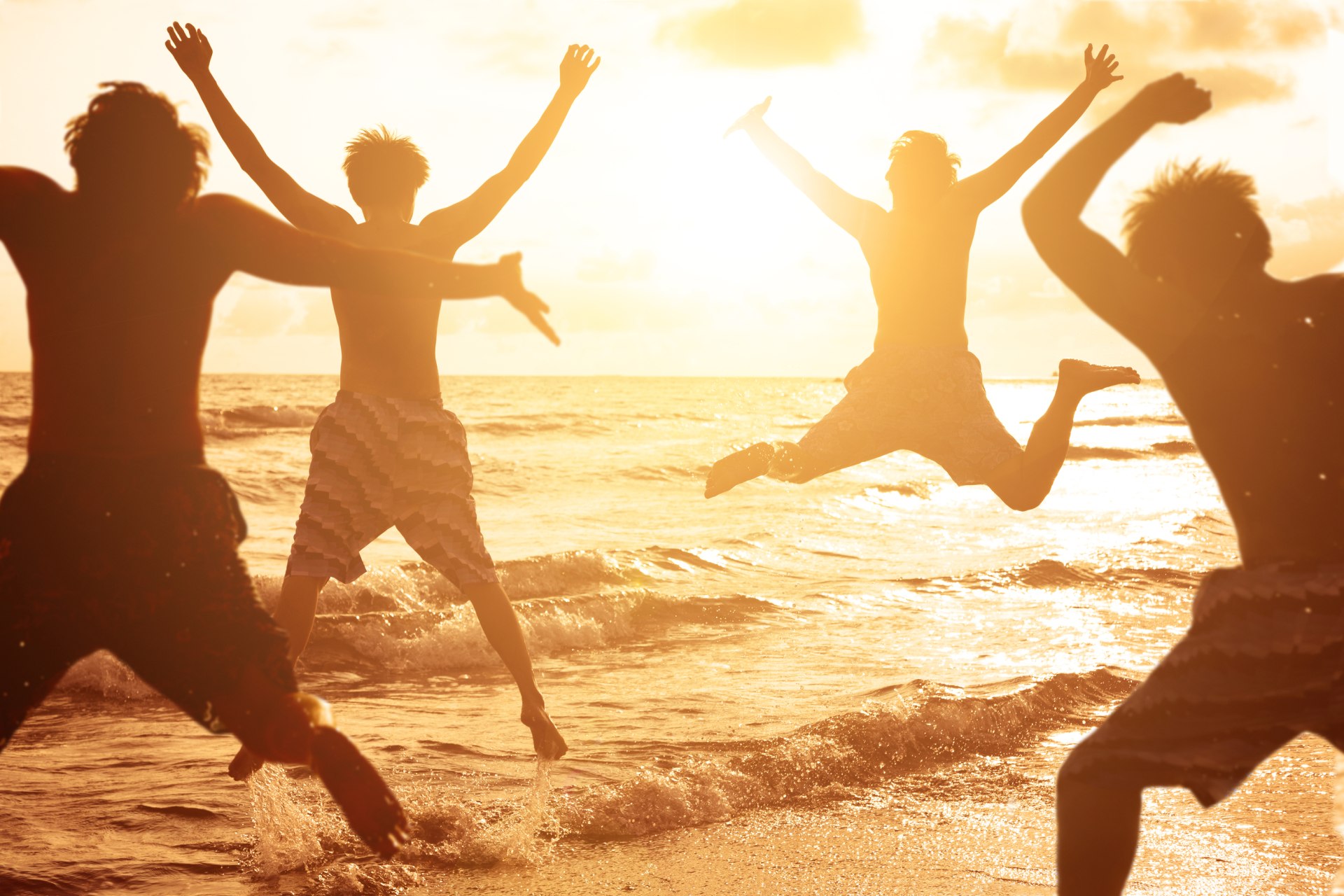 There are many young people in Cape Town. In 2011 the national census reported that almost half (about 43.2%) of the Western Cape's population is below the age of 25.
6. Wine route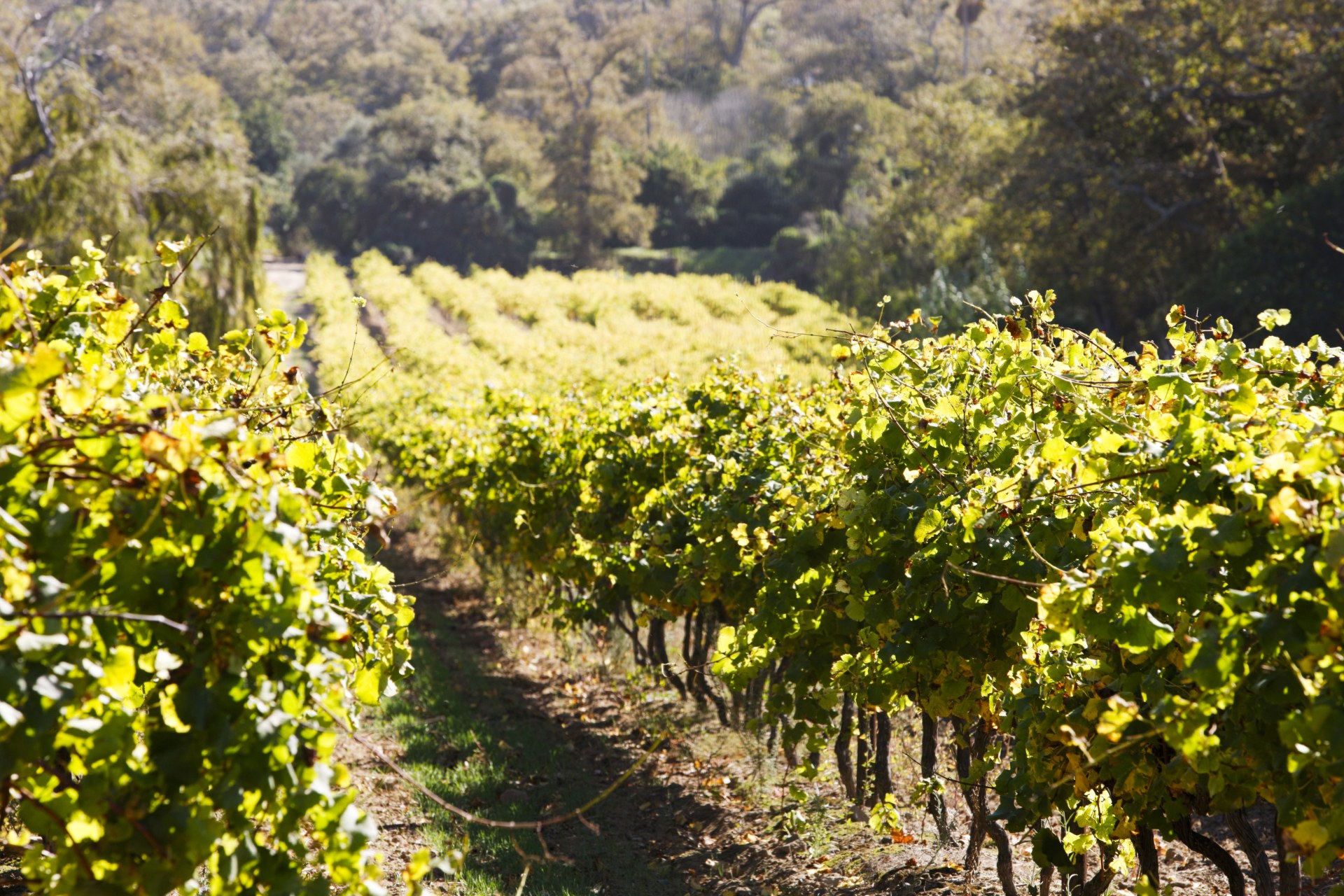 Spanning the distance of 850km, Route 62 is said to be the longest wine route in the world, stretching from Constantia in Cape Town to Port Elizabeth. Did you also know that South Africa actually has the oldest wine industry outside of Europe?
7. Noon gun
The oldest living tradition in Cape Town is the firing of the Noon Gun every day at Lion Battery on Signal Hill just above Cape Town. This has been a daily tradition since 1806, except for Sundays and public holidays.