Markets are colourful, vibrant and places where you really experience the flavour of a place. From mouth-watering foods to clothing and crafts, here we we have picked out 7 of the best street markets on the planet. Let the fun begin!
1. Grand Bazaar, Istanbul, Turkey
Istanbul's Grand Bazaar is the largest and oldest covered market in the world. Dating back to 1520, this market is home to 4,000 shops selling items from ceramics to carpets. Make sure you barter for a bargain.
2. Chatuchak Weekend Market, Bangkok, Thailand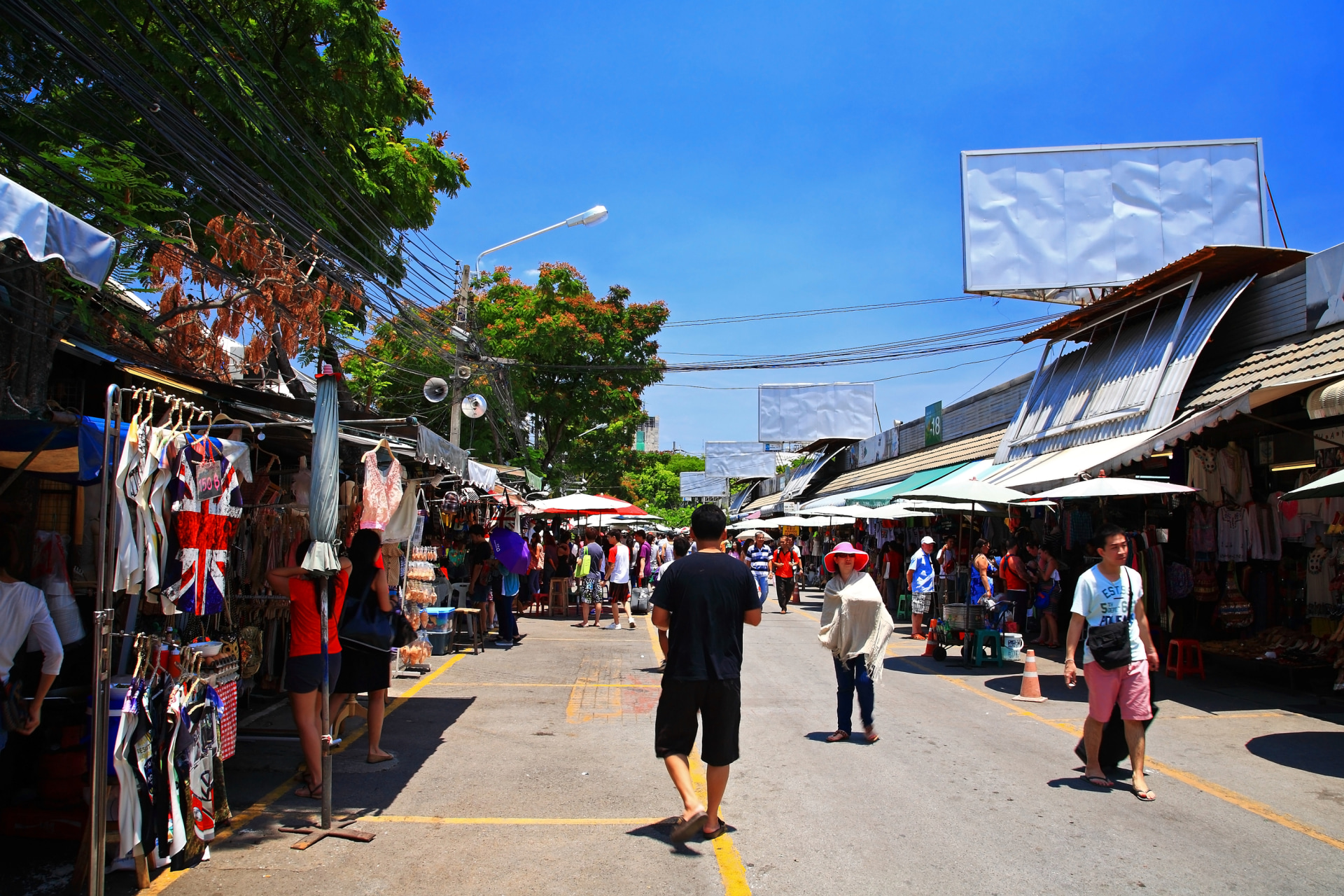 Any trip to Bangkok wouldn't be complete without a trip to the world's largest weekend market. With thousands of stalls selling virtually anything you could think of (yes, anything!) you'll find yourself wishing you had an extra day or two to spend at Chatuchak.
3. Jamaa el Fna, Marrakech, Morocco
This famous market comes alive in the evening - Jemaa el Fna manages to combine food stalls selling mouth-watering treats with storytellers, magicians and a whole host of mesmerising acts to give you an experience unlike any other.
4. Camden Lock Market, London, England
Join over 100,000 people each weekend in visiting the most popular market in London, where you can take your pick from crafts, food and fashion styles to suit anyone's needs. If you don't fancy getting caught up in the weekend rush, why not visit during the week. Stalls are usually open between 11am-6pm.
5. Rialto Market, Venice, Italy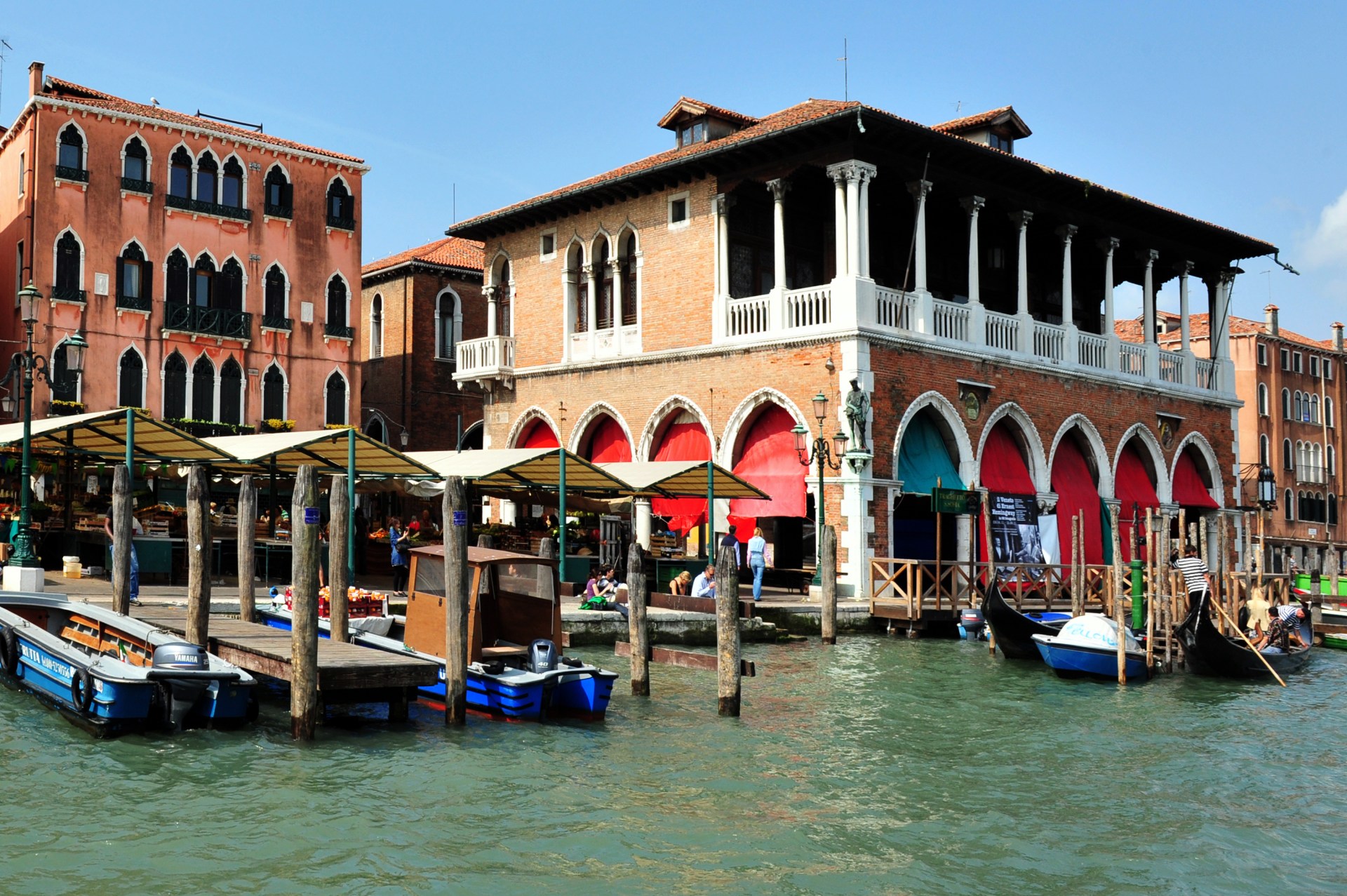 Dating back to the 11th Century, this popular tourist attraction is a fantastic sight to behold. Watch local market traders bartering for the best goods and then why not purchase some of the freshest and tastiest local produce to be found anywhere in Italy.
6. Chandni Chowk, Delhi, India
Translated as moonlit square, this is one of the oldest markets in Delhi, which is a large, vibrant place and has many exciting stalls. Whatever your needs, whatever your desires, it's more than likely that you can get it in Chandni Chowk. This market has starred in many Bollywood films too.
7. St Lawrence's Market, Toronto, Canada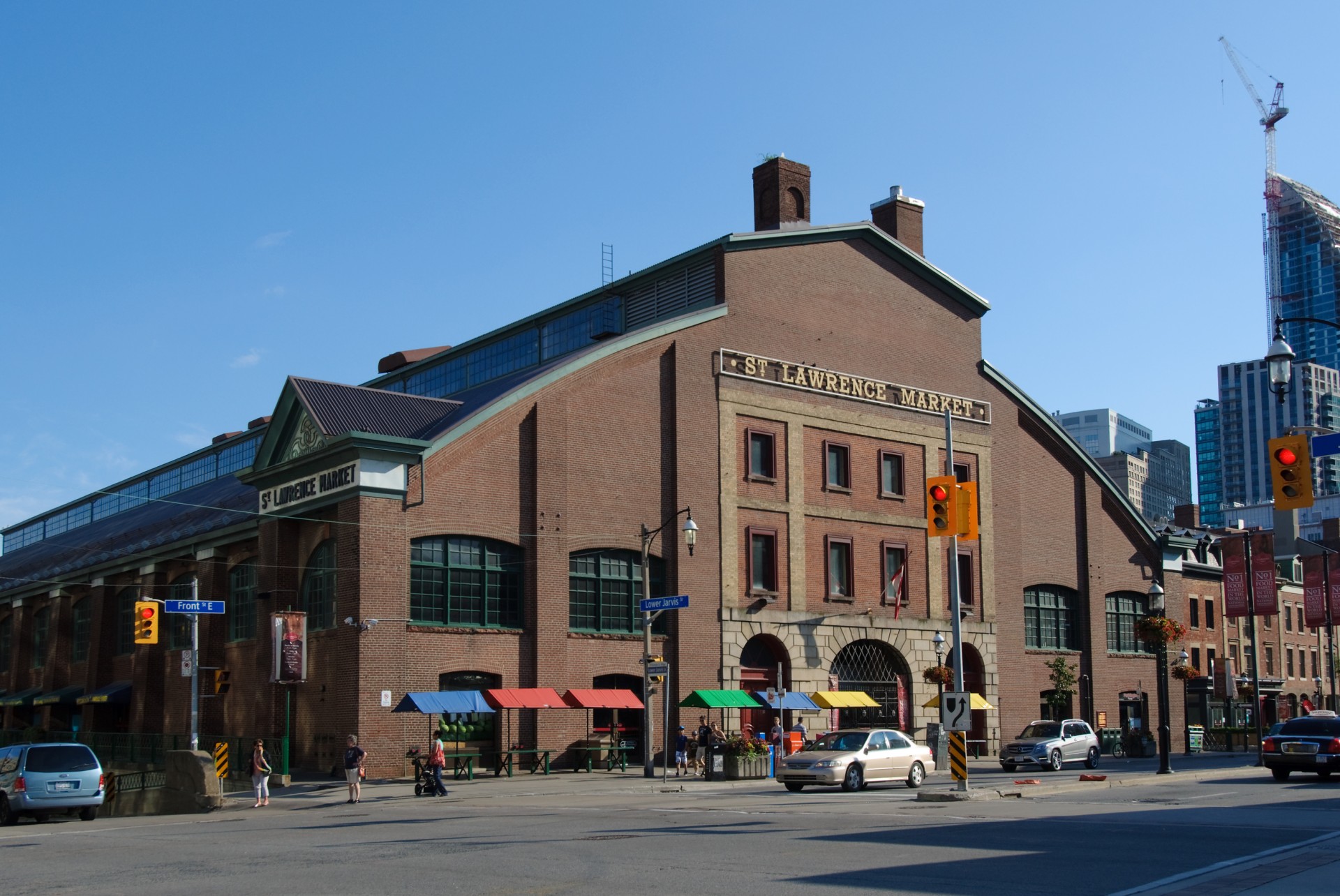 Renowned as being one of the world's best food markets, there are also many foodie events happening here every week. In St Lawrence Market North there are weekly farmer's markets and antique markets and in St Lawrence Market South great restaurants and food shops.