We have put together a list of stunning gardens that will make you step back and appreciate the moment. So take a deep breath, relax and enjoy.
1. Keukenhof Gardens, Netherlands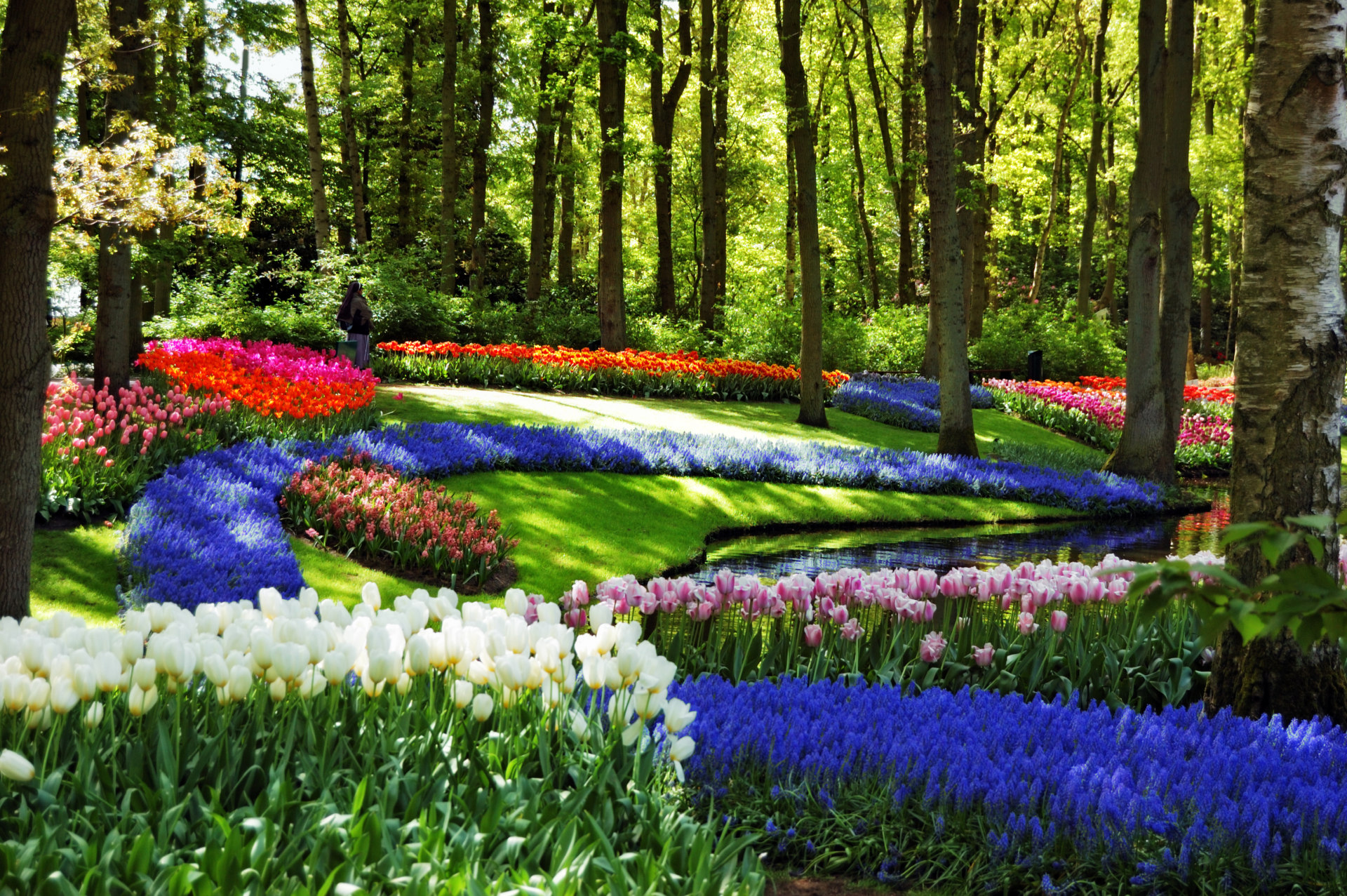 Nothing less than bud-tastic! It's the biggest flower garden in the world and the vibrant colours and majestic beauty of the 7 million daffodils, hyacinths and tulips is astonishing. It's open from 20th March until 18th May.
2. Butchart Gardens, Canada
This gorgeous and historic garden spans over 55 acres and has features such as a water fountains, a sunken garden and even a totem pole.
3. Ryoan-Ji, Japan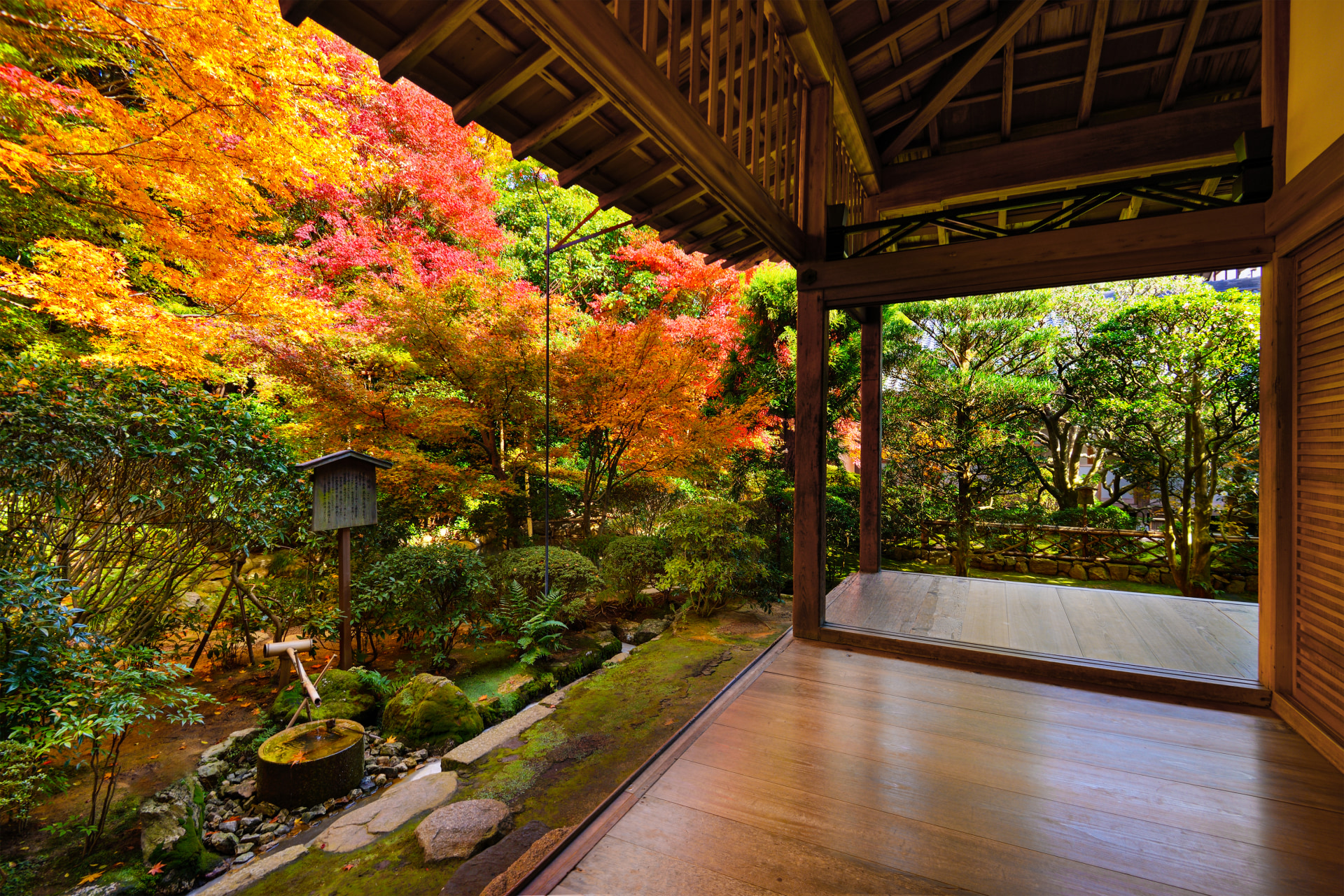 Translated as 'Peaceful Dragon Temple', this famous Zen rock garden has a significant Japanese style including a statue of Buddah, a simple arrangement of stones and a traditional Japanese bamboo fountain.
4. Kirstenbosch Gardens, South Africa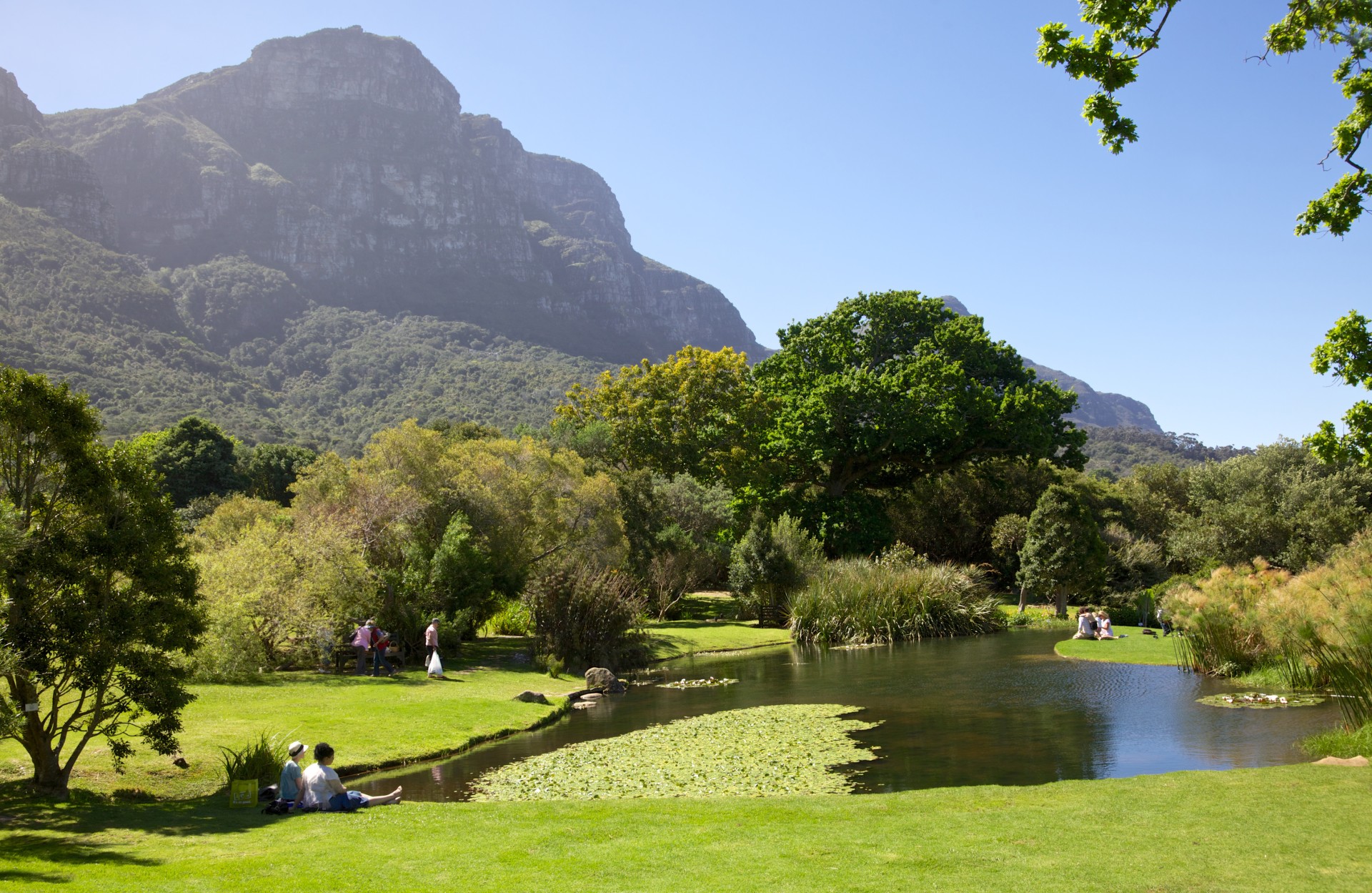 One of the finest botanical gardens on the planet, it is the home of many rare plants indigenous to South Africa. The garden also hosts popular open air concerts during the summertime.
5. Yuyuan Garden, China
This garden is rich in ancient Chinese culture as it was built in 1559. It boasts halls, towers, statues, corridors, a grand rockery, an ancient stage and a library.
6. Villa d'Este, Italy
This marvel of a garden is on the UNESCO world heritage list. It is a breathtaking place with multiple italian statues, water features and a palace.
7. Asticou Azalea Garden, USA
The colourful gardens draw visitors to Mount Desert Island and it is home to many different flowers and birds. There are hiking and walking trails, as well as guided tours and many quiet spots to enjoy in this peaceful retreat. It is open from 1st May to 31st October.