7 countries under 25 years old
As astounding as it may seem, there are actually people on this earth who are older than the country that they come from. This is our list of 7 young countries in the world.
1. Slovakia
Situated in the heart of Europe, Slovakia was once a part of the Soviet Union, and joined together with the Czech Republic. However, after the collapse of communist rule in Eastern Europe, Slovakia was recognised as an autonomous country in 1993, making it just over twenty years old. Bratislava, its capital city, is fast becoming a hit with travellers because of its cheap prices and fascinating history.
2. Montenegro
Montenegro is definitely one of the youngest cities in Europe, as it only emerged as a country in its own right in 2006. Now, visitors flock to this beautiful country every year to explore its picturesque national parks, exciting sporting opportunities and ports where there are an abundance of bars and restaurants to enjoy.
3. Croatia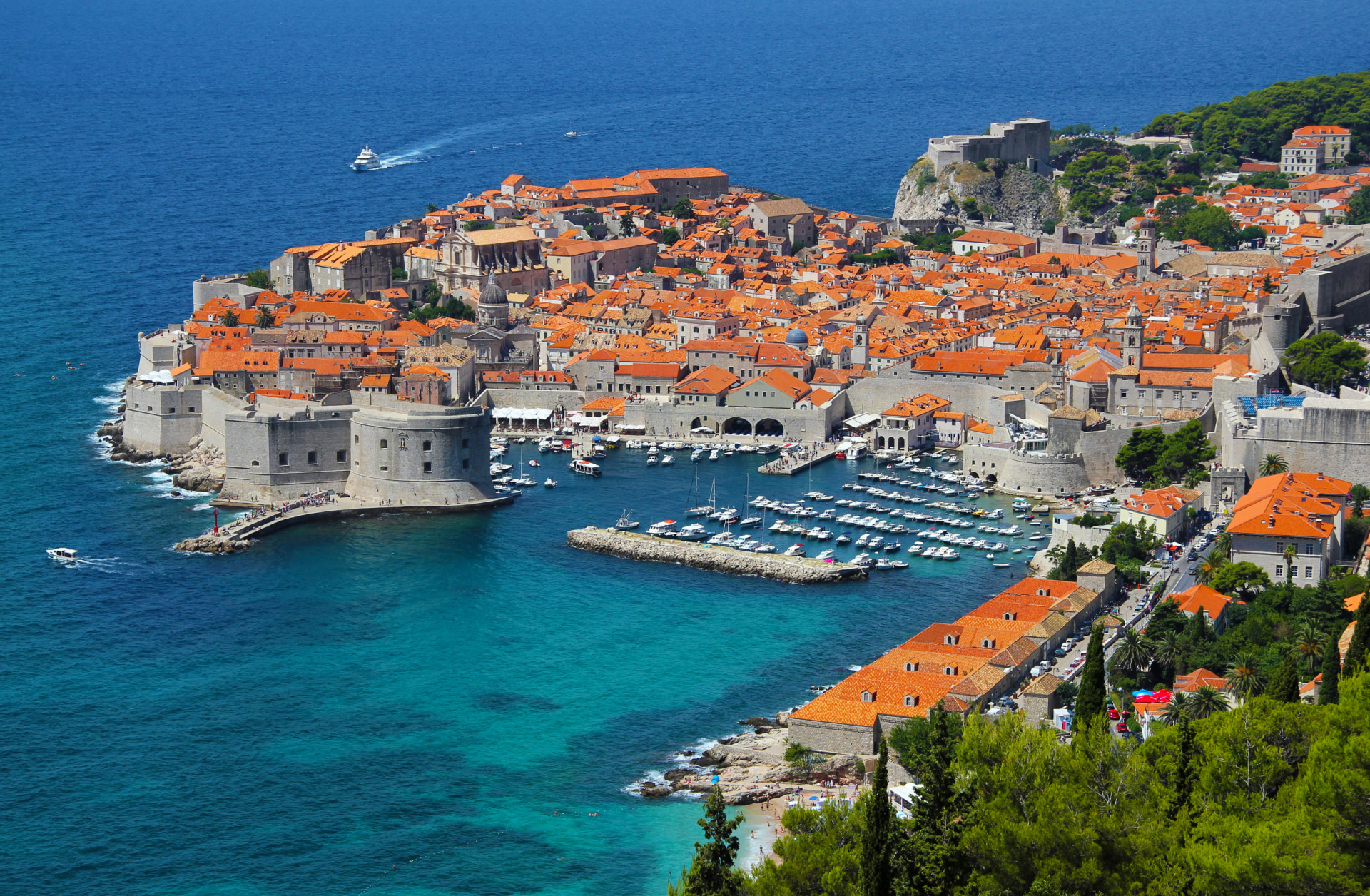 In a similar vein to other European states, the country of Croatia was only accepted as an independent in 1992. Croatia has gone from strength to strength since its independence and attracts thousands of visitors every year. It is not difficult to see why as it boasts some of the best beaches in the whole of Europe, as well as incredible festivals and events hosted annually.
4. Eritrea
Once an Italian colony, the country of Eritrea became an autonomous state in 1993. The country has had a troubled past but this has not stopped it from offering visitors a unique travelling experience. Being one of Africa's youngest countries, there is not a huge tourist scene, and so many of its beautiful towns and coastal areas are practically untouched.
5. Palau
Located in the Pacific Ocean lies the breathtaking island of Palau. 1994 was the year it emerged as an independent state and since it has been a place that boasts breathtaking scenery. Being an incredibly young country, Palau has successfully established itself as a popular resort for diving and for its sensational natural beauty.
6. East Timor (Timor-Leste)

East Timor, also known as Timor-Leste, only became an independent country from Indonesia in 2002 and was once a Portuguese colony. This small nation is located on an island in Southeast Asia, which is divided in two - the other half of the island still part of Indonesia. Independence hasn't been easy but this beautiful country has much to offer including diving and unspoilt rainforest.
7. South Sudan

This is currently the youngest break away country on the planet - South Sudan declared independence from Sudan on July 9, 2011, after a referendum by the people. A huge civil war had raged for many years before the country achieved statehood and sadly even today it faces many problems on the road to peace.