7 of the best Christmas markets
Christmas markets always have a sparkling atmosphere to get you in the festive spirit with lots of tempting foods and gifts. Happy holidays!
Nuremberg Christmas Market is one of the largest and most famous markets in the world, with over 2 million visitors a year and dates back over 400 years. This bustling place includes over 200 market stalls, the ever-popular giant Ferris wheel and mulled wine, amongst other attractions. Although we don't suggest drinking mulled wine before getting onto the Ferris wheel!
Dating back to the 15th Century, the Salzburg Christmas Market is very famous for its traditional Austrian look and feel with plenty of fantastic gift ideas, indulgent food and mulled wine. There are also lots of advent events happening including choir singing. Located next to Salzburg Cathedral at the bottom of Hohensalzburg fortress, we definitely recommend a trip here.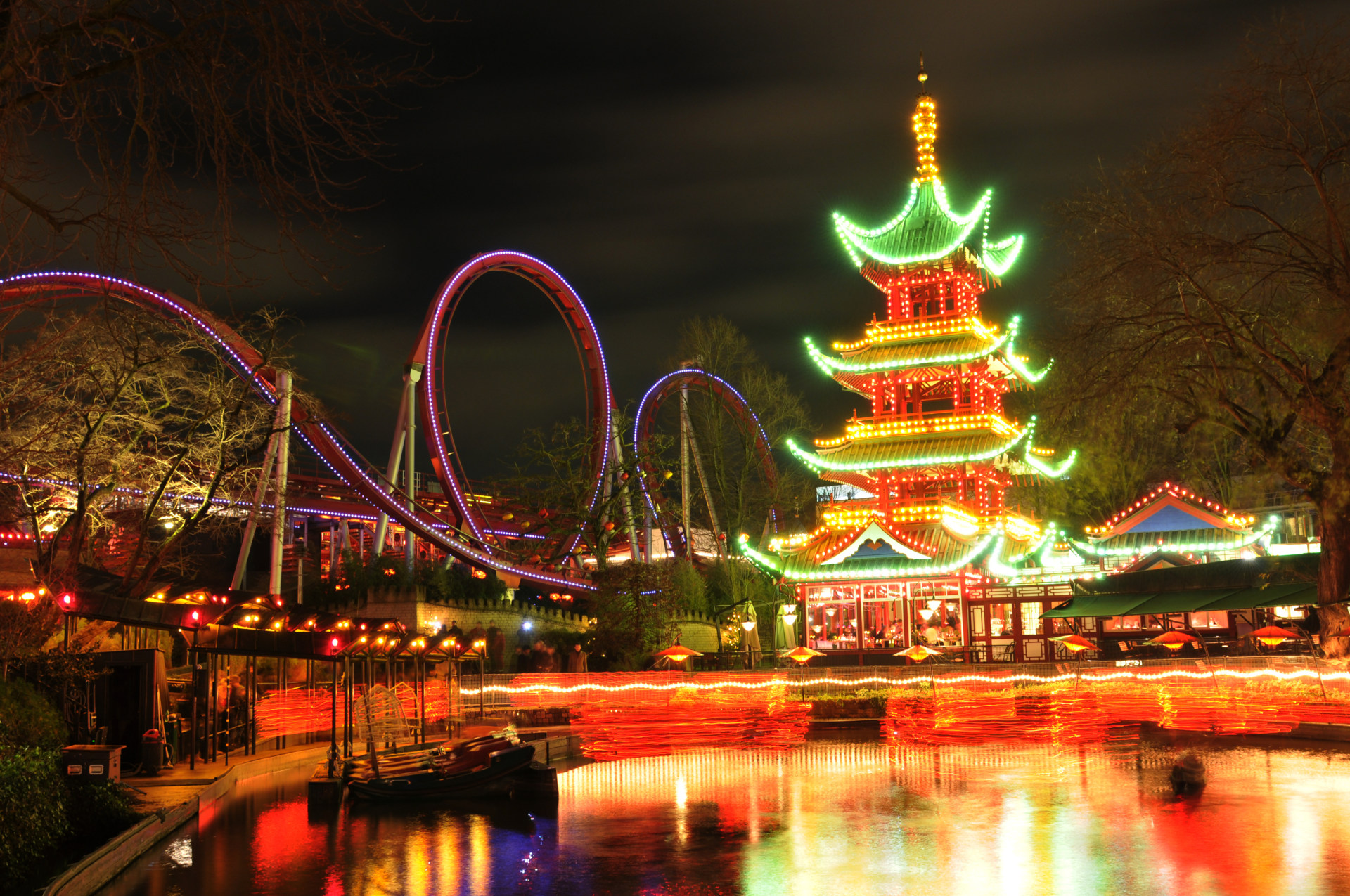 Head to Tivoli Gardens, the 170 year old amusement park in the centre of Copenhagen, for the largest Christmas market in Denmark. There are thousands of twinkly lights to get you in the holiday mood, complete with fun rides (try the rollercoaster), hand crafted gifts, a themed village and of course plenty of tasty food. Oh and Father Christmas makes an appearance every day.
The beautiful 'wonderland' of Christmas markets in Prague are open daily over the festive season at both the historic Old Town Square and Wenceslas Square. Check out stalls offering local cuisine such 'Trdelník', a hot sugar coated pastry, and marvel at the impressive nativity scenes and small zoo. Make sure you sing some Christmas carols too.
Located in the centre of the medieval Old Town, Tallinn Christmas market is a young fledgling compared to many others (starting in 2001) but it makes up for it with the historic setting and enchanting atmosphere on offer. The giant sparkling Christmas tree is the centre piece, with pretty handcrafted and traditional gifts on sale, lots of fun folk music, as well as delicious sausages, mulled wine and of course marzipan and gingerbread. Yum!
Budapest's Christmas market is as traditional as they come, with lively folk dancers, amusing puppet shows for the kids and delicious Hungarian cuisine. At the centre of the city, Vörösmarty Square turns into a pretty Christmas scene with fairy lights and 100 wooden stalls to browse. Many great music concerts will be taking place on the outdoor stage and you must make sure you try the local home-made strudels.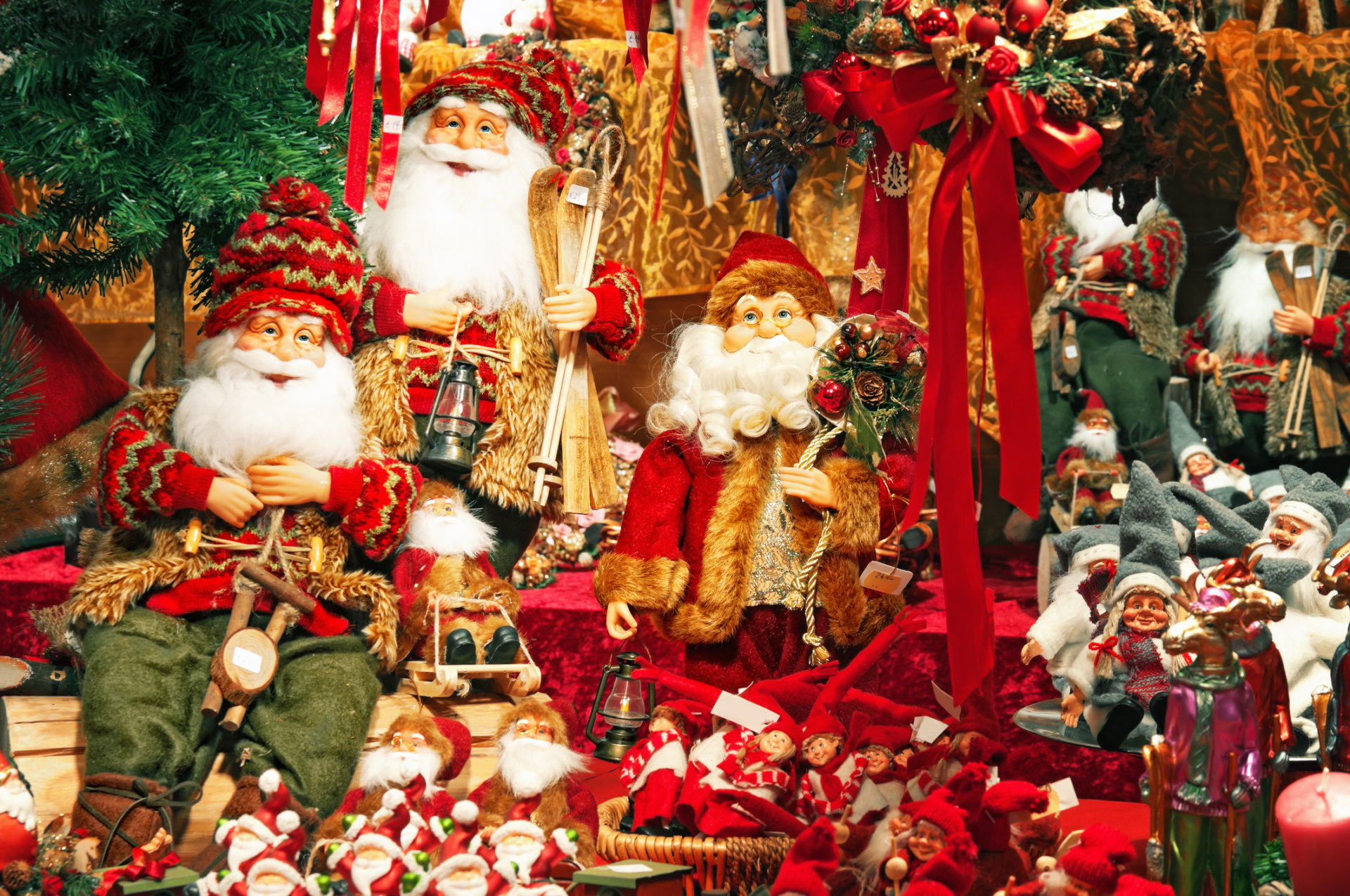 Birmingham's Frankfurt Christmas Market is now the largest outdoor Christmas market in the UK (and the biggest outside Germany and Austria). It is a fantastic place to go for the atmosphere, traditional Christmas gifts and festive food. It started out 12 years ago and now attracts over 4 million visitors from the UK and overseas, with 190 wooden stalls lining the streets in the centre of the city.