7 Most Beautiful Bays in the World
The bays are a symbolic link between the ocean and the mainland. They are bodies of water surrounded by the land or islands and are often loved by tourists. Here are the 7 most beautiful and captivating bays from around the world!
1. Ha Long Bay
Situated in the north of Vietnam, Ha Long Bay, a "Bay of Descending Dragons" includes around 1,600 islands and islets forming a spectacular seascape of limestone pillars. Most of the islands are uninhabited and unaffected by human presence.
2. Victoria Harbour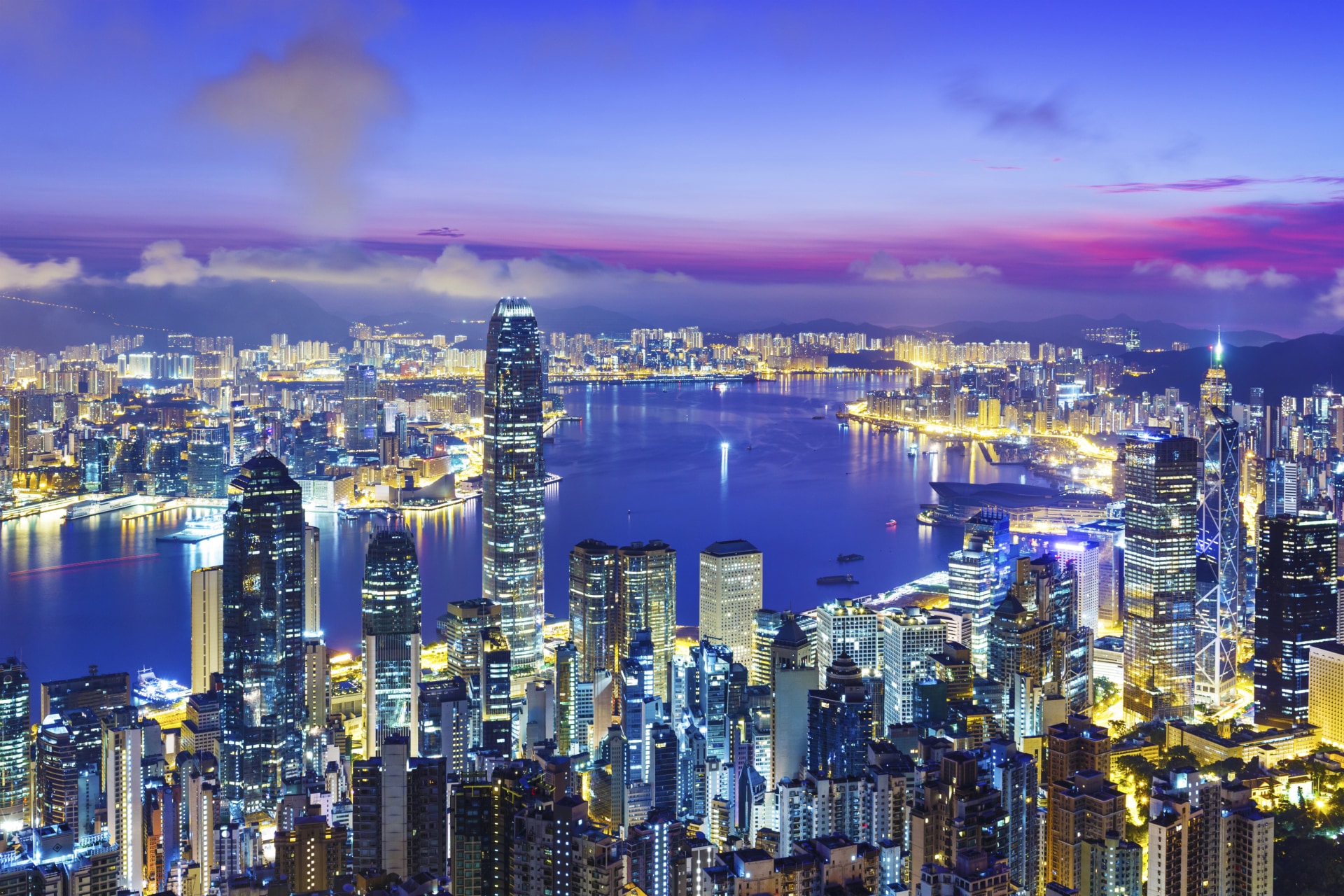 Victoria Harbour is a major attraction in Hong Kong and one of the deepest container ports in the world. The bay provides magical views of the Hong Kong skyscrapers. One of the best ways to experience and see the harbour in all its glory is on the Star Ferry.
3. San Francisco Bay
San Francisco Bay is situated on the Californian coast. Commonly known as the Bay Area, it is the American West's second-largest urban area with more than 8 million residents. Come here to see the breath-taking famous Golden Gate Bridge and its surrounding islands.
4. Phang Nga Bay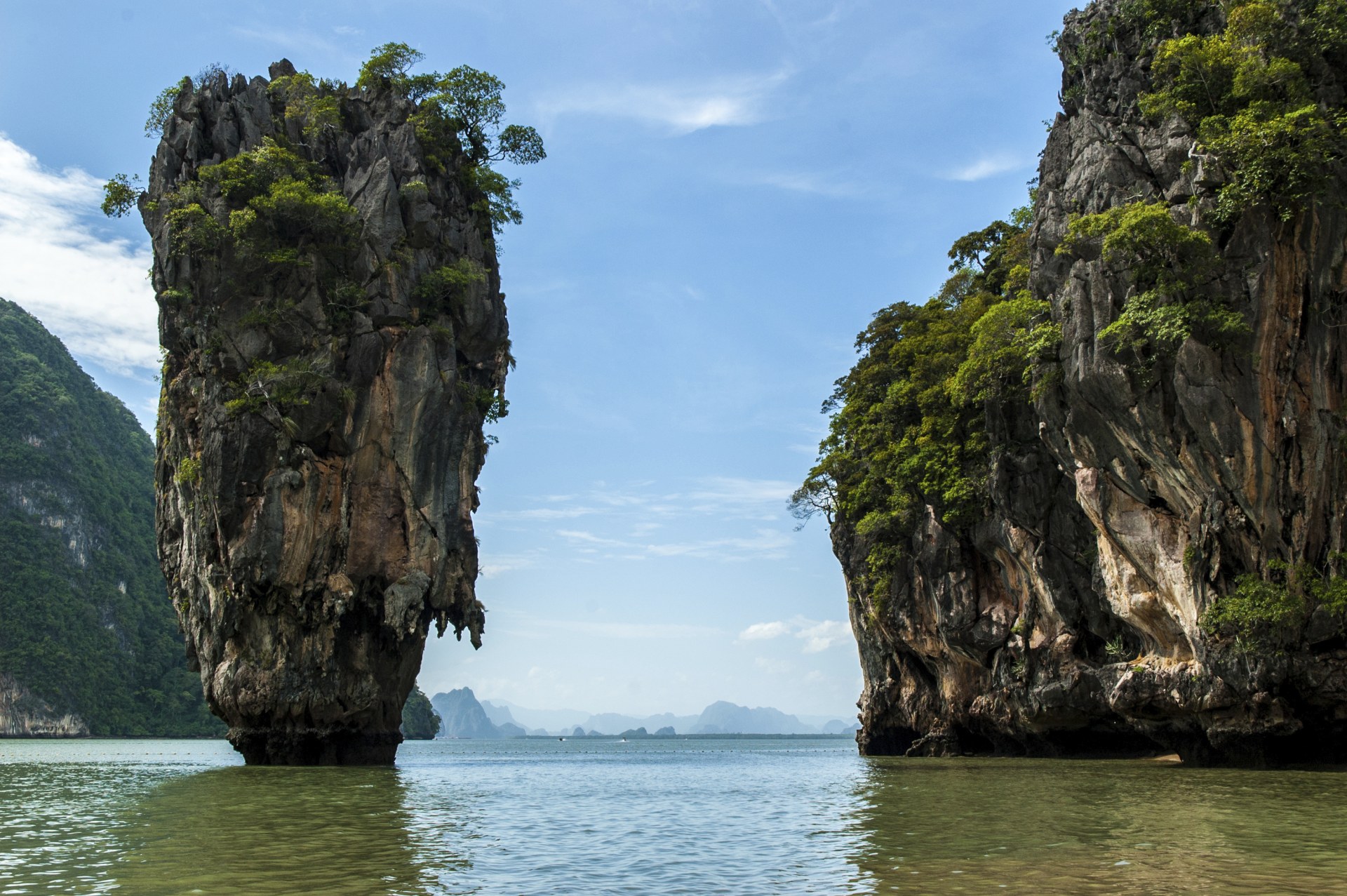 Phang Nga Bay is a popular and beautiful bay in Thailand, consisting of beautiful caves, aquatic grottos and limestone islands. This bay was also featured in the James Bond movie "The Man with the Golden Gun". Come here if you want to follow the James Bond's steps for a day.
5. Bay of Roses
The Bay of Roses is the principal bay on the coast of Catalonia and opens up between Cap De Creus peninsula and the Montgrí Massif. Many tourists come here to try skydiving and see the beauty of the bay from high above the city.
6. The Bay of Chaleur
The Bay of Chaleur is located at the west of the gulf of the St. Lawrence in Canada. It is a submerged valley surrounded by a chain of Appalachian Mountains.
7. Agadir Bay
Agadir Bay lies in the city of Agadir (in Berber "in the city of High") in Morocco. Come here for magnificent coastal cliffs and dunes. Due to its mild climate and glamour beaches, the Agadir bay is one of the most popular destinations for winter sun. Head to Agadir Bay if you want to escape the cold winter days.