7 awe-inspiring Canadian adventures
Whatever your passion, whether it is hiking, skiing, wildlife watching or cycling, you'll find it in the vast and beautiful country of Canada. There are so many amazing pursuits to choose from – here is our pick of 7 top adventures to experience.
1. See Polar Bears, near Churchill, Manitoba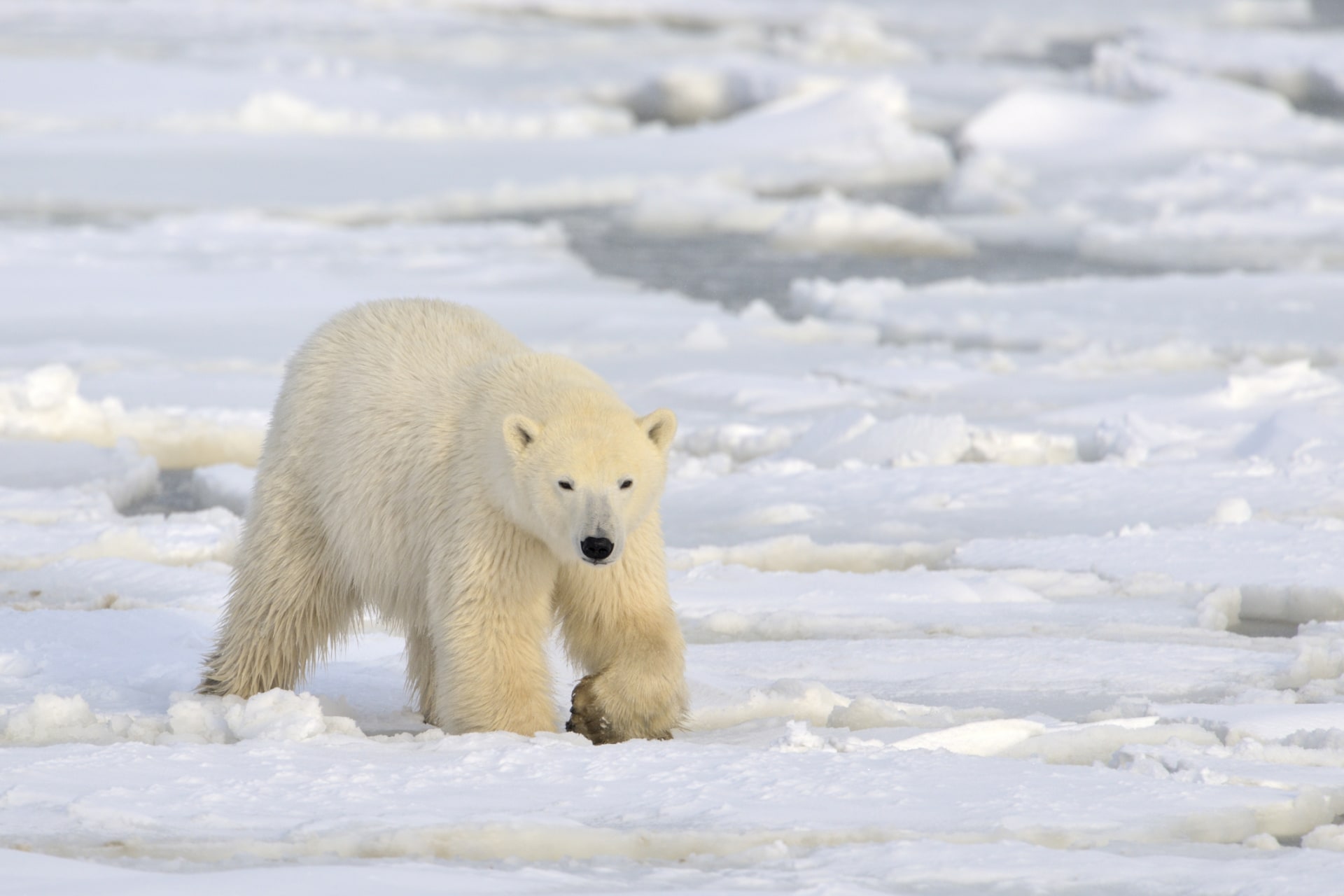 Wapusk National Park is in a remote part of northeast Canada, next to Hudson Bay, which is known as the 'Polar Bear Capital of the World' - the largest denning region for the bears anywhere on the planet. It gives visitors the rare chance to spot polar bears in their natural habitat and tours are available but make sure you book ahead. October and November are the best times to visit.
2. Ski in Whistler, British Columbia
Whistler is what skiing dreams are made of, it is the largest ski resort in North America and also has one of the longest ski seasons. There is incredible varied terrain, a huge choice of runs and a famous après ski scene. Not only this but if you want an adventure off the slopes you can try everything from dog sledding to snowmobiling and winter bungee jumping. www.whistler.com
3. Cycle the Cabot Trail, Nova Scotia
This famous scenic route around Cape Breton Island is one of the top drives in Canada and is a mecca for cycling fans. The 300km trail takes you past beautiful scenery through the Cape Breton Highlands National Park, going over mountains and next to the Atlantic coast. It takes three to five days to cycle and the best time to go is between June and October.
www.novascotia.com
4. Spot whales, Vancouver Island, British Columbia
Whale watching is high on most visitors' wish lists and what better way to do it than by taking a kayak tour from Vancouver Island. The northeast Pacific coast is home to orcas, minkes and humpback whales so get ready for the experience of your life. Aim to go during the late summer for the best viewing opportunities.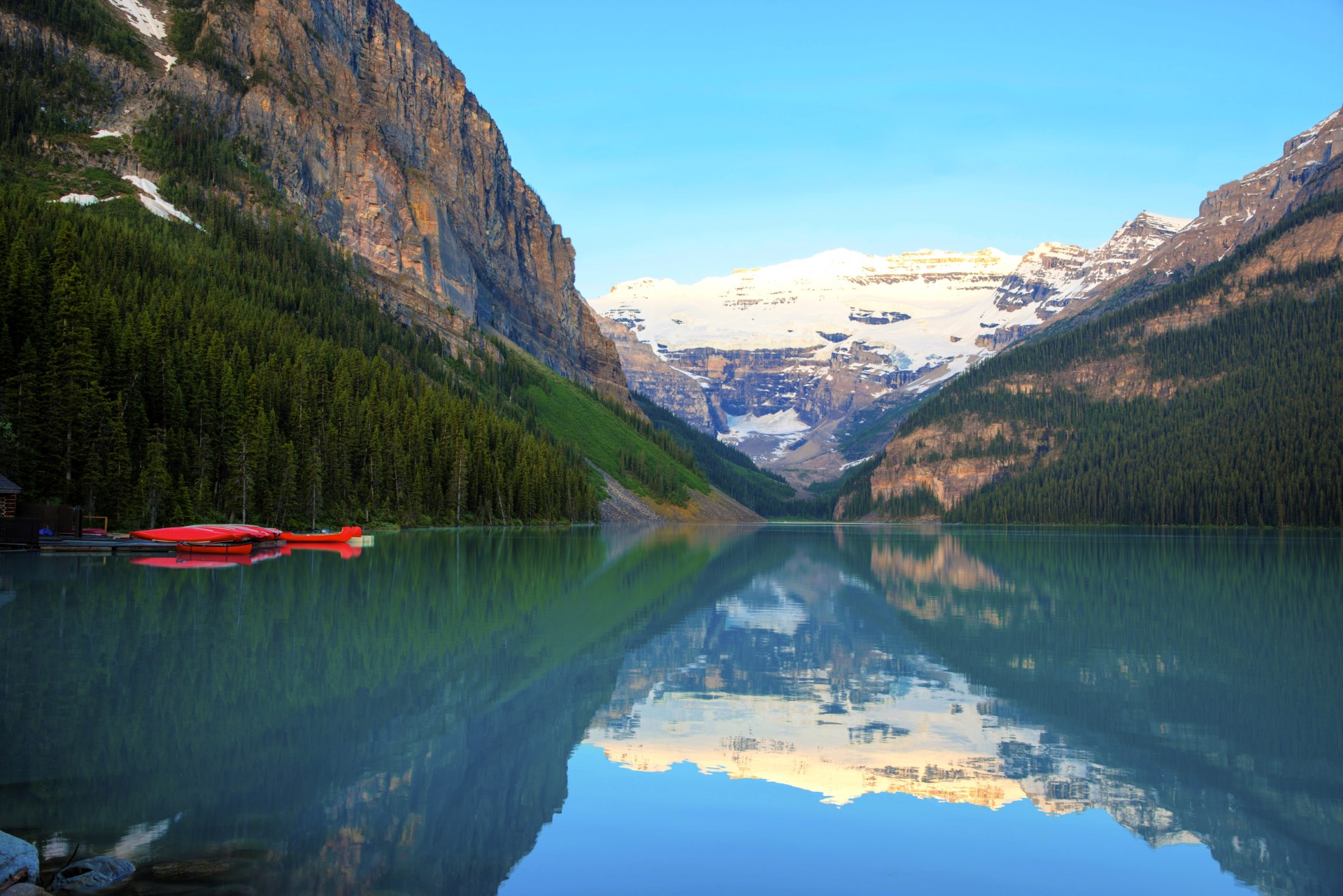 If you enjoy hiking then you'll fall in love with Canada, with some of the best and most picturesque trails in the world. The Plain of Six Glaciers is one of the most popular because it can be done in a day and takes in some of the best views of the Rocky Mountains. It starts at stunning Lake Louise in Banff National Park. You will experience glaciers, mountains, waterfalls and plenty of wildlife along the way.

6. Face icebergs, Great Northern Peninsula, Newfoundland
Known as 'Iceberg Alley', the northern and eastern Atlantic coasts of Newfoundland are some of the best places to see these extraordinary natural wonders. Choose a boat tour, take a kayak or walk along the coast to see the 'bergs' in all their glory.
People travel the globe to see this dazzling light display by mother nature and Canada has an enviable reputation as the Northern Lights 'Capital of the World'. Head to the city of Yellowknife in the Northwest Territories, which has some of the best aurora borealis activity that will quite simply take your breath away.
For more information please visit uk-keepexploring.canada.travel