5 things you didn't know about Kruger National Park
Kruger National Park is one of the most popular tourist attractions in Africa and is South Africa's biggest game reserve. Check out our top facts about this world famous safari destination.
1. On a grand scale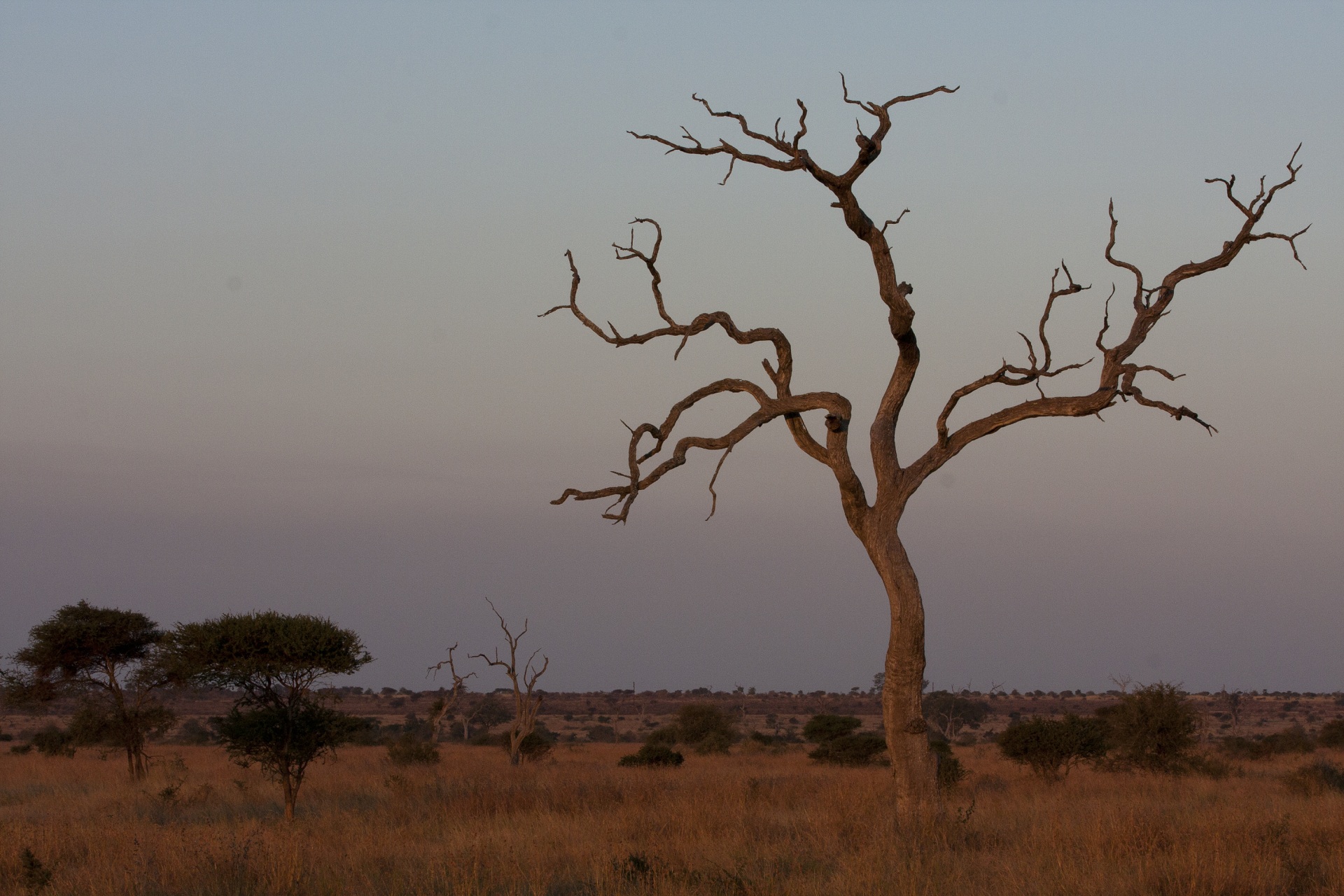 At nearly 2 million hectares, Kruger National Park is about the same size as Israel and a third of the size of Ireland. Within the park there is a network of 1,800 km of roads.
2. How it all started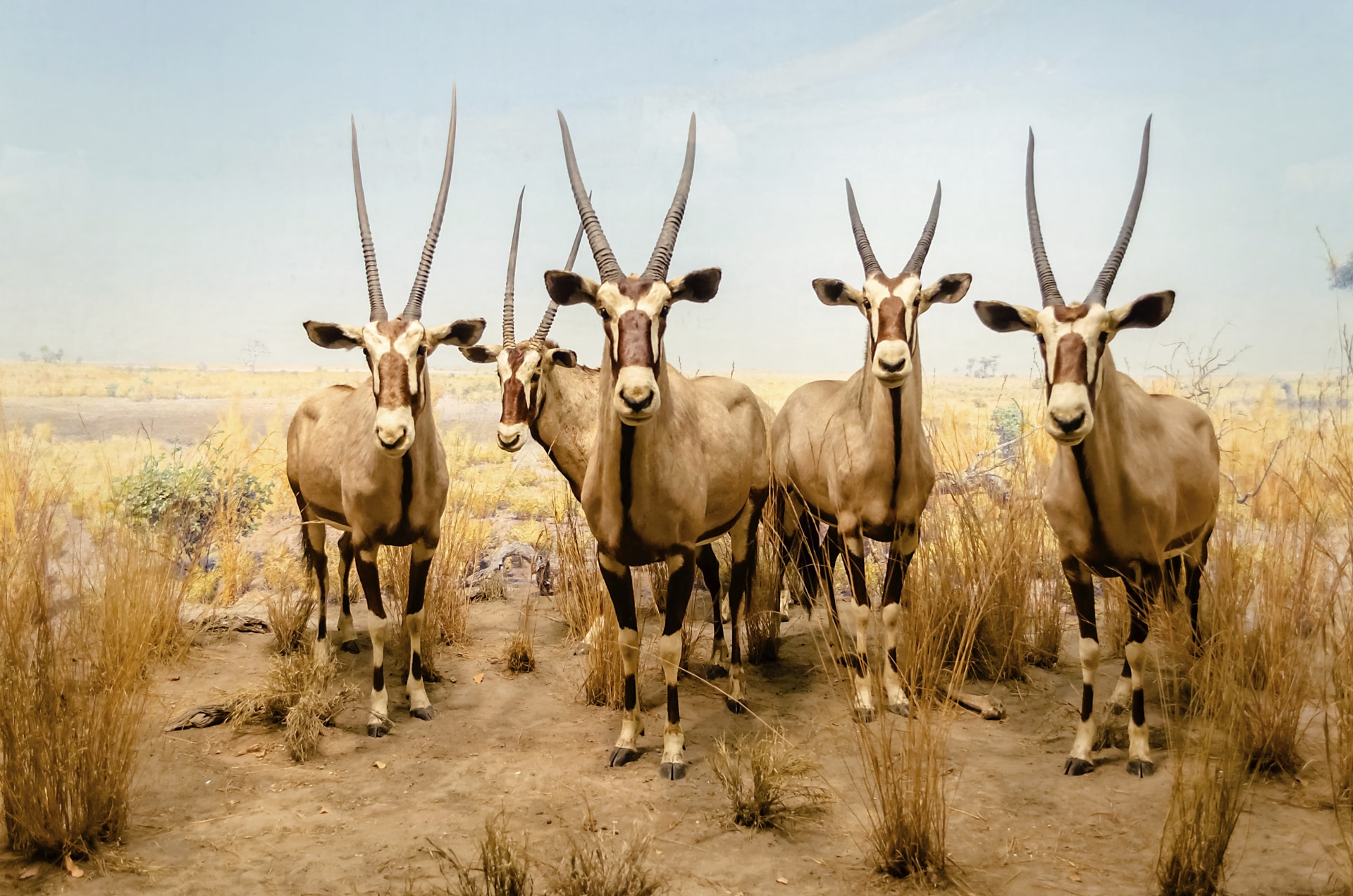 The park, originally called the Sabi Game Reserve, was established back in 1898 because the wildlife in the South African Lowveld was under serious threat from hunters and needed protection. It was renamed Kruger National Park in 1926, after President Paul Kruger of the Transvaal Republic.
3. Animals galore
Kruger Park is packed with a huge variety of animals and birds. There are about 12,000 elephants, over 500 species of birds, nearly 150 different mammals, 114 species of reptiles and 50 species of fish.

4. Many ecosystems
Kruger Park is divided into six different ecosystems, which support many different plants and animals. They are lebombo knobthron-marula bushveld, baobab sandveld, woodland on granite, riverine forest, combretun-silver clusterleaf woodland and mixed acacia thicket.
5. Rock art
There are some incredible rock paintings within the park and over 130 have been identified, including three rare rock engraving sites. There are also some interesting archaeological sites including Masorini Village and Thulamela Hill.