5 Secret British Beauty Spots
Britain, as I'm sure you'll agree is remarkably beautiful. The Lake District, the Peak District, the countryside, Britain is brimming with beautiful locations. Check out our list of 5 beauty spots which were a secret....until now.
1. Sennen Cove, Cornwall
Located on Land's End Peninsula, Sennen Cove boasts crystal clear waters, a stretch of sand ranked as one of the best in Cornwall and picturesque scenery. Once you discover Sennen Cove, it's fair to say that you won't be able to keep it a secret!
2. Marlborough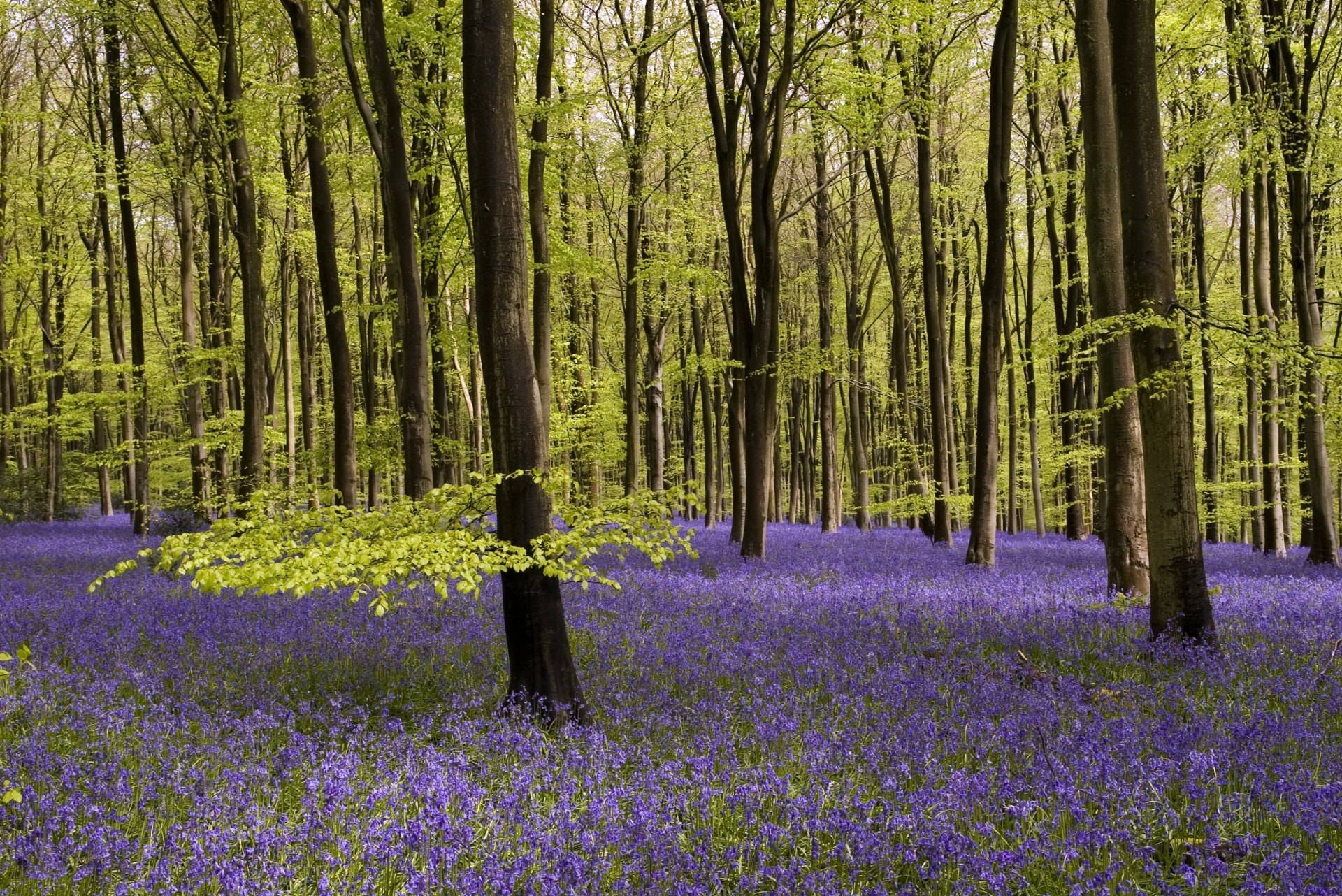 Perfect for a weekend break, this market town's lively atmosphere coupled with its striking natural beauty means that is is a hugely popular destination for those looking to beat the rat race that is so typical of big cities.
3. Winchester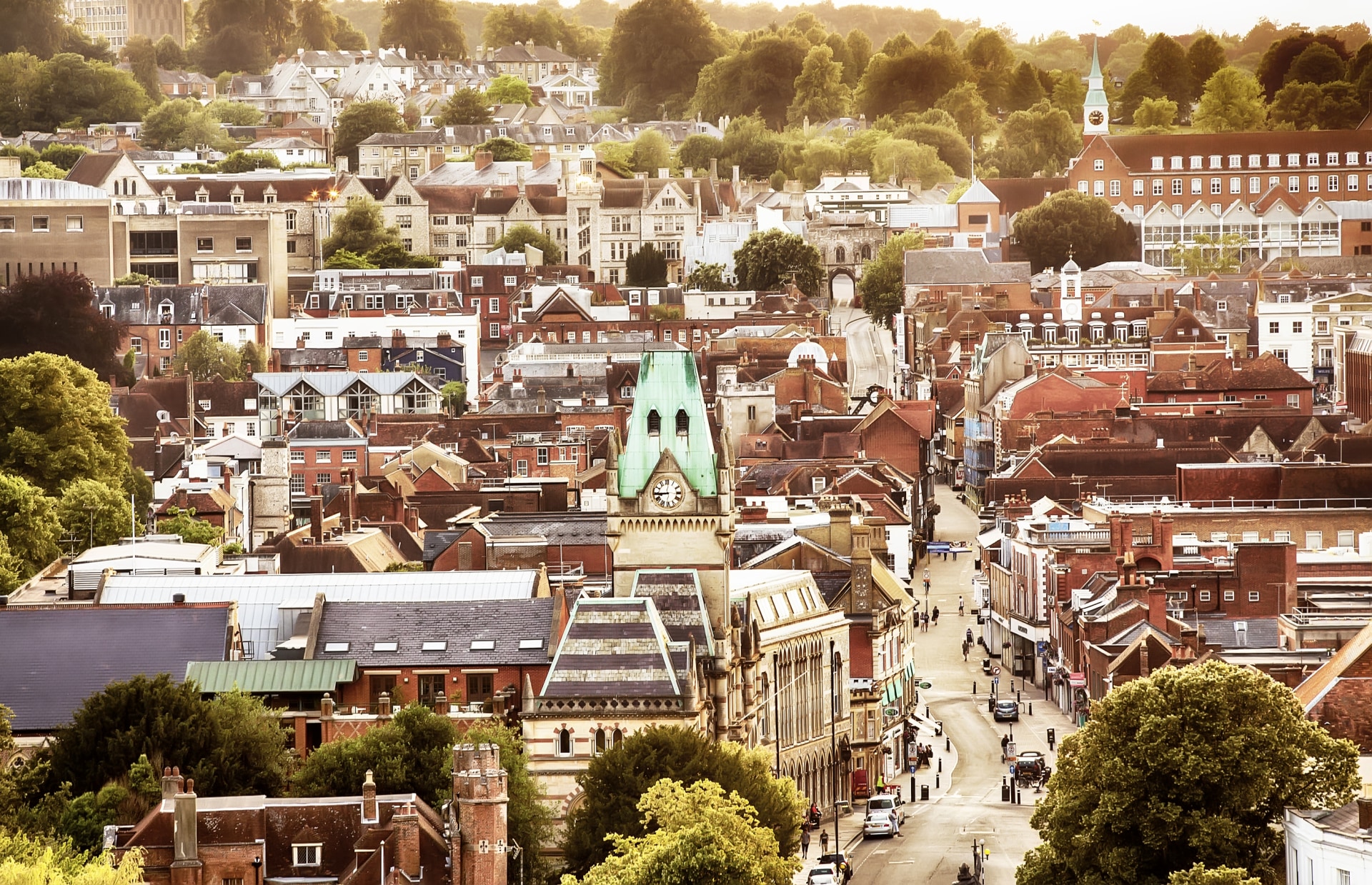 Bursting with a fascinating history, while one day is sufficient if you want to explore all that Winchester has to offer, a day is all that it takes for you to want to come back to Winchester again and again.
4. Canterbury
Another cathedral town, Canterbury's appeal lies in not only its its coastal location, but also its pretty beachfront and attractive town centre, full of quirky pubs and restaurants. This town has also been universally recognised as a UNESCO World Heritage Site, so all the more reason to go and visit!
5. Cotswolds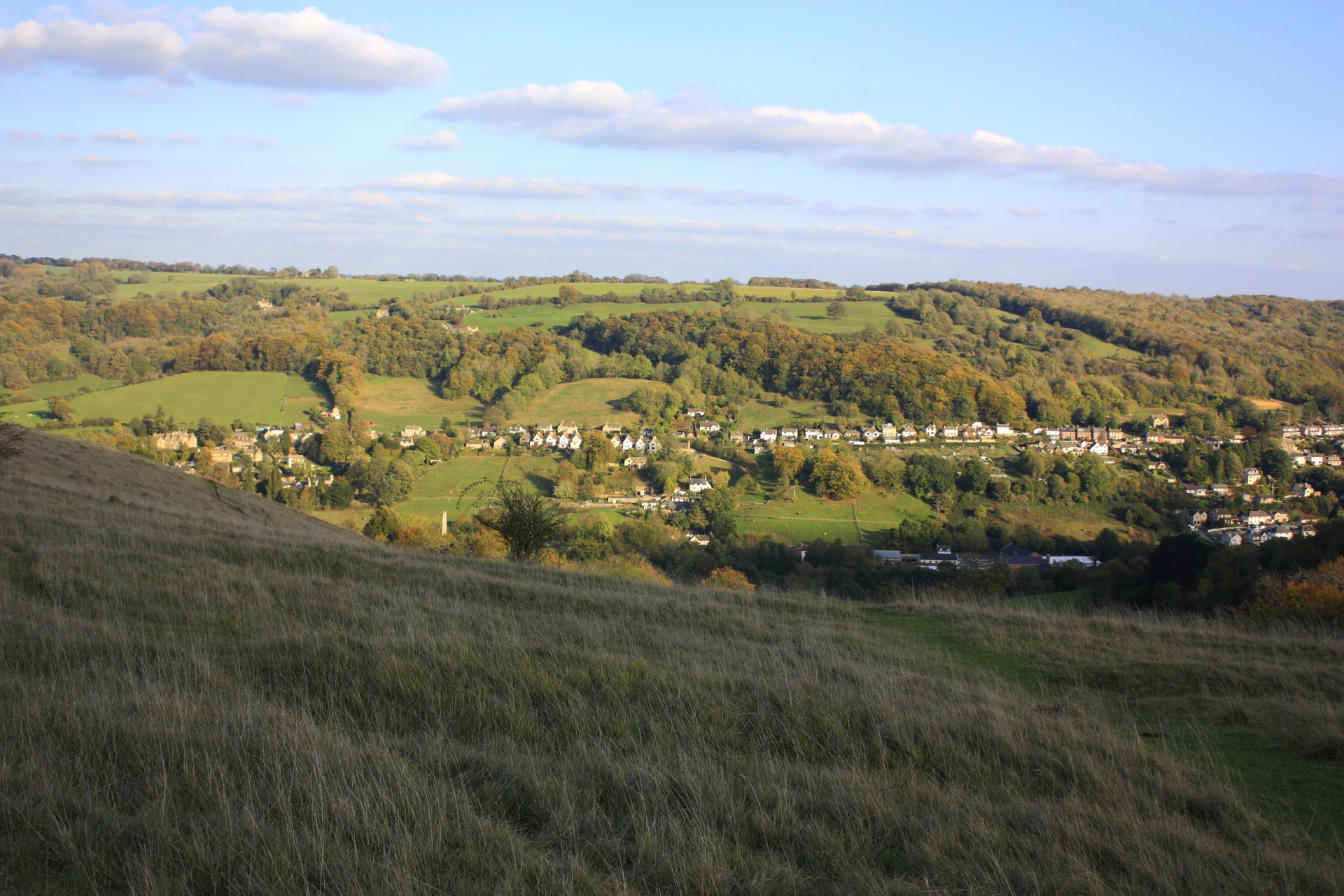 For peace and quiet, make sure you head down to the Cotswolds, where peace of mind and encountering dramatic landscapes is the envy of many towns in Britain.