The tropical island of Bali in Indonesia is on most people's holiday wishlist. The island paradise has a fascinating culture, temples galore, lush rich fields, beautiful mountains and many stunning beaches. Here are some of the best sandy shores to explore on your travels there.
1. Sanur Beach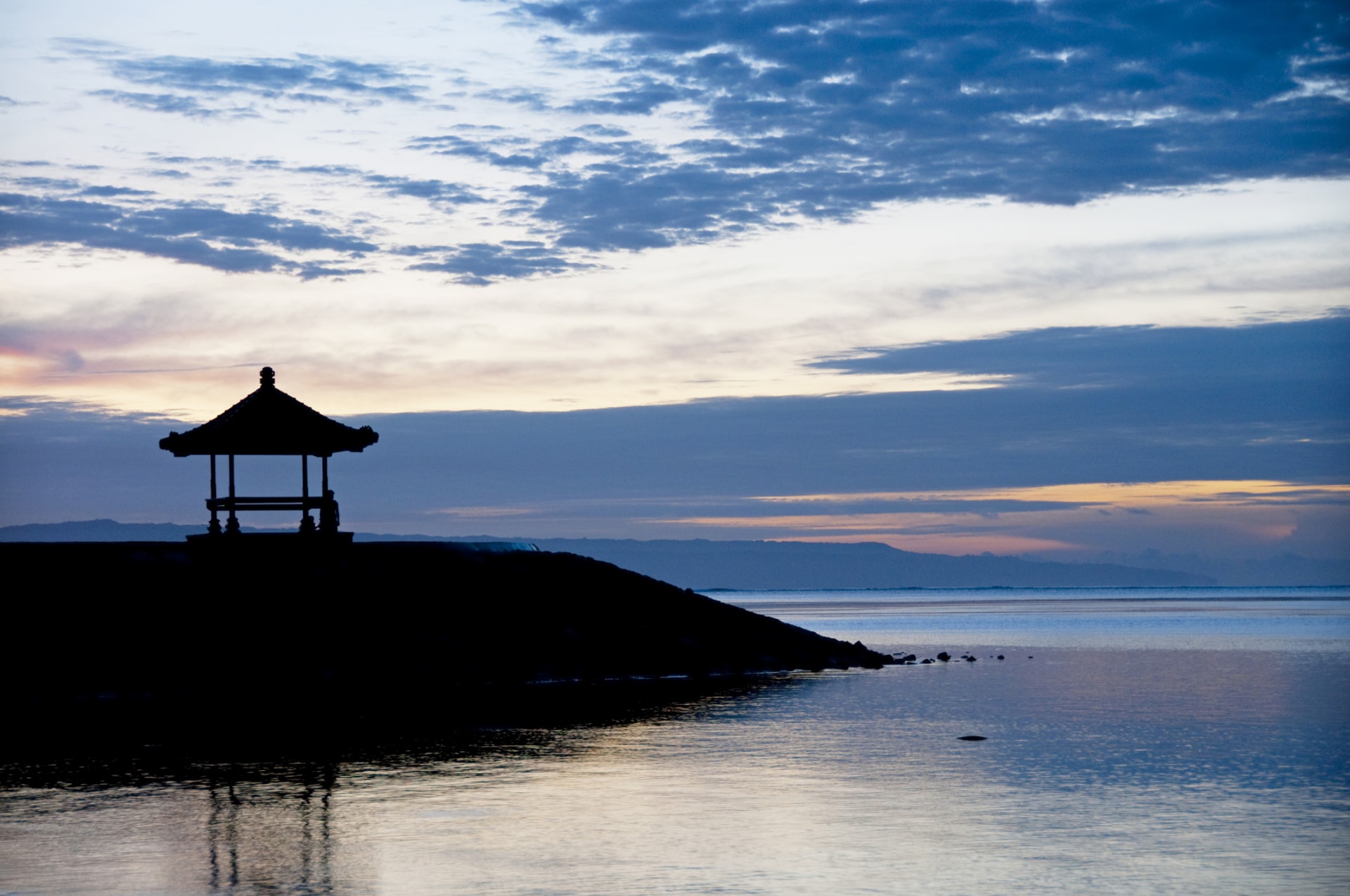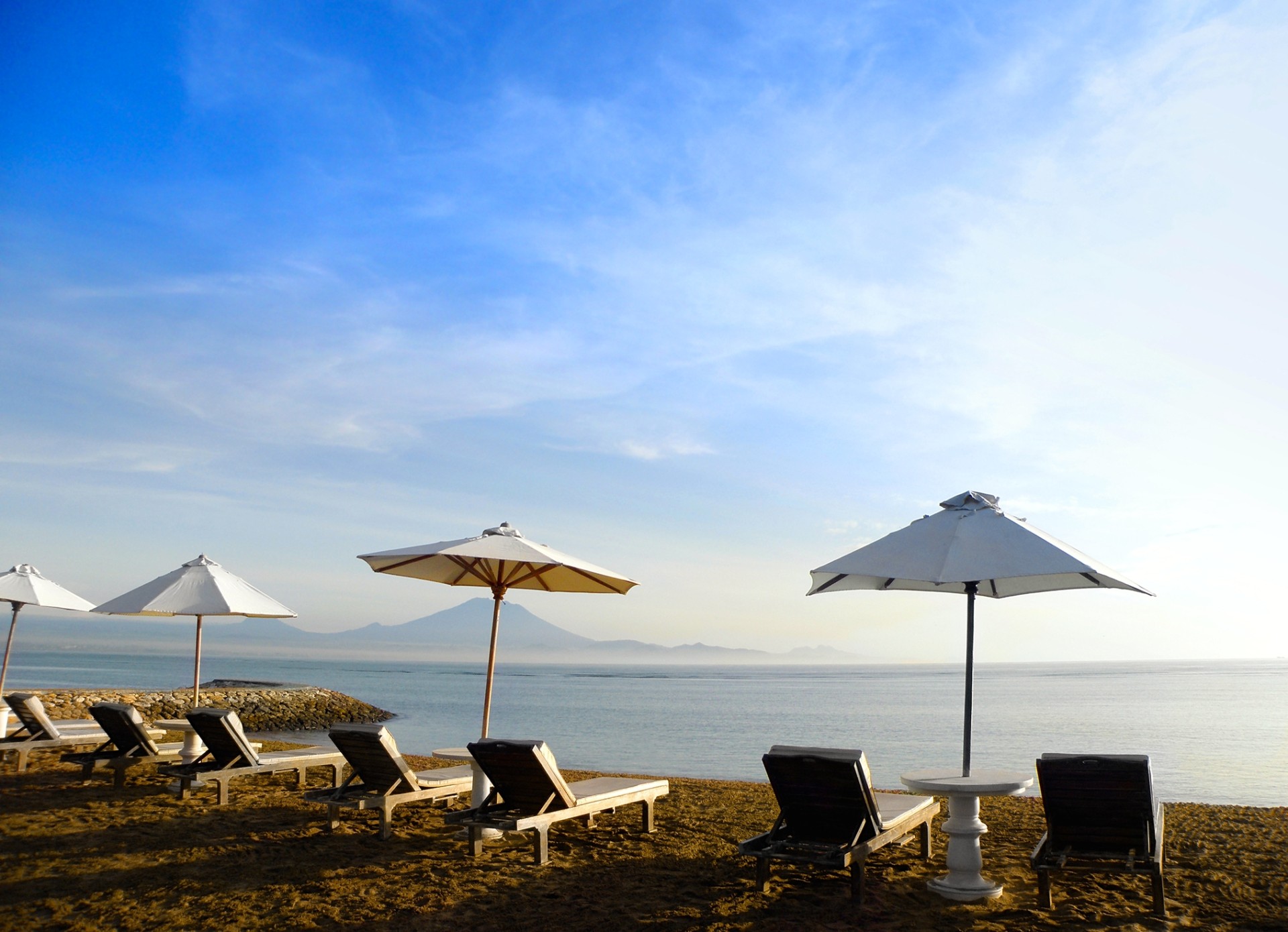 The crystal clear water and golden sand make Sanur a popular resort in the southeast of Bali. The beach stretches for several kilometres and there are plenty of watersports to try from kitesurfing to windsurfing and wakeboarding. Mount Agung, the highest volcano in Bali, is in the background.
2. Balangan Beach
This is a beautiful stretch of sand, away from the madding crowd - a small and quiet beach, it is perfect for experienced surfers and those looking for a secluded getaway. There are high tides here so it is not recommended for swimming but it is perfect for a stroll on the beach with the waves lapping at your feet.
3. Geger Beach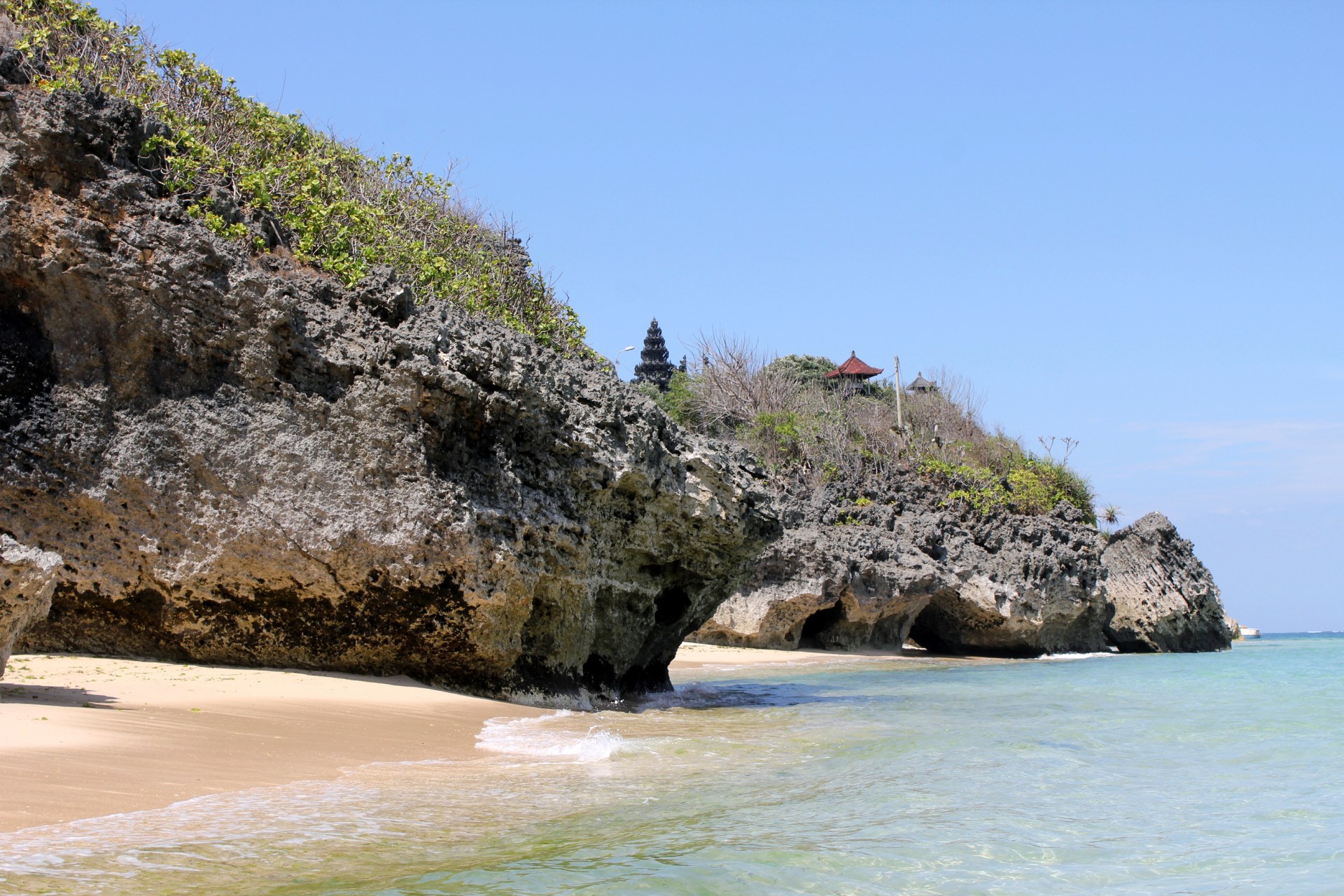 Located close to Nusa Dua golf course, this gorgeous white sand beach has calm and peaceful waters, perfect for swimming in. There are plenty of restaurants here, making it a popular place for brunch.
4. Jimbaran Beach
This beach is one of the best place to watch the sun go down, so don't miss the stunning sunsets. The sand is exquisite, its safe for swimming and there are some superb seafood restaurants. It is found 30 minutes south of Kuta.
5. Dreamland Beach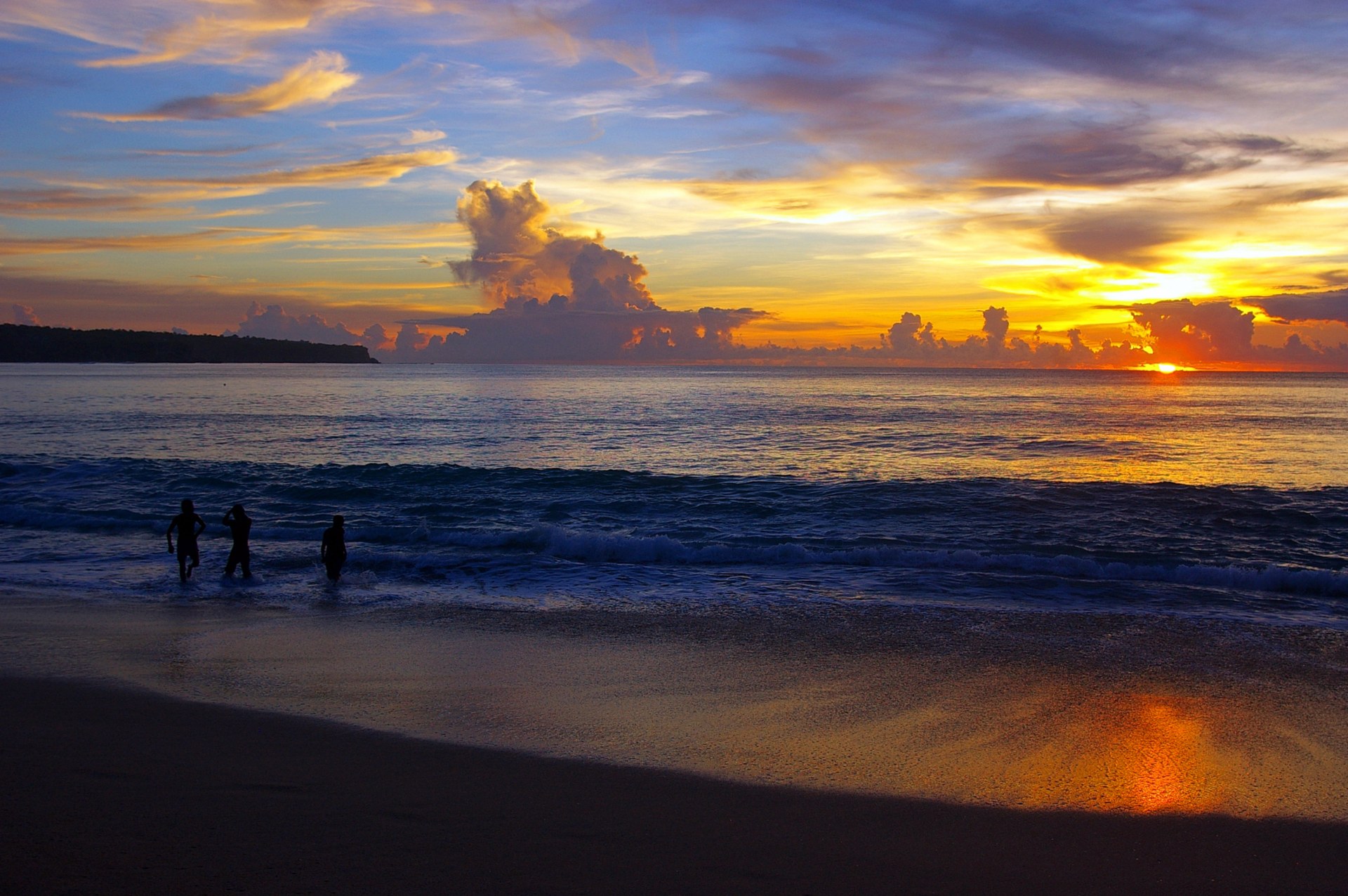 With glorious sunsets and perfect white sand, this is a magical beach located on the Bukit Peninsula in southern Bali. It is a hotspot for pro surfers because of the powerful and demanding waves.