Whether you're here for business or pleasure, there's a wealth of things to see and do in Nairobi. From breath-taking scenery and natural attractions to the glitz and glamour of big city life, Kenya's capital has it all. Here's a bite-sized guide to help you discover this magical city in just 48 hours.
Nairobi National Park
Located in Langata, the Nairobi National Park covers around 117sq, km and features a diversity of fauna and flora, rocky valleys, and green gorges. It's also home to black and white rhinoceroses, diverse birdlife, lions, leopards, hyenas, cheetah, buffalo, zebra and hippos. Visitors could easily spend up to half a day just here in this tranquil paradise.
Nairobi National Museum
Situated in Westland at Museum Hill, the Nairobi National Museum is a great way to experience the country's cultural and natural heritage. The Birds of East Africa is an exclusive exhibition here, displaying common species encountered most regularly as well as some of the rarer and endangered ones. Other features include an art gallery, and a Botanical Gardens and Nature Trail, in addition to shopping and dining facilities.
Jeevanje Gardens
This beautiful park provides welcome shade with its many trees and is the perfect place for a picnic or stroll. Featuring artistic benches and sculptures, the park is free to the public and popular with locals during weekdays and weekends.
The Village Market – Gigiri
The Village Market is a large shopping complex with over 150 store outlets as well as recreation and entertainment facilities. There are plenty of souvenirs to buy here, including local and designer wear and accessories, and an outdoor food court and other restaurants serving local African dishes.
Blankets & Wine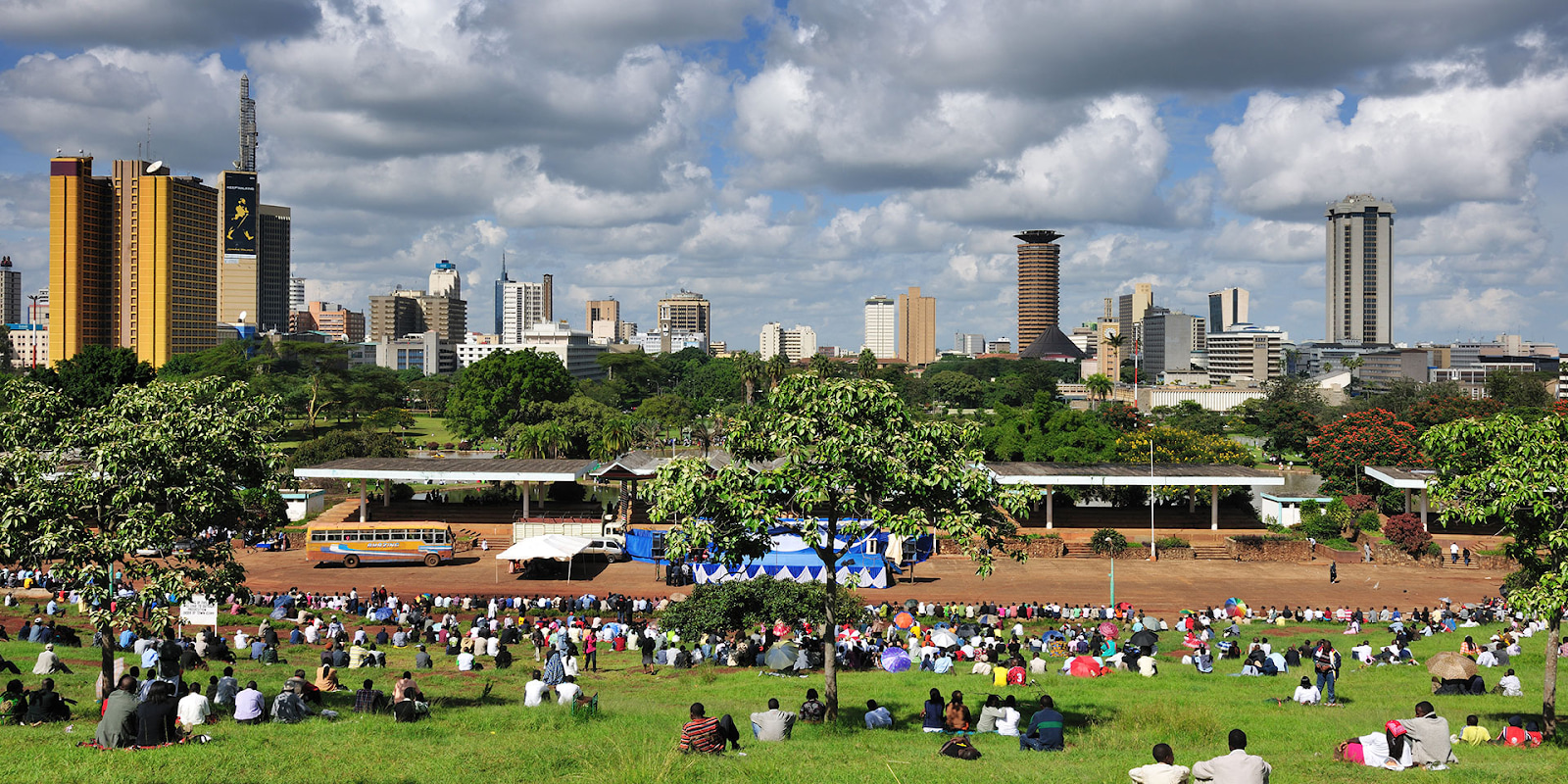 This picnic and live music festival is held in the city on the first Sunday of every month. Just drive down with a blanket and a basket and enjoy some of the best afro-based music around with wine and good company. The perfect way to experience magical Kenya and its welcoming vibe.
The Giraffe Centre
Established as a breeding ground for the endangered Rothschild Giraffe, Nairobi's Giraffe Centre provides a great opportunity to get up close to these majestic animals. You can watch and even hand feed the giraffes and then take a walk through the adjacent Gogo River Bird Sanctuary.
Maasai Market
The Maasai Market moves around the city each day of the week and is a wonderful resource for art designs by Kenya's finest designers. Souvenirs on offer include items such as beaded jewellery, gourds, baskets and other local crafts.
Nairobi has so much to offer its visitors, whether you're here for a week or just a few days. Find the top holidays to Kenya, become one with nature and soak up the cultural hotspots in this cosmopolitan hub of Magical Kenya.
Which experience in Nairobi would you like to experience the most? Visit the official website of Kenya as well as the branded profile on WAYN, where you can explore amazing photos, videos and travel inspirations. If you like this article, share it with friends or leave us your feedback below.