Ever been to Poland's capital city? Here we have put together our top 7 must see landmarks in Warsaw. Be sure not to miss them!
1. The Old Town
One for the top of your must-see list, this is the bustling, vibrant cultural heart of Warsaw, with plenty of cafes, galleries and restaurants. There are some beautiful buildings, including the Royal Castle and a fantastic view. At this time of year it is the home to the festive Christmas markets too. Shockingly, over 85% of this part of the city was destroyed during World War II but it has been successfully restored and now has UNESCO World Heritage status.
2. Royal Lazienki Park Concerts
This is a wonderful city park, on the tourist map for its annual free Chopin concerts during the summer months, from May until the end of September. The recitals take place around his monument (pictured) and attract big crowds. Apart from the concerts the park itself is special, it is huge so gives you a feeling of escape from the city and being close to nature, it has unique trees, a wonderful lake and is a perfect place to stop for a picnic or just watch the world go by.
3. Copernicus Science Centre
For those who love all things scientific, this is a fascinating and interactive museum. The building is ultra modern on the bank of the river Vistula and it can be hard to get into at peaks times because the queues are so long, so book a ticket in advance to avoid disappointment. www.kopernik.org.pl
4. Warsaw uprising museum
This is one of the best museums in Poland, opened in 2004, it was built to remember the Warsaw uprising in World War II. With interactive exhibits, photographs and a cinema to watch video footage, it is a poignant and powerful place. www.1944.pl
5. Powazki Cemetery
This is where all of the famous deceased Polish people are buried and you have the chance to see many monuments as well as graves of people who fought in the Second World War. Definitely worth a visit.
6. Nowy Swiat (New World Street)
This is Poland's 'Fifth Avenue' with the most exclusive, fashionable shops and is widely seen as 'the place to be'. Come here for top shopping, bars and restaurants - the street runs from the Old Town to the 17th Century royal palace at Wilanow.
7. Palace of culture and science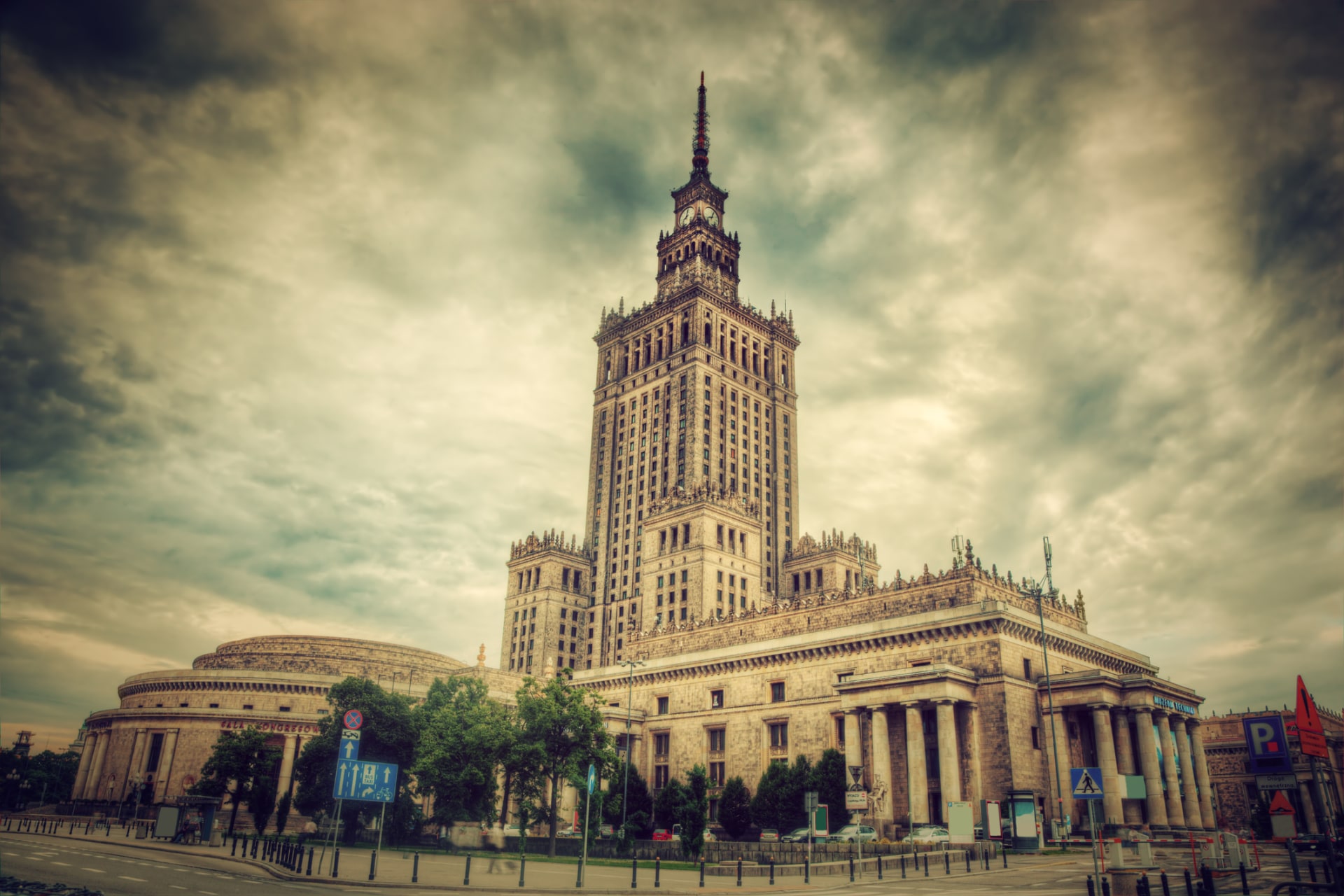 This iconic building is the tallest in Poland and there is a cinema, theatre, museum and conference centre inside it. There are plenty of things to do in here - a top choice is to take in the views of Warsaw from the 30th floor. www.pkin.pl
For more information please go to www.warsawtour.pl