Vancouver is a stunning and vibrant Canadian city, with many beautiful parks, mountains and beaches to enjoy. These are the highlights.
1. Visit Stanley Park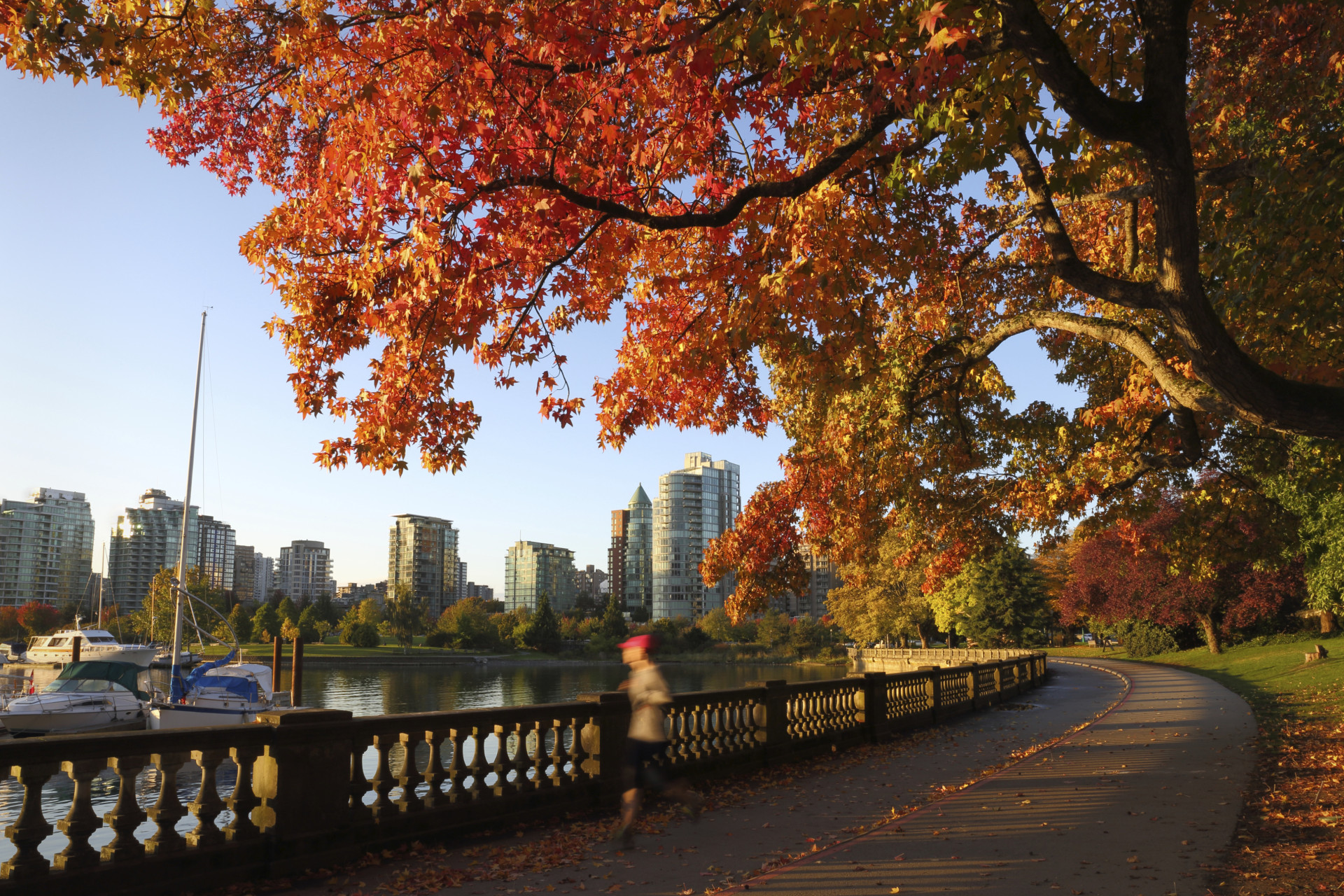 This beautiful 1000-acre urban oasis is one of the top parks anywhere in North America. Loved by tourists and locals alike it, the picturesque seawall next to the Pacific Ocean is perfect for walking, cycling or running. There are plenty of gardens, trails, totems and even the Vancouver Aquarium to explore within its boundaries - Stanley Park won't disappoint you.
2. Explore the Museum of Anthropology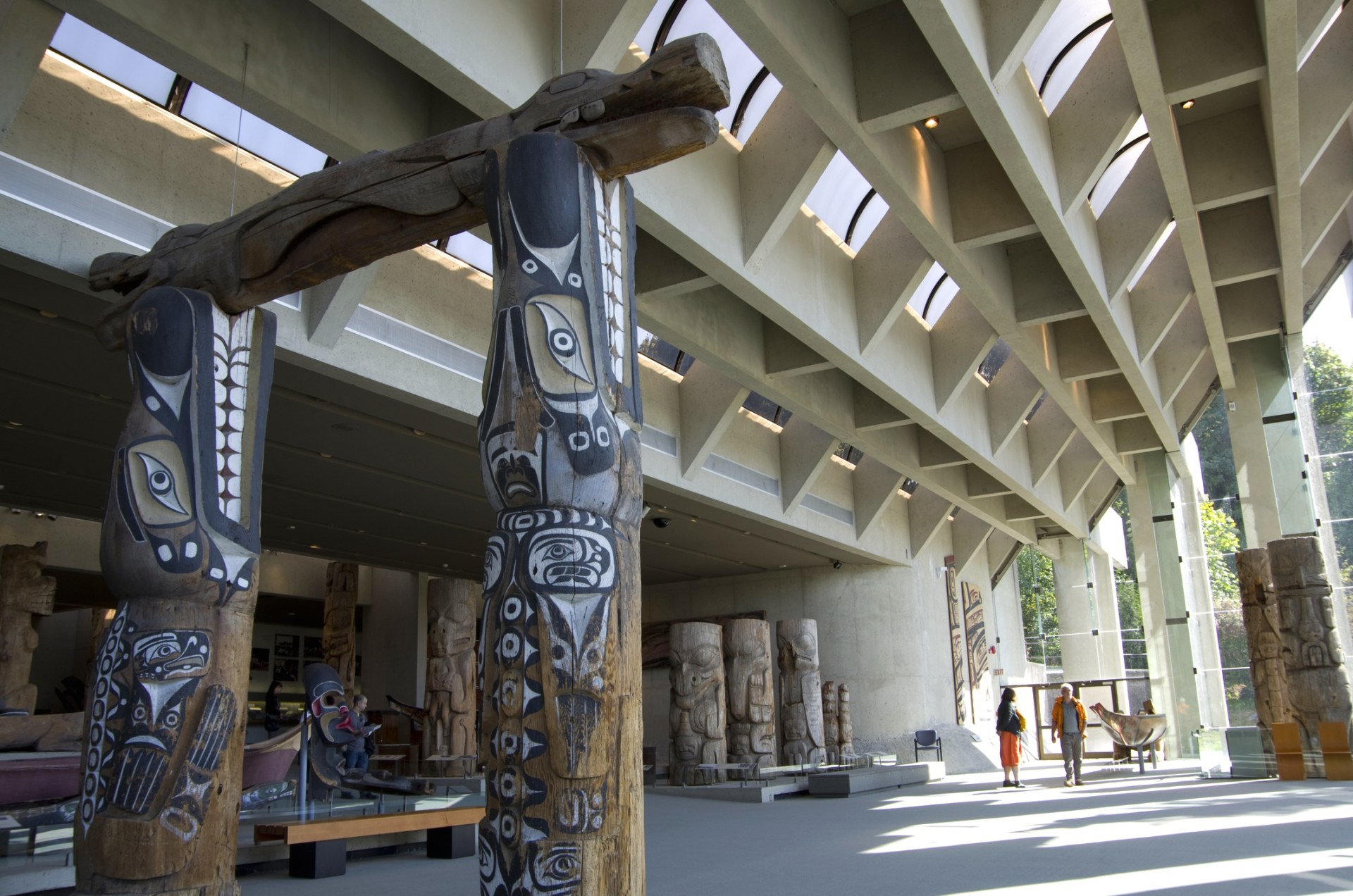 The Museum of Anthropology, located on the campus of the University of British Columbia (UBC), is famous for incredible display of First Nations art, by the people of the Pacific Northwest Coast First Nations. You'll discover a wealth of knowledge here and the building itself is beautiful, looking out onto the mountains and sea.
3. Visit English Bay
The most popular beach in Vancouver, English Bay is a must-see location for anyone wanting to dip their feet in the ocean. This is a fantastic place for watching sunsets, swimming and sunbathing. The Vancouver Seawall runs right next to English Bay (as mentioned above) and you'll see roller-bladers, runners and cyclists enjoying the scenic outdoors.
4. See Granville Island
Granville Island is another must-see attraction, the 37 acre island on False Creek has a great variety of shops, theatres and restaurants to choose from. It also has the well-known and bustling Granville Island Public Market, which is a foodie's paradise and is open 7 days a week from 9am to 7pm.
5. Head to the shops
There are some fantastic shopping areas in Vancouver so make sure you explore the exciting and diverse options. The glamorous, high end shops are found on Robson Street and Downtown Vancouver, where you'll find all of the famous brands. For hip boutiques head to Main Street, for authentic Indian crafts and cuisine go to Punjabi Market (Little India) and for interiors look no further then Gas Street (pictured).
6. Explore Chinatown
This buzzing and historic area of the city is in fact one of the largest Chinatown's in the world. There are plenty of interesting shops, restaurants and sites to explore including the Chinese Cultural Centre and the Dr. Sun Yat Sen Classical Chinese Garden (voted as one of the top city gardens on the planet by National Geographic).
7. Walk across the Capilano Suspension Bridge
Not far from the centre of Vancouver (about a 20 minute drive North from downtown) is the fantastic Capilano Suspension Bridge. For anyone who likes adventure and the outdoors this is a must - located a whopping 70 metres (230 feet) above the Capilano River and at 137 metres (450 feet) in length, walk across it and take in the views.