Tokyo is a vibrant city and offers visitors a vast array of choices for shopping, culture and restaurants. These are some must-see things to explore.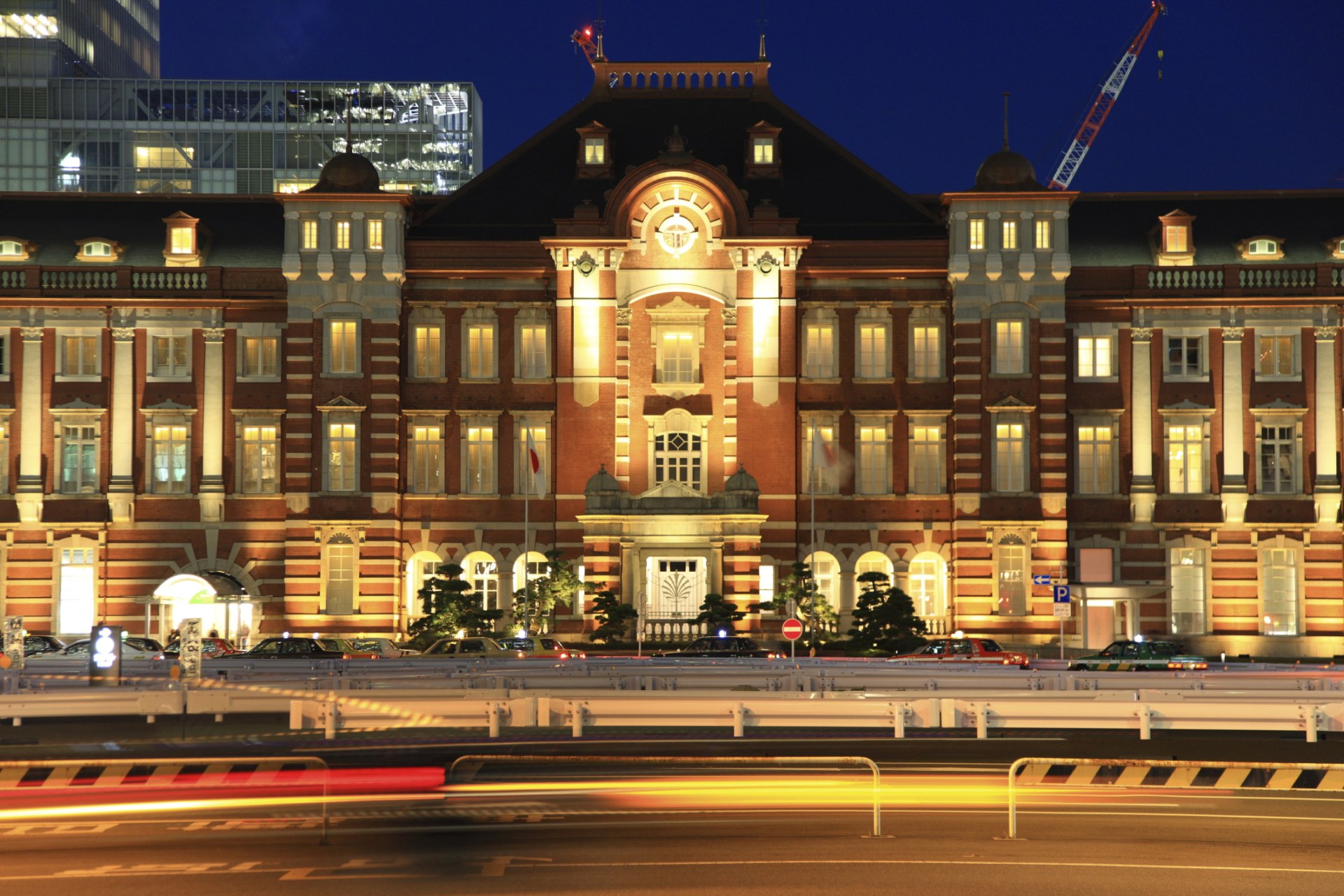 Japan's trains are world famous for their punctuality and are the main way to get around in Tokyo. The rail system is one of the most integrated networks within the city and is one of the easiest ways to see the sights.
2. Check out the karaoke bars
A stalwart of Japanese culture, karaoke has now crossed over to various other parts of the globe. The Japanese clearly know how to spend their time - going to a karaoke bar on a Friday night and singing loudly to lyrics on a screen. Make sure you join in!
3. Visit a nightclub
The main hub for Tokyo's nightlife is Roppongi and is filled with massive clubs that can hold up to 5,000 patrons at full capacity. Some clubs have multiple floors and come equipped with sushi bars – in case you tire of dancing and want a bite to eat.
Thinking about having Japanese food? Well you must try real Japanese sushi. Tokyo has the most Michelin star restaurants of any city in the world, indicating the intense pursuit for quality cuisine. A good example of this is the Sushi Dai bar at the renowned Tsujiki Fish Market, which often has three hour queues to get in.
5. Shibuya Crossing & Shibuya 109
Shibuya crossing is the famous intersection next to Tokyo's busiest railway stations so while you are there you must take a walk across it and experience the rush! This district is a top fashion centre in the city so check out Shibuya 109, a huge shopping mall with over 100 stores and full of the trendiest teens in Tokyo.
6. Cherry Blossom Festival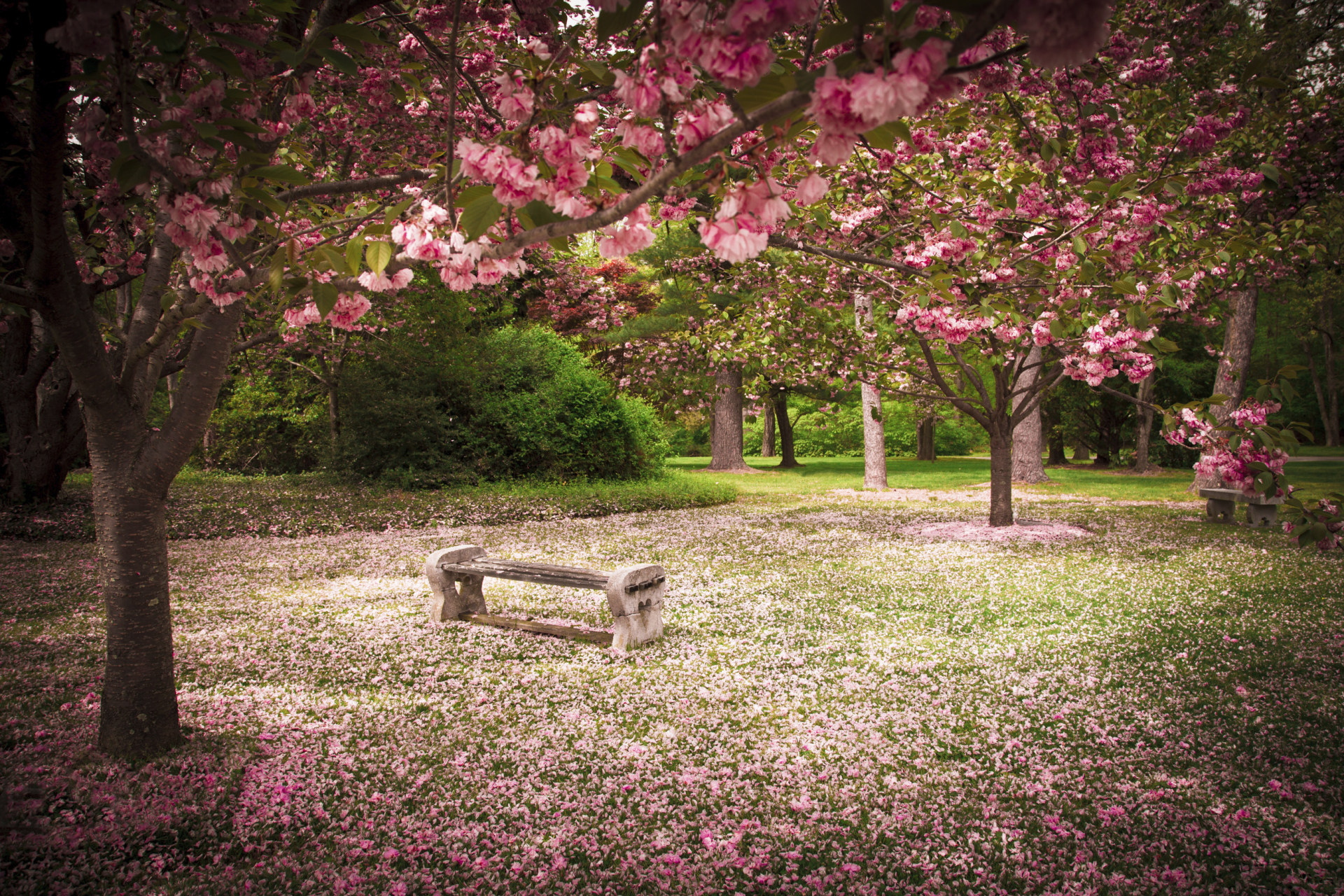 One of the most iconic symbols of Japan, cherry blossom (sakurain Japanese) is revered for its beauty and simplicity. The mostly likely place to see this beautiful spectacle in Tokyo is to check out Ueno Park where over 1,000 trees are located. The park is often lit up with lanterns to celebrate the arrival of spring. The season is from late March to late April.
The best part about Tokyo is being able to see the bustle of a modern city and its inhabitants. Rejuvenate at a capsule hotel - Japan is known for utilising space effectively - and the capsule hotel is no different. Catch a snooze in one of the pods, en route to your next adventure.