Taipei is a bustling city, full of history, modern art and architecture. With many influences from different cultures, here are the highlights of Taiwan's capital.
1. Take to new heights
Taipei 101 is an iconic skyscraper in Taiwan and was the tallest in the world between 2004 and 2010. It has 101 floors above the ground and 5 underneath. Travel to the top to get panoramic views of the city below.
2. Discover some history
The National Palace Museum is a top attraction for visitors and contains the largest collections of Chinese artwork and artefacts in the world. It is believed that the museum's collection spans a history of 8,000 years. This is a great place to get acquainted with Taiwanese history and culture.
3. Explore the shops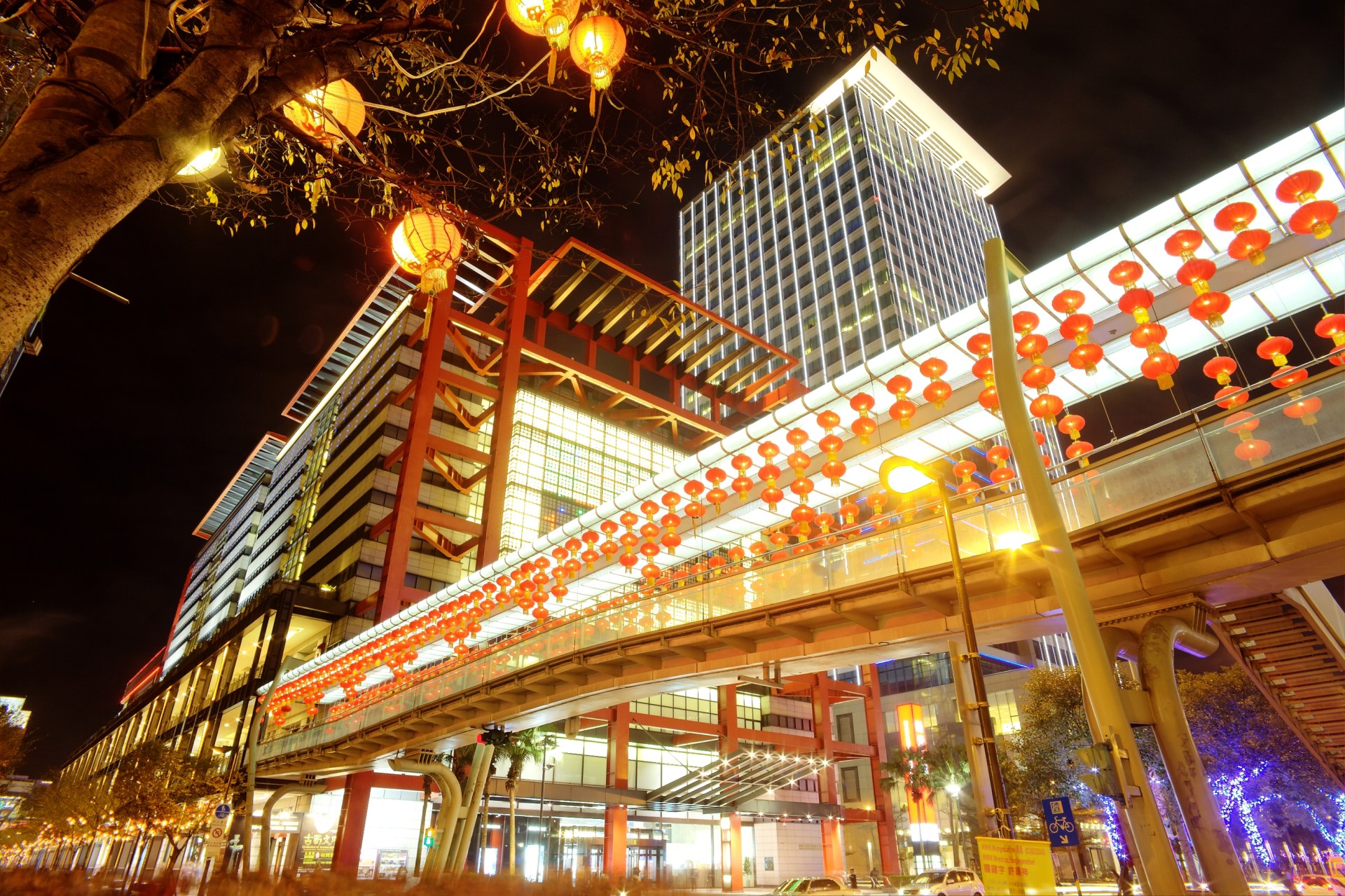 Shopping is a must in Taipei - it is considered a fashion capital in Asia and visitors won't be disappointed. One of the most famous shopping spots is Shilin Night Market, where tourists can pick up everything from souvenirs to shoes, as well as taste the local food. Shin Kong Mitsukoshi department store is Taipei's version of London's Harrods and is also a great place to explore.
4. Enjoy the cherry blossom trees
Located between Taipei City and New Taipei City, Yangmingshan National Park is a stunning place to visit and is one of eight national parks in Taiwan. Take a picnic or enjoy a hike - if you want to see the cherry blossom trees in their full glory go in March.
5. Visit the pandas
Visit Taipei Zoo, one of the biggest in Asia and home to many different species including the beautiful Giant Pandas. There are also kangaroos, koalas, a variety of birds and many African animals such as giraffes, monkeys and lions.
6. Step into serentity
Longshan temple is a very well known ancient temple for worship as well as being a popular tourist attraction. It is a great place to explore both Taiwan's history and its unique temple architecture.
7. See Chiang Kai-shek Memorial Hall Park
This grand memorial was built in honour of Chiang Kai-shek, former President of the Republic of China, and it is a big draw for both local people and visitors. Along with the monument is a pretty park and the National Theatre is also found here.