Sweden's capital, Stockholm, is built on a cluster of 14 islands and is known for being the cultural and economic heart of the country. It is also one of the cleanest cities in the world. This is our top pick of must-see sights.
1. Visit Gamla Stan
Stockholm's medieval Old Town is one of the best preserved in Europe and was founded back in 13th Century. It's a top tourist attraction, with tiny cobbled streets and pretty architecture, as well as having many shops, bars and restaurants. This chocolate box part of the city must be on your list.
2. People-watch in Södermalm
One of the trendiest neighbourhoods in Stockholm, visitors will find plenty of galleries, vintage clothes shops and design stores, as well as great bars and restaurants. Sit at a trendy coffee shop and see Stockholm's hipsters go about their daily business. Scenes from The Girl With The Dragon Tattoo were filmed here too!
3. Explore the Vasa Museum
As one of the most popular museums in the whole of Scandinavia, this should definitely be on your to do list. Located on the island of Djurgården, where many of the cities museums are based, you'll be blown away by the huge ancient ship on display. It sunk back in 1628 and was eventually pulled from the seabed 333 years later.
4. Check out Vita Bergen (White Mountain Park)
This pretty park on Södermalm island is loved by locals and offers peace and tranqility in the middle of a busy city. It you want to relax for an hour and enjoy the quiet then come here. In the summertime, open air theatre shows are usually held in the park.
5. Visit the Skansen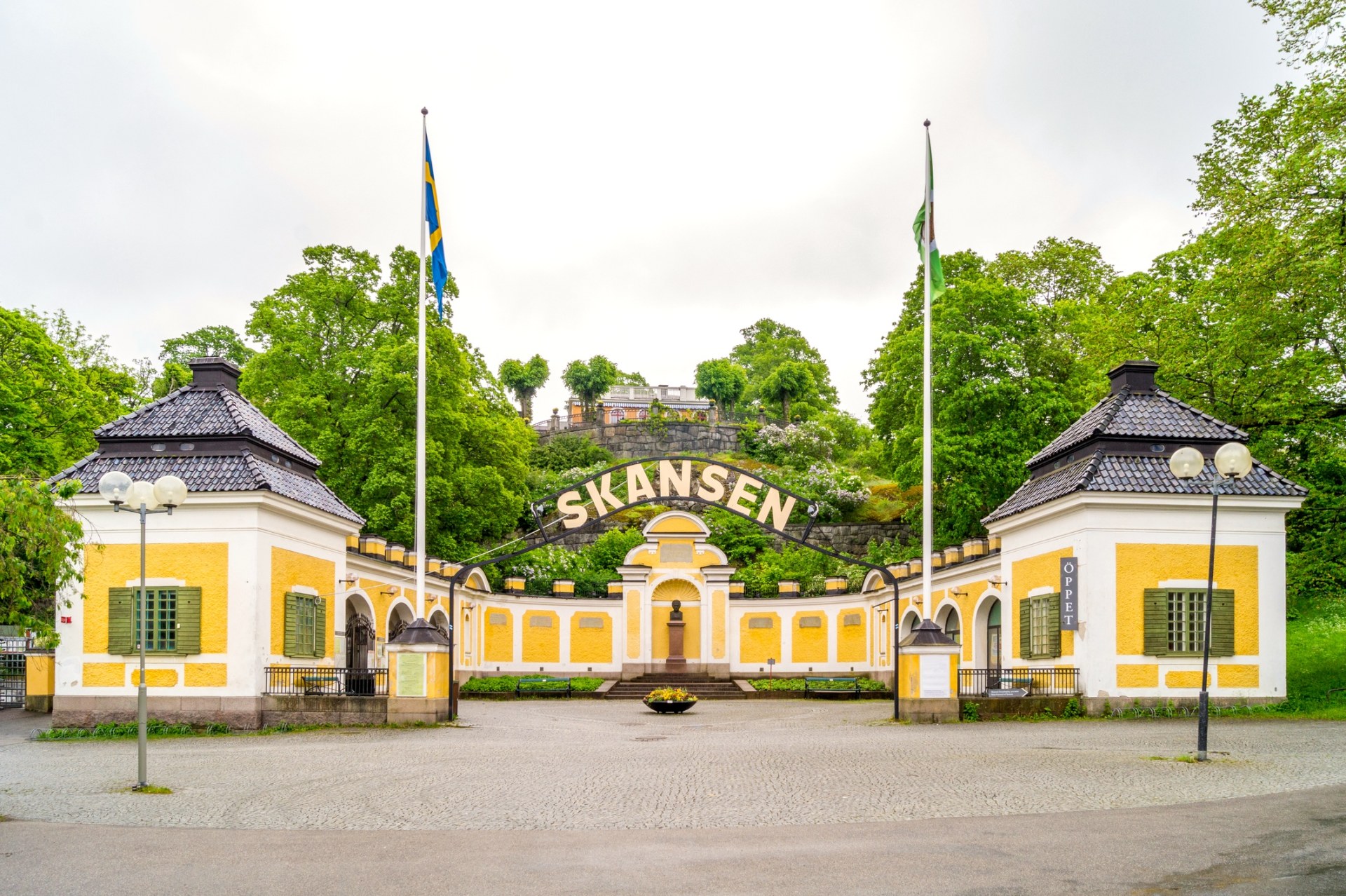 Ever wanted to see a wolf? Then the 300,000 sq m Skansen open-air museum is for you. Have fun looking at the various animals native to Sweden, along with the aquarium and museum about Swedish nature and history.
6. Take a boat trip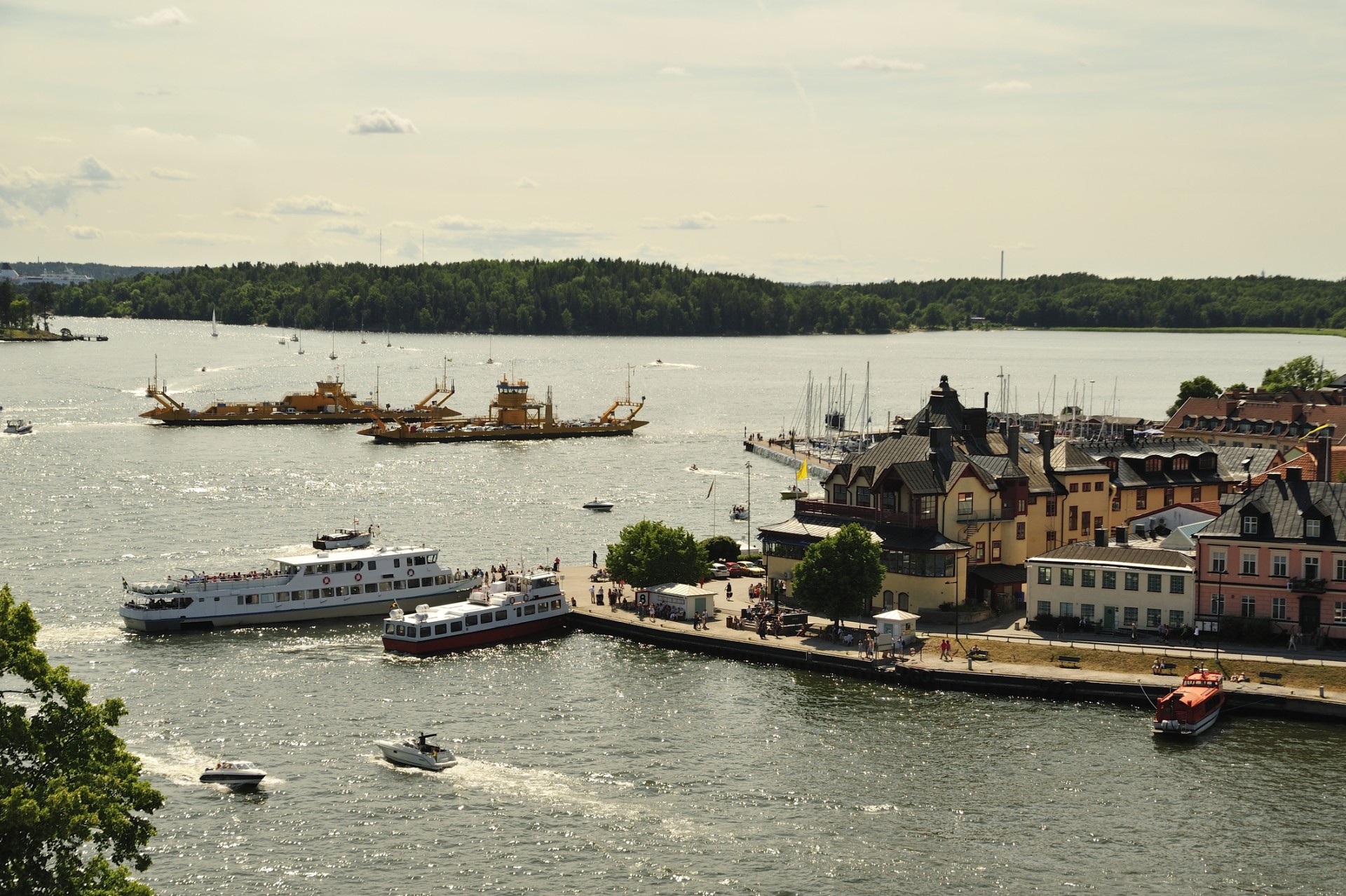 A trip to Stockholm isn't complete with a boat trip to the beautiful archipelago. Choose from a short hour long trip to a day excursion or even an evening cruise. If you love history visit the UNESCO World Heritage Site in the town of Birka, on the island of Björkö, which also has Viking museum. Vaxholm is also a highlight with a stunning harbour.
7. Hire a city bike
One of the best ways to get around Stockholm is to hop on a bike – it is the perfect way to see sites without worrying about spending too much money and you can stop wherever you like. For more information about getting a Bike Card please go to www.visitstockholm.com