As the second largest city in Croatia, Split is the perfect place for exploring and getting into the history of the city. For the balance of modern and traditional sights, take a look at our list and see where the magic of the city can take you.
1. Cathedral St. Duje and the Bell Tower
For the best views of Split, head for the bell tower of the Cathedral of St Duje. A historical cathedral full of Romanesque designs, artifacts and monuments, this cathedral is definitely one of the top places to visit for a view with a bit of history.
2. Fish Market in the Morning
Also known as Pekarija, this fish market prides itself on providing customers with fresh seafood. Experience the vibrant atmosphere and see what fish you can bargain for.
3. Krka National Park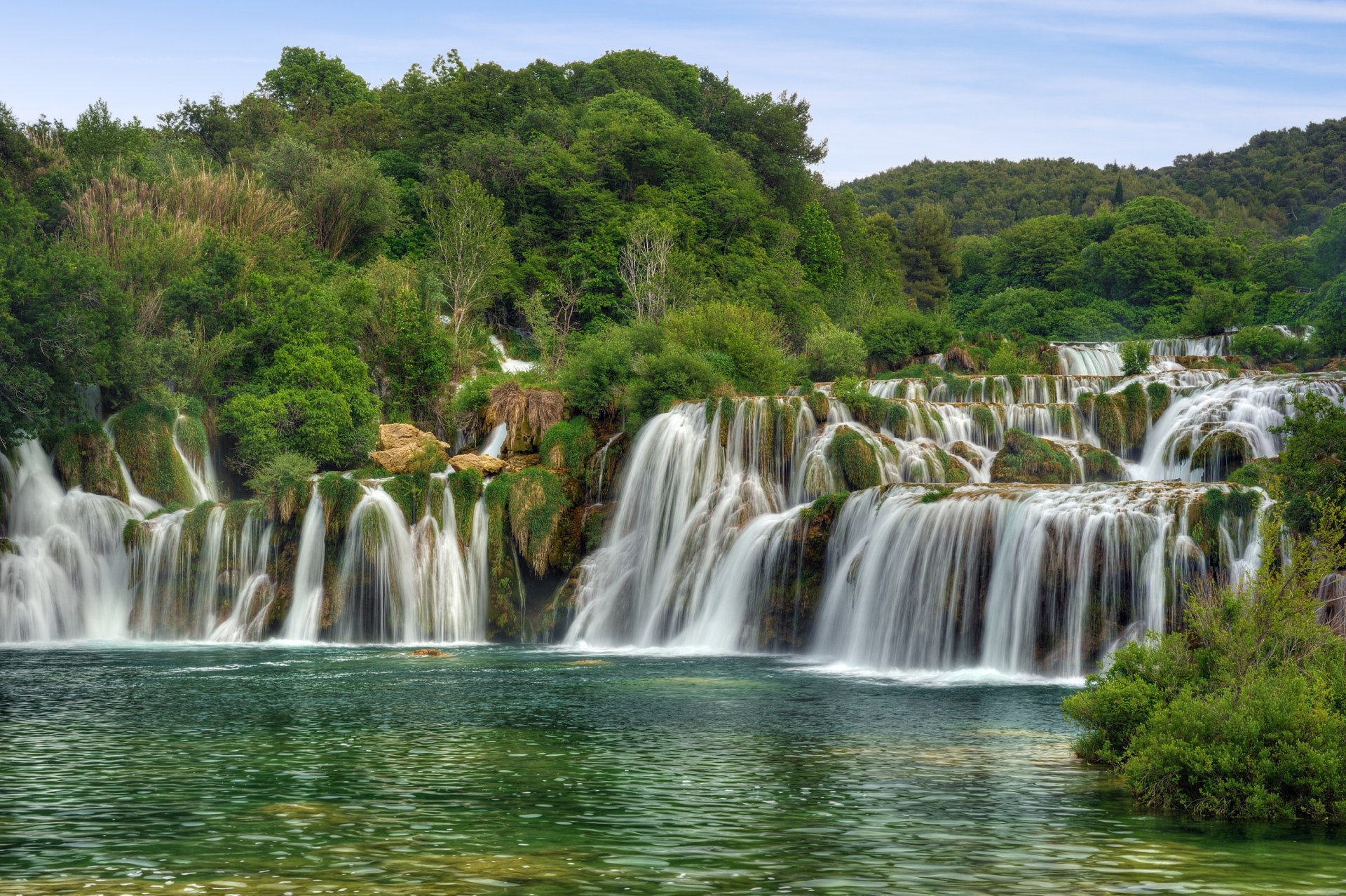 This huge untouched national park is filled with breathtaking rivers, waterfalls and scenery. Spend the day swimming in natural pools and walking the marked pathways of the park. You will be taken away by the beauty of the national park just at a glance.
4. Split Old Town
Located right by the sea, the entire old town is full of historic influences and architecture. Walk the cobbled streets and discover the secret alleyways and take in the extraordinary architecture and landmarks like the Split Cathedral and town gates.
5. Marjan Hill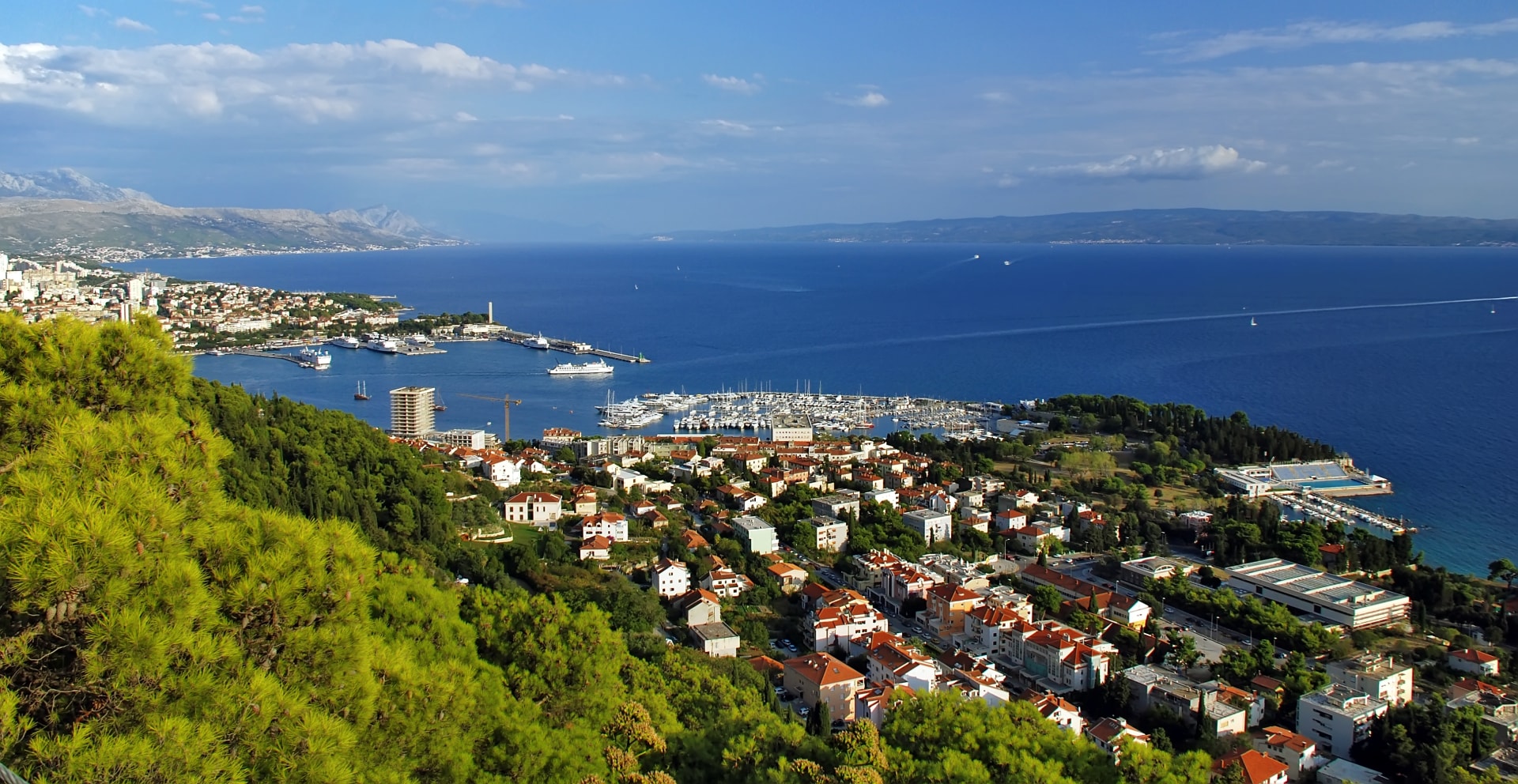 Located on the city's peninsula and is surrounded by the town on one side and the sea on the other, the Marjan hill is a favourite spot for the locals and provides a spectacular view overlooking the town and the sea.
6. Beaches Galore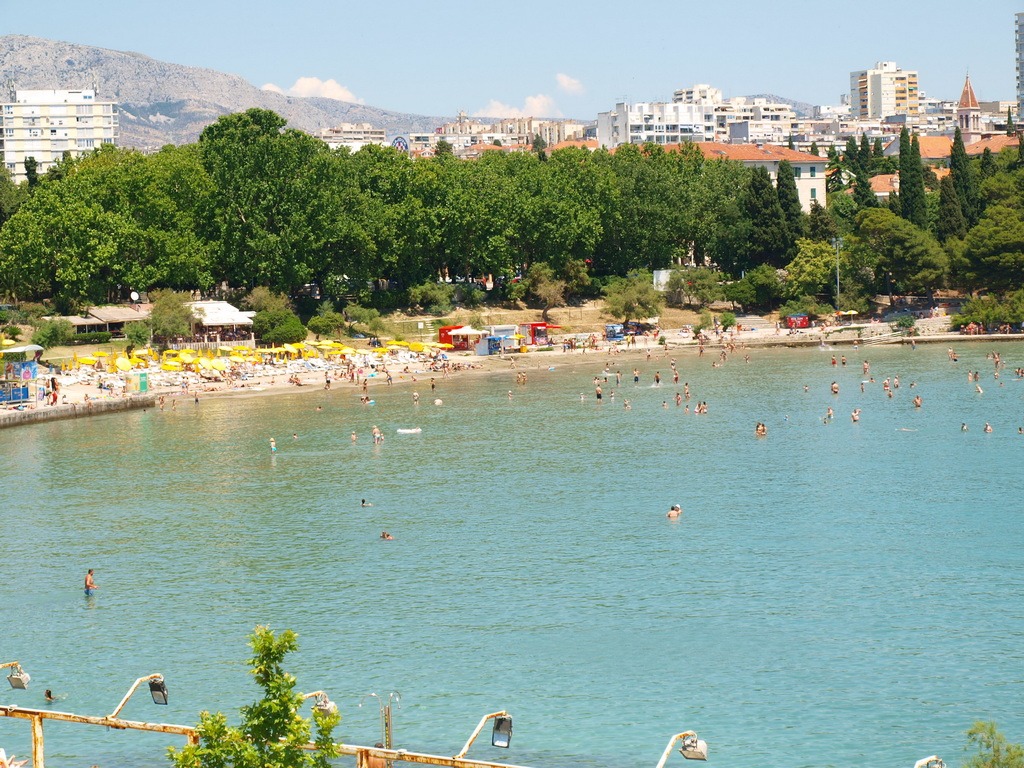 Chill out at the many beaches located around Split. For the likes of sand, water sports and cafes, head to Bacvice beach and for a less crowded beach head to Jezinac beach. There are also other beaches that are just right and are quite close together.
7. Diocletian Palace
An ancient palace built by the Roman Emperor forms the city center of Split. If you think you will find a place to roam around in, you are wrong- it is a city within a city where you can find many shops and cafes to explore.