The capital of South Korea is a leading global city and is a financial and cultural centre. Mixing the ancient with the ultra modern, Seoul is full of contrasts.
1. Get yourself a suit
Everyone needs a good suit and Seoul is renowned for being a city filled with exquisite tailors and quality fabric. Get yourself a suit made incredibly quickly and at a great price.
2. Visit the Gangnam district
One of the most exclusive neighbourhoods within Seoul, Gangnam has become known for upmarket shopping areas and vegetarian cuisine. A truly South Korean experience.
3. Sample the local liquor
Have a shot of Soju – a Korean liquor that is reminiscent of weak vodka. Koreans are fond of their soju and many other local drinks like makgeolli (rice wine) and dongdongju.
4. Try some street food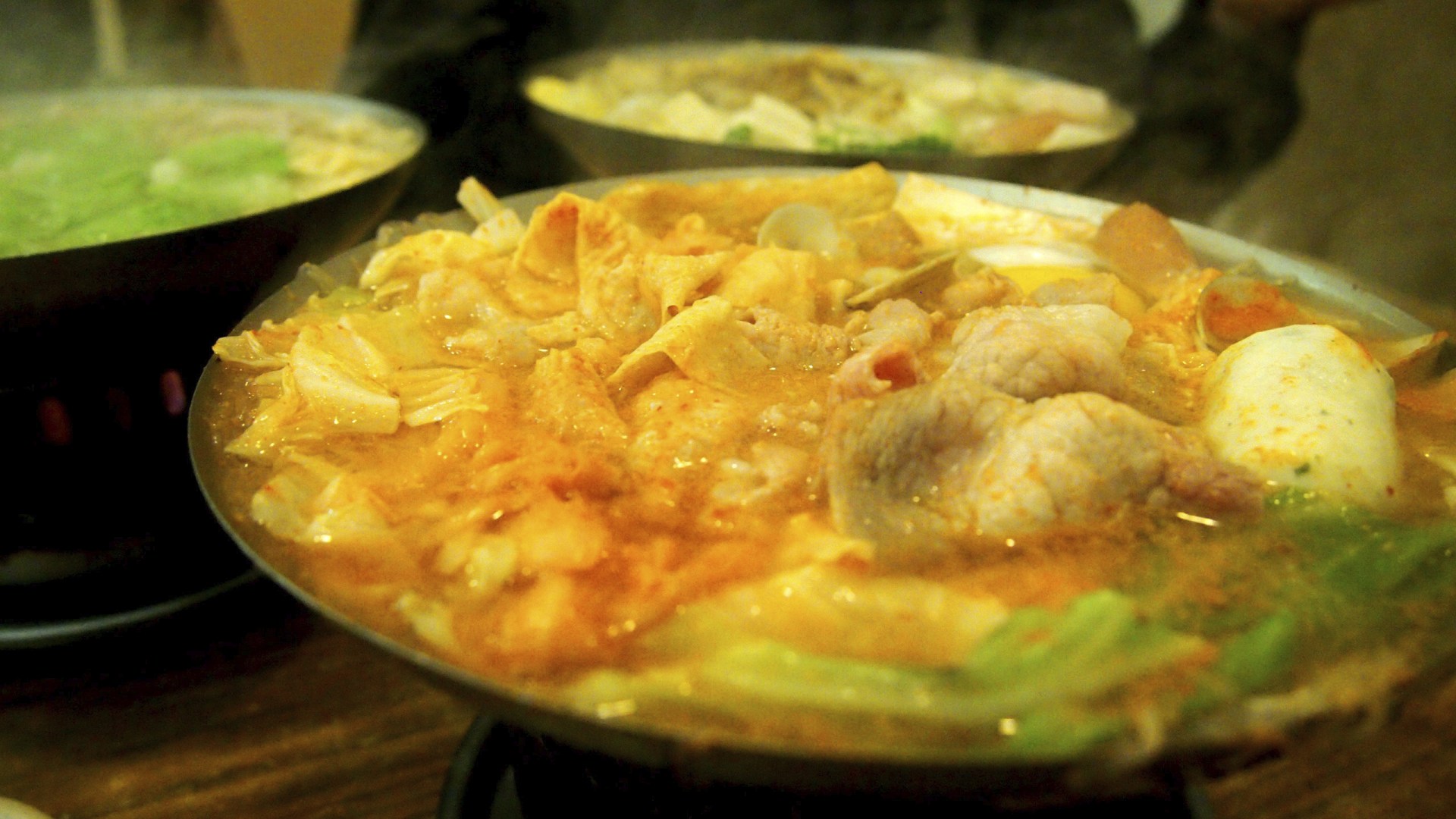 A well-known example of Korean street food is Ddukbokkie, which is a special kind of rice cake served throughout Seoul. It is a cheap, easy and fun way to get a real taste of Korea.
5. Visit the National Museum of Korea
This is a great way to get a feel for the city and country as a whole and it is the most important museum on Korean history and art in South Korea.
6. Dance the night away
Seoul is known for having a thriving nightlife with the main areas for clubs being Hongdae, Gangnam and Itaewon. The nightclubs are massive with bartenders and dancers hopping onto barcounters to serve shots to customers.
7. Bukhansan National Park
If you are keen to see more than just the bright lights of the city, head to the beautiful national park just outside of Seoul. Hiking is very popular here and the trails offer something for hikers of all abilities. Experience the amazing surroundings as well as some historic temples.