With traditional colonial architecture lining the streets of the capital of New Mexico, Santa Fe is both entrancing and intriguing at the same time; nestled in the heart of the Sangre de Cristo foothills, the ancient city is bright and pumping with history, culture and the arts. 24 hours of sightseeing will most definitely involve a whirlwind tour bursting at the seams with back to back activities.
Santa Fe Historic District
In order to feel of the soul of the city, visiting the Historic District is a must; with its colonial charm, it encompasses the Plaza and Palace of the Governors, both of which are national historic landmarks.
Palace of the Governors
Take a free guided tour of the Palace of Governors; once the main government building, it is now a state history museum. The 17 century building is a registered national historical landmark and upon viewing the traditional adobe structure, you see exactly why.
Canyon Road
The art district of Canyon Road is a work of art in itself; with Pueblo revival style architecture, walking through its streets is a delightful history lesson of the old Hispanic building methods. There are over 100 art galleries within the district that feature Hispanic and Native American art, as well as antiques.
Cathedral Basilica of St. Francis of Assisi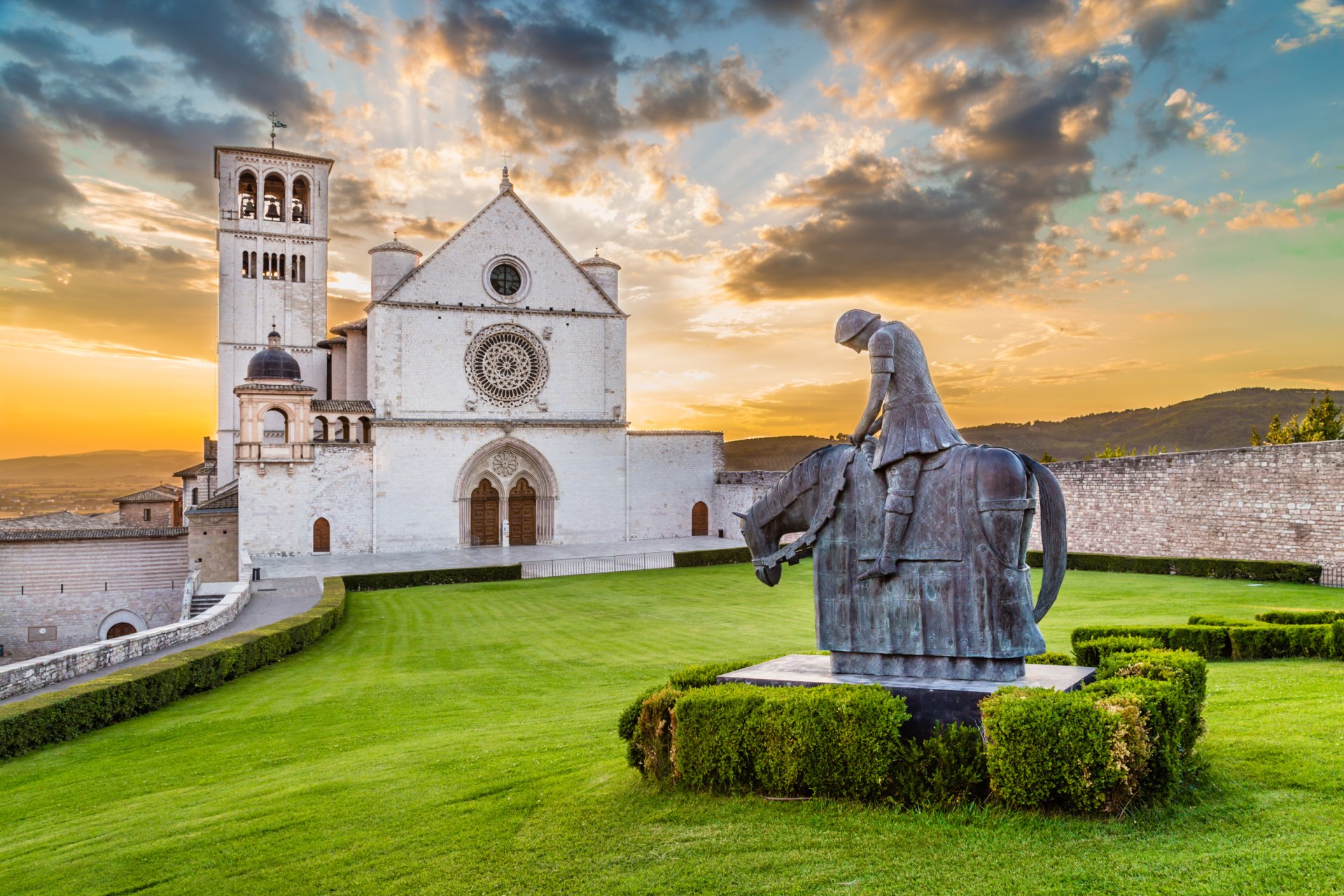 Built between 1869 and 1886, the Cathedral Basilica of St. Francis of Assisi is a Roman Catholic Church situated in the centre of Santa Fe. It was built as according to the Romanesque Revival architectural style, complete with Corinthian columns typical of that era and stunning stained glass windows.
New Mexico Museum of Art
The New Mexico Museum is the oldest museum in New Mexico; showcasing Native American and Spanish Colonial art as well as some contemporary pieces, the fine collections from many eras provide the most inspiring and intriguing atmosphere.
Santa Fe Plaza
Santa Fe Plaza is a central city square that oozes colonial history, art, music and dance. A number of events and markets are held here every year. A National Historic Landmark, you can walk to a number of the historic building that surround the square, such as Palace of the Governors and the Cathedral Basilica.