Venture deep into the south-western part of Texas, USA and you will find the state's second most populous city, with the population standing at 1,409,109 and growing. San Antonio has so much to explore- not only does it have some of the most beautiful wildlife ranches, historical buildings and the colourful River Walk, there is a range of great commercial places to go to as well such as the exhilarating theme park Six Flags Fiesta Texas and SeaWorld San Antonio (you have to feed the dolphins – it is so much fun!). The Spanish heritage of this city is clear in its name –San Antonio is Spanish for Saint Anthony; Spanish Catholics came to San Antonio on the saint's feast day and named it in his honour. You will find yourself wanting to come back time and again for a big slice of American holiday with an eccentric Spanish twist.
Here are a few handpicked activities that you cannot miss if you go down south:
1. The Alamo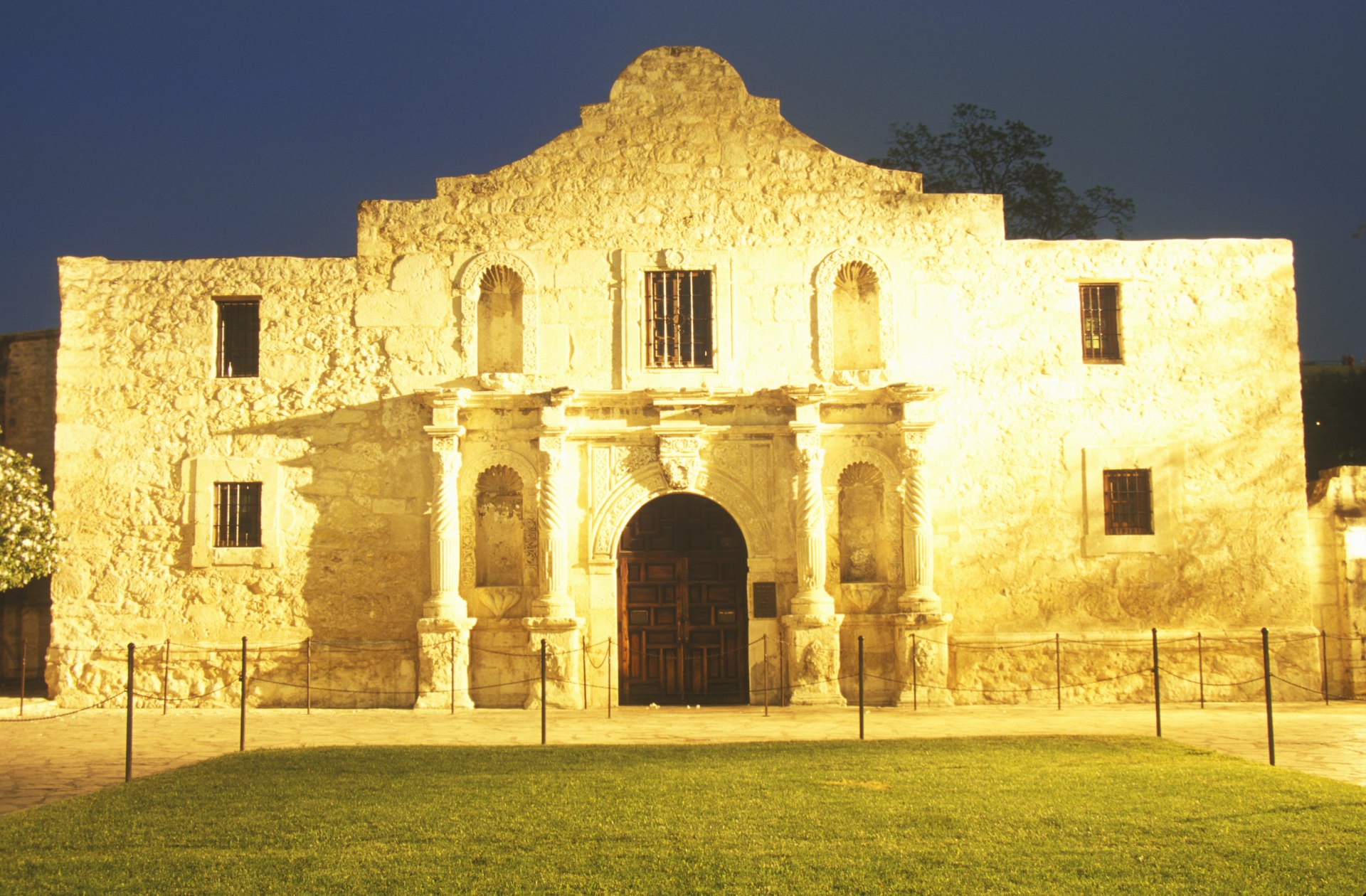 Originally built by the Spanish Empire to educate the Native Americans, The Alamo sits in the heart of downtown San Antonio. It was later abandoned and then used as a base for the Spanish Army in the Mexican War of Independence, however, surrendered to the Texan Army following a bloody siege. Experience the history that is held within its walls by touring the chapel or the barracks, of which is a museum that holds the most interesting historical artefacts such as paintings and weapons.
2. Six Flags Fiesta Texas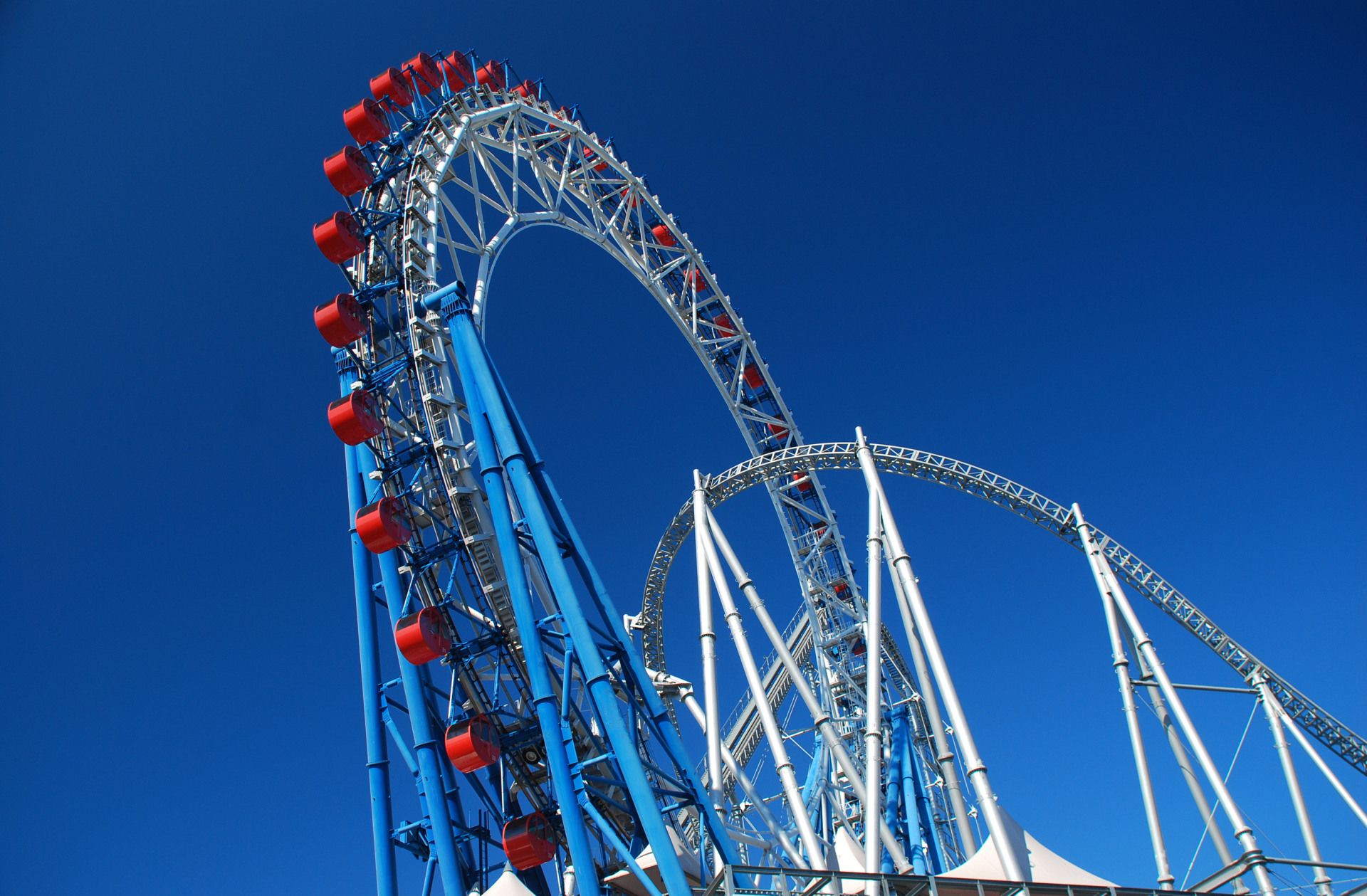 Not for the faint of heart, Six Flags Fiesta Texas is home to some of the most enthralling theme park rides. For a high –speed view of the city and a rush of adrenalin- visit this awesome theme park that will have you holding on to your hats…and feeling hungry for an extra-large corn dog.
3. SeaWorld San Antonio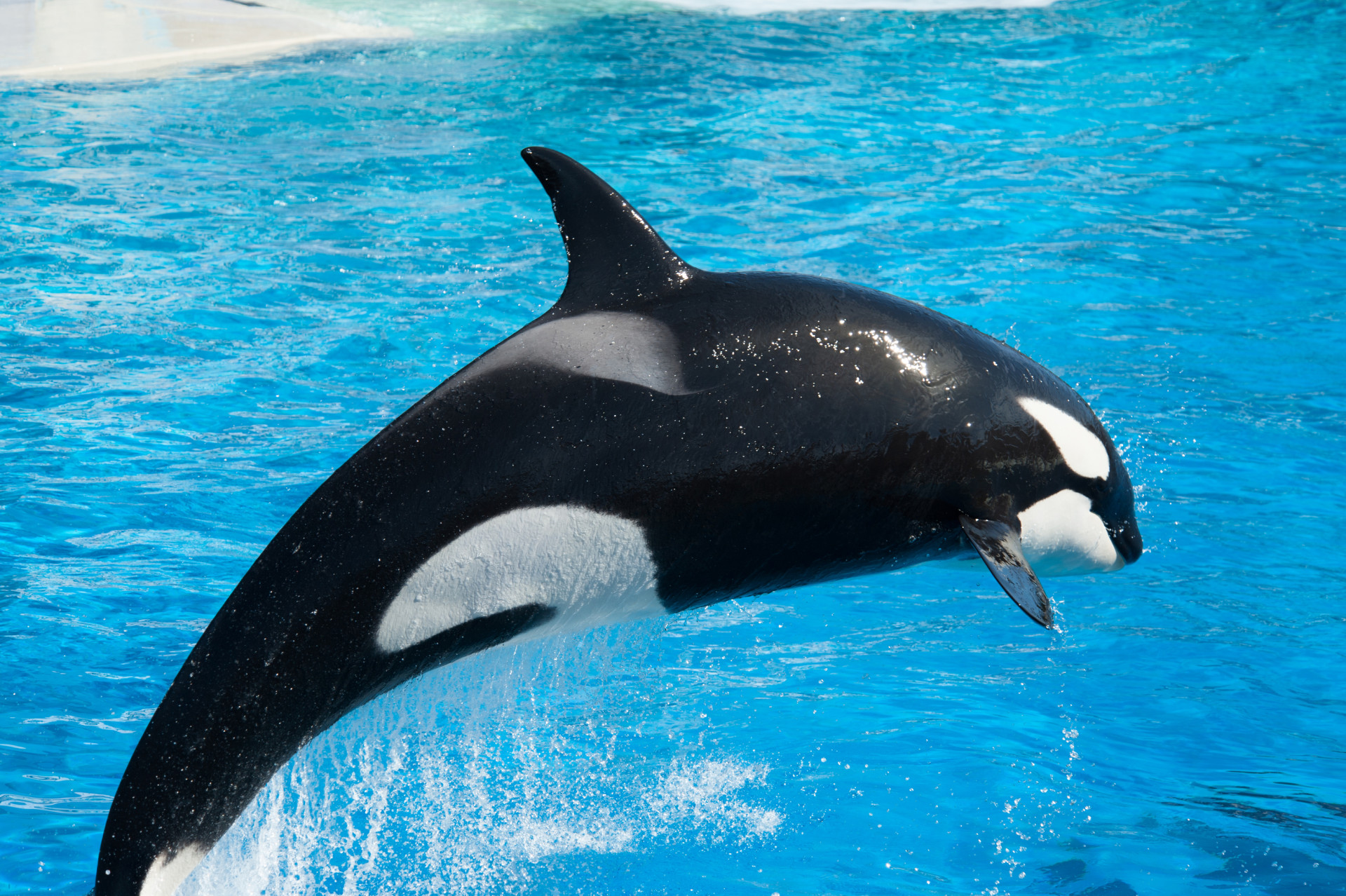 For those who not only want the marine experience but to see it up close- this is the place to go. With theme park rides, opportunities to see the dolphins, see the whale Shamu put on an entertaining show and sea lion tours- what's not to miss?
4. The San Antonio River Walk
San Antonio's main attraction, the River Walk is a hub of vibrant activity. Lined all down the river are a number of individual businesses, craft shops, restaurants and bars that all contribute to the atmosphere of this historical walk.
5. Basilica of the National Shrine of the Little Flower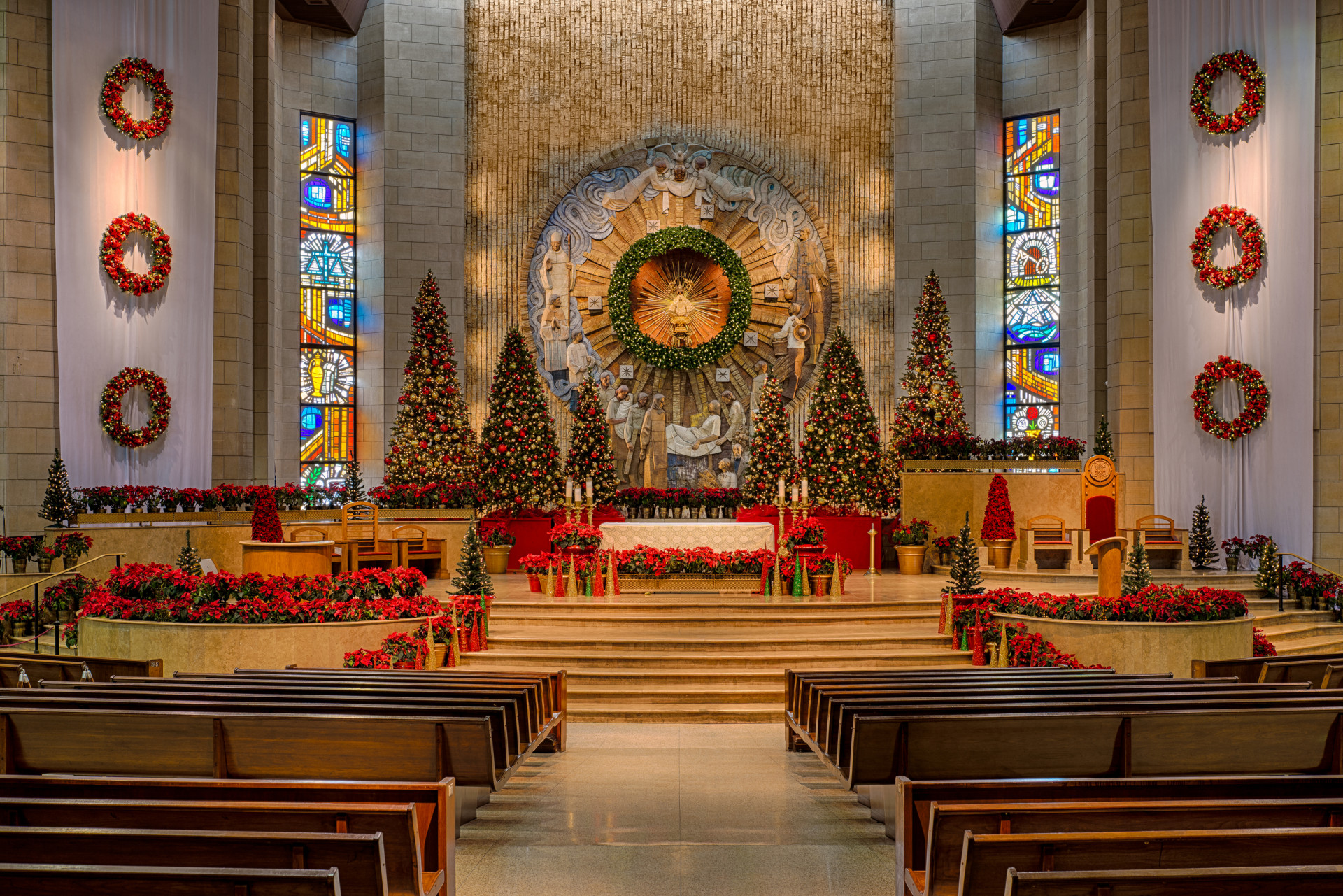 Built in 1931, the National Shrine of the Little Flower is an awe-inspiring piece of architecture. To this day, it still houses Carmelite Nuns and gives two services each day entirely in Spanish. Upon arriving at the building, you feel like you have walked into a time warp- it is almost as if you have been transported back in time to the way that San Antonio once was.