Officially founded in 1786 as a trading town, Reykjavik, the capital city of Iceland, was believed to be the first settlement in Iceland around 870 AD. With sweeping mountain views and an extensive Viking history to be discovered in the museums and architecture, this thriving metropolitan is a highly sought after tourist destination.
Austurvöllur
Austurvöllur is a great starting point for any visitor. A public square in the city centre, a statue of Jon Sigurosson, leader of the Icelandic Independence Movement stands as a centrepiece to the common meeting place. A short walking distance from the square are buildings such as Parliament House, Domkirkjan and some cafés.
Hallgrímskirkja
Completed after 38 years of construction from 1945 to 1986, Hallgrímskirkja is the largest church in Iceland, towering above the ground at 73 metres high. It can be seen from any point in the city and was said to be designed to mimic the lava flows found on the surrounding hills.
Tour (some of) the Golden Circle
The Golden Circle is a circular route that encompasses a large number of the significant sights and tours in Iceland, from the Gullfoss waterfall to the Geysir and Strokkur geysers and Kerio volcano crater. Spanning 300 kilometres that circles Reykjavik and part of central Iceland, if you have only 24 hours in the city then exploring some of the route is possible – just make sure that you do not stray too far!
Icelandic Phallogical Museum
It is no secret that Iceland can be a quirky place. Whilst this museum should have featured in the 'strange tourist attractions list', it was too interesting (and somewhat cringy) to miss out for the 24 hours highlights. In central Reykjavik is the Icelandic Phallogical Museum; if you don't know what phallic means, it's basically a museum dedicated to penises, from animals to be exact. It was founded in 1997 by Sigurour Hjartarson and showcases around 280 samples that once belonged to 93 species of animals. As it is a museum, there are some interesting examples of art that are on display, including bull scrotum lampshades.
Sun Voyager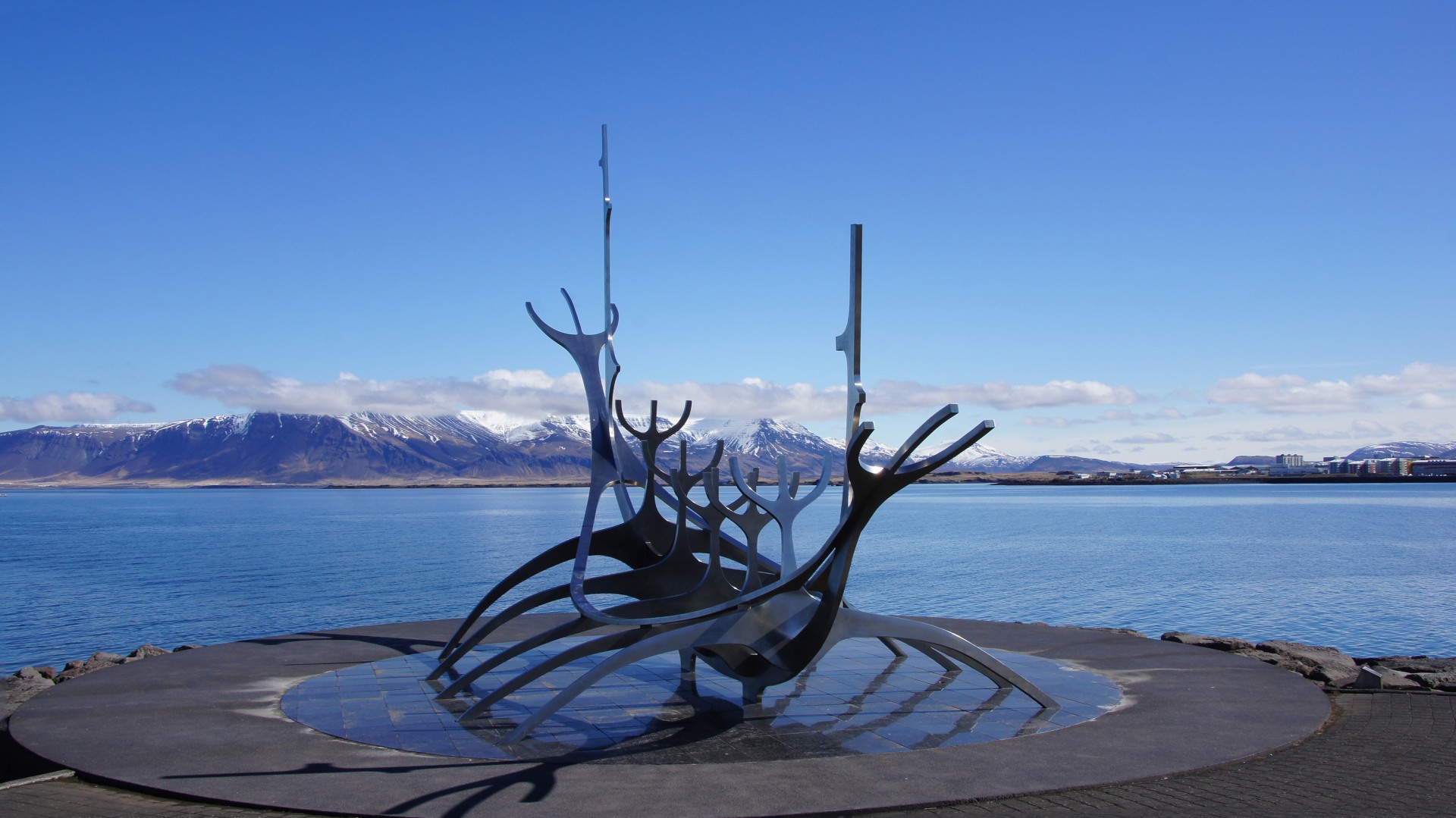 Situated by Sæbraut, which is by the sea in Reykjavik, Sun Voyager is a sculpture dedicated to the sun and is significant of freedom, hope, progress and undiscovered land.
Perlan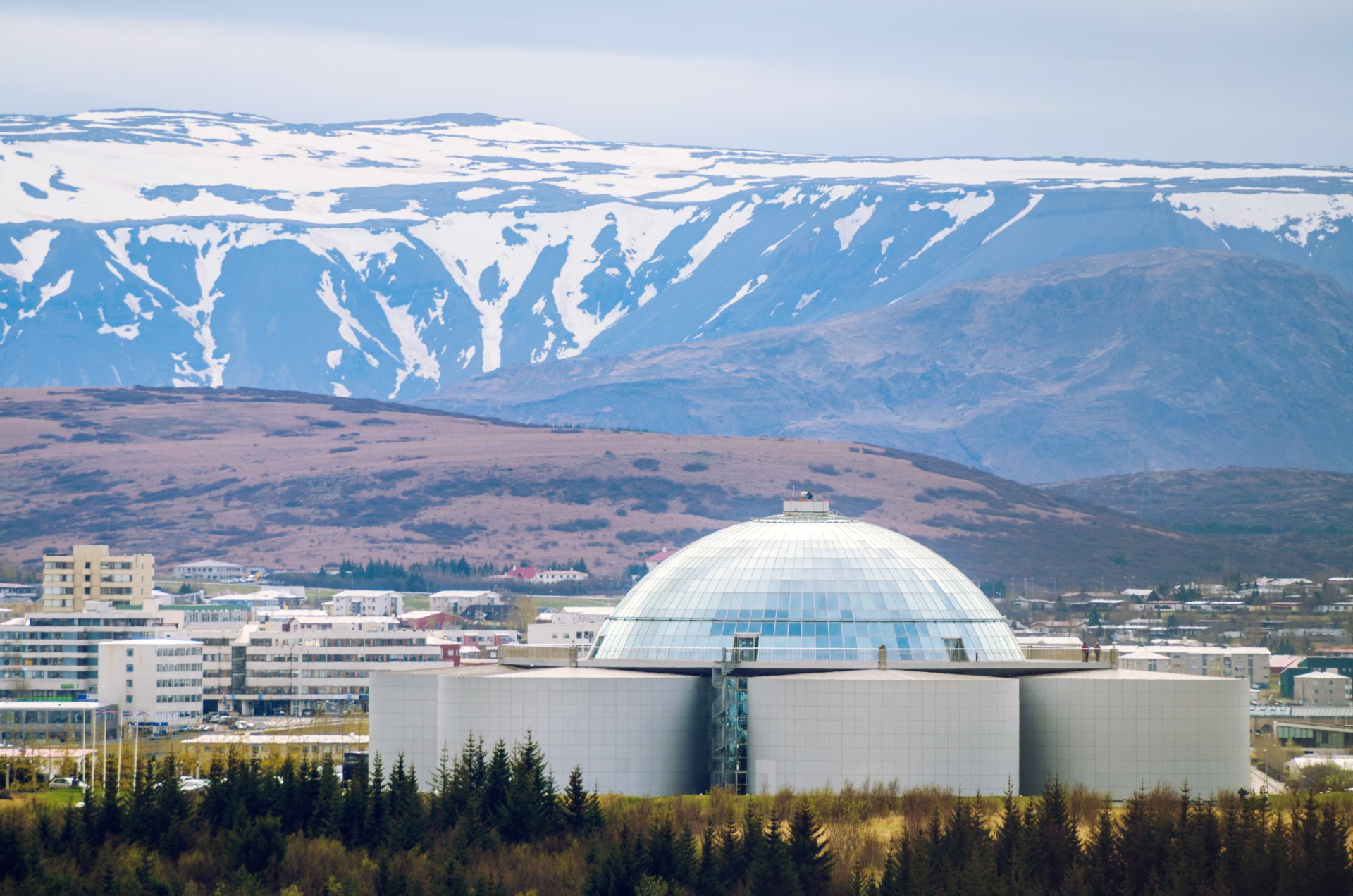 Perlan is a monumental example of new, innovative architecture. Standing at 25.7 metres high, it is a revolving spherical structure with a ground floor museum that has also hosted many public events, as well as a viewing deck on the fourth floor and a revolving restaurant with panoramic views of the city on the fifth floor. There are 3 shops to discover each with their own theme; gourmet food, Christmas and souvenirs.