Philadelphia, on the east coast of the USA, is home to some of the country's most significant historic attractions. It also has a fantastic music and arts scene - here are the highlights.
1. The famous bell
An iconic symbol of American independence, the Liberty Bell is located in its new home in the Liberty Bell Centre in the Independence National Historic Park. This bell is a national treasure to Philadelphia and is one of the city's most visited attractions.
2. Rocky Balboa
The famous steps outside the Philadelphia Museum of Art and the Rocky statue are two must-see sights in Philly. Did you know that this is the second most famous movie location in the world after Grand Central station in New York? Climb the steps yourself and take in the breathtaking view of the city's skyline.
3. Shopping galore
Walnut Street has many fantastic boutique shops and some of the city's up and coming designers are based there. Also, clothing is tax free, so you don't have to worry about any of those extra fees when shopping in Philadelphia.
4. First ever U.S. zoo
Located in the centennial district of the city, the first ever zoo to be chartered and opened in the USA is none other than Philadelphia Zoo. It is well laid out and over 1300 animals are housed there, including many rare species. There are definitely enough activities, animals and scenery for you to enjoy a fun day out.
5. Park of L.O.V.E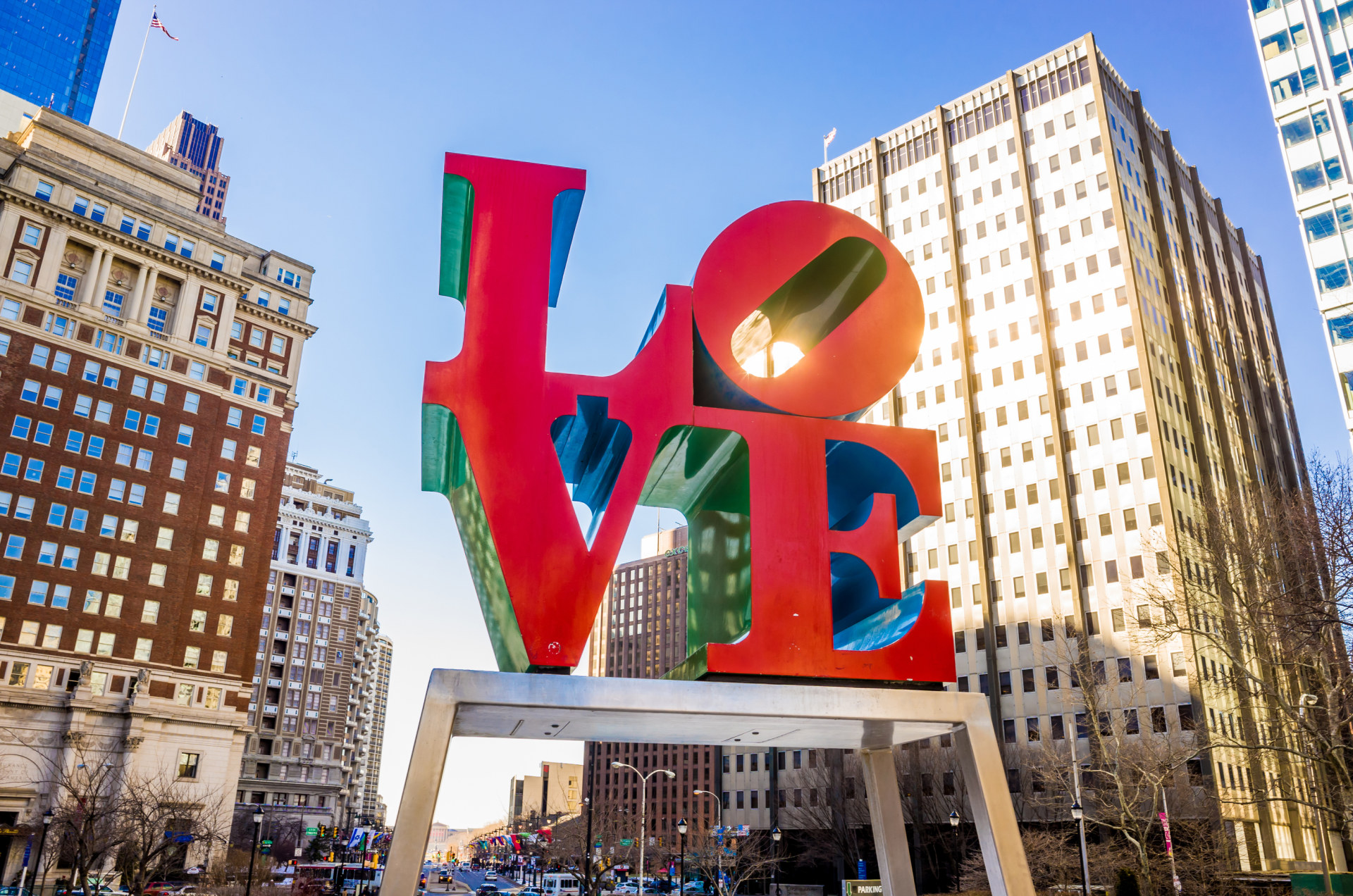 This is a top destination for locals and tourists alike. The park is located in the John F. Kennedy Plaza and gets its name from the 20ft sculpture standing in the centre. What's so appealing about this sculpture? It's the pure simplicity of it so go and see it for yourself.
6. A taste of Philly
When in this city you have to try the local delicacy, the 'Philly Cheesesteak', which is a combination of sautéed ribeye beef, onion and melted cheese in a long roll. This is the favourite fast food option for the locals so you won't have to go far to find one.
7. Enjoy a bit of drama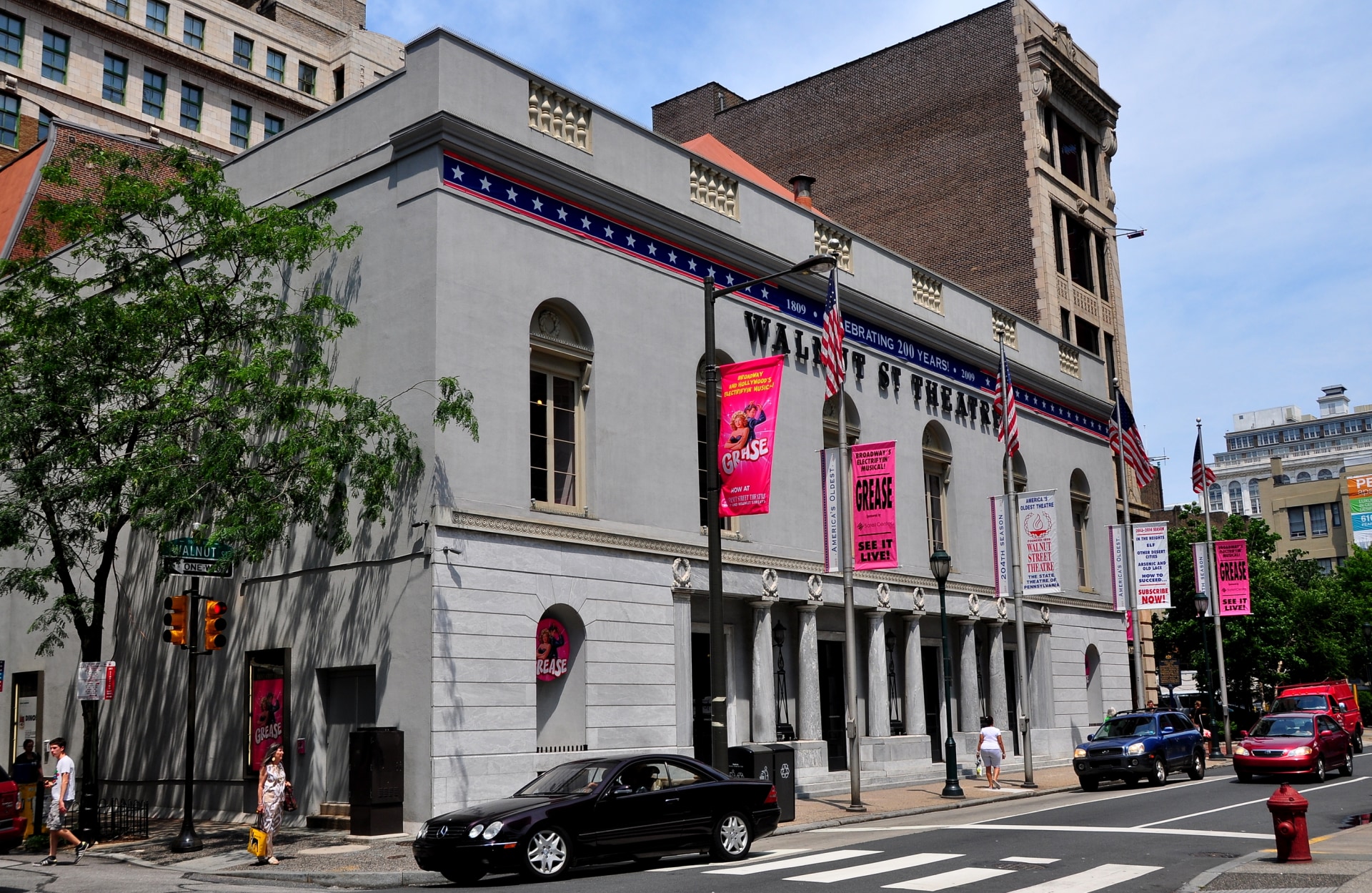 The oldest continuously operating musical theatre in the USA is the Walnut Street Theatre. It puts on many exciting shows so try to see one if you have time. www.walnutstreettheatre.org