Muscat, the capital city of Oman has the most magnificent backdrop, the western Al Hajar Mountains surround from the undisturbed skyline. Underneath this stunning natural skyline are the historical buildings of the Twin Forts, the Grand Mosque and Royal Palace, whose architecture speaks of an age long past. It has often been said that in order to be able to discover Muscat you must spend a long time there – thankfully we are here to give you a whistle-stop tour of the most important things that you should do if you find yourself in this breath-taking metropolitan.
1. Grand Mosque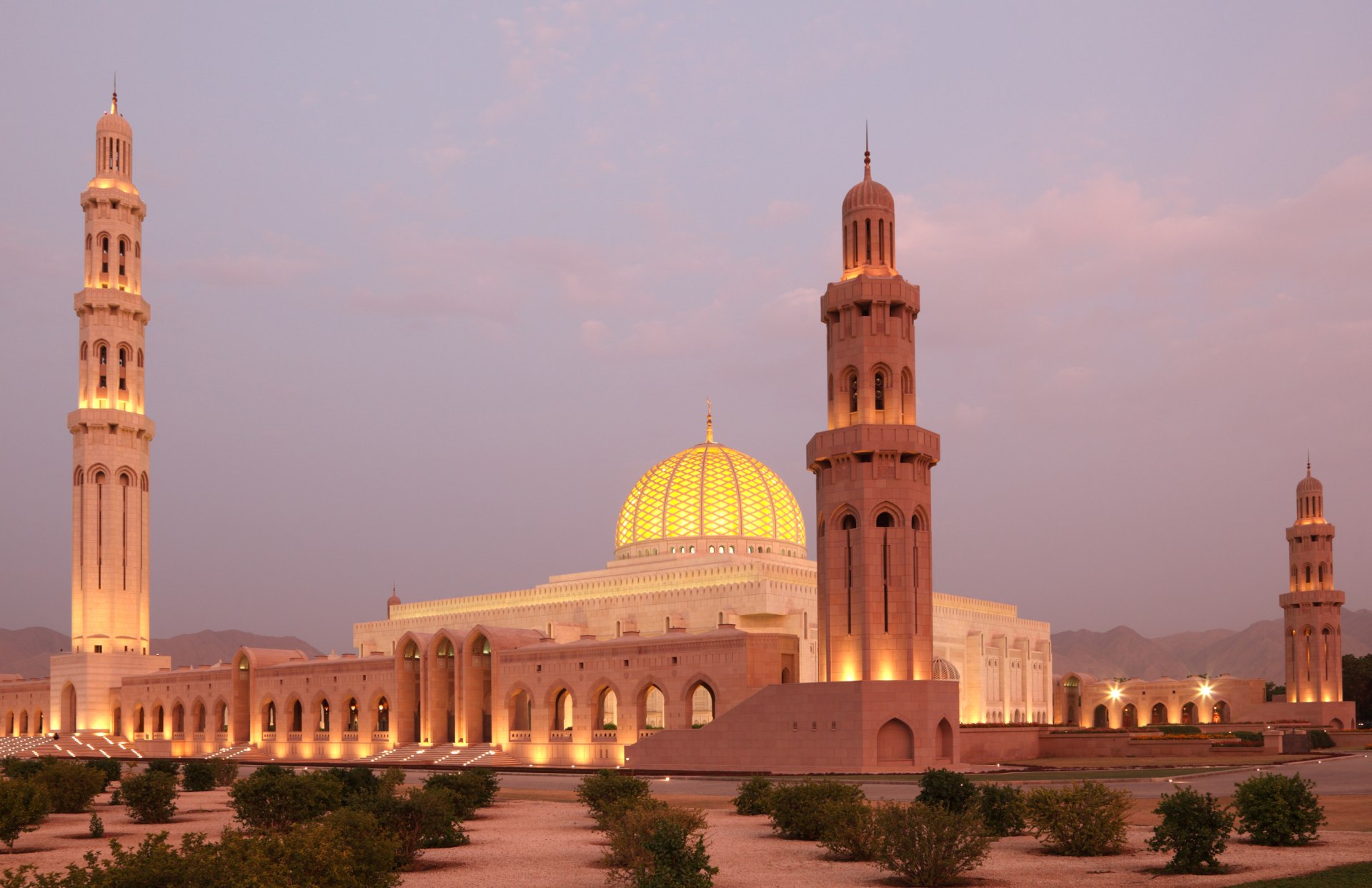 The Grand Mosque is truly an inspirational example of a unique religious building; the timelessly classic architecture compliments the surrounding landscape. However, it's the interior that is the real treat - it includes a stunning Persian carpet that spans 70 metres in length, meaning it is the second largest handmade carpet in the world. The mosque can hold up to an astonishing 20,000 people, which may sound like a lot but due to the popularity of this building, space gets filled very quickly!
2. Al Mirani and Al Jalali Twin Forts
An early form of defence for Muscat were the two twin forts, Al Jalali on the east coast and Al Mirani on the west coast. These forts are something you must see to gain a better understanding of the culture in Oman.
3. Al Alam Palace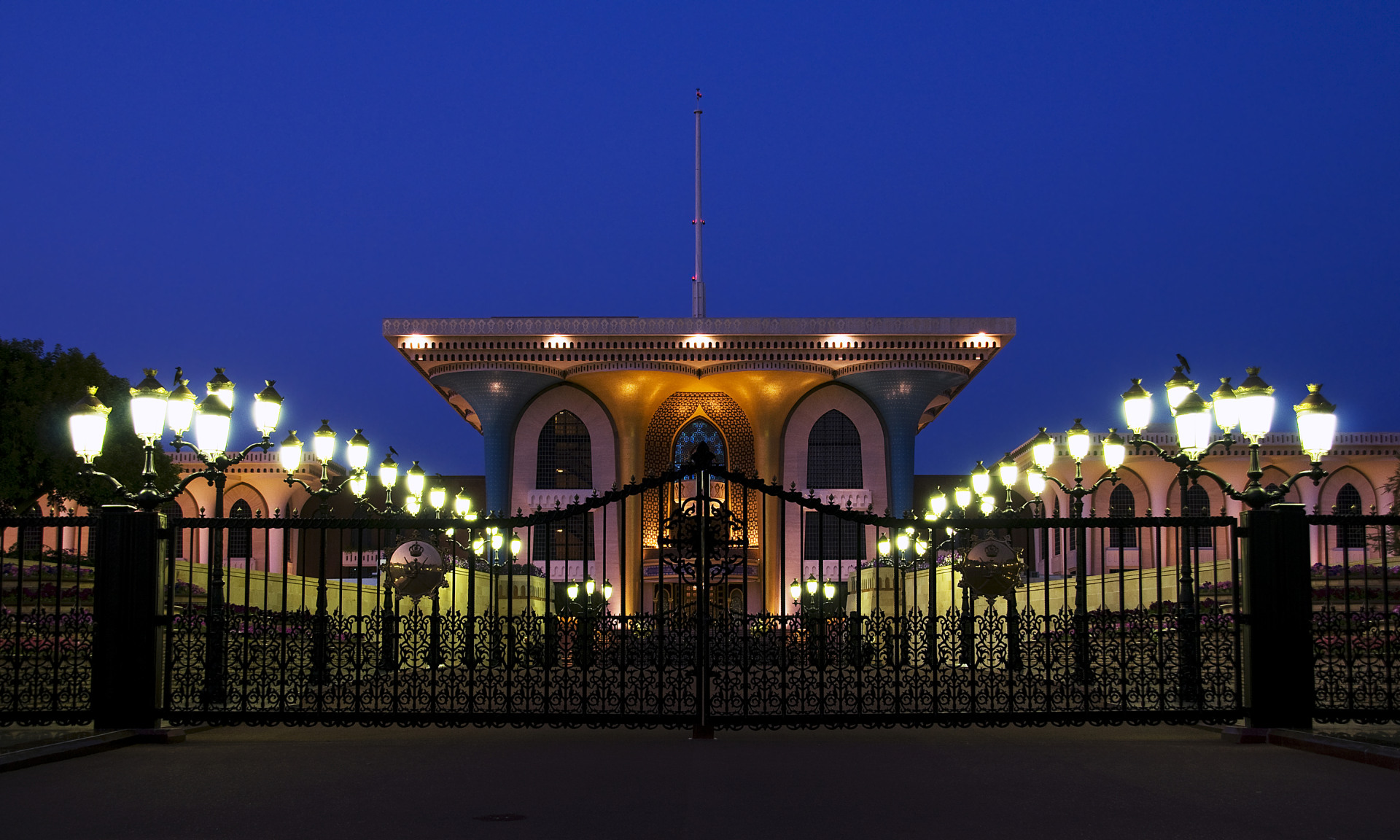 The Sultan Qaboos' palace is easily the most impressive and beautifully structured building in all of Oman, with its blue and gold columns and overhanging roof. Although it is not open to the public, you can see from the gates just how extravagant the entire show is – the complex is also lined by a number of traditionally designed government buildings and some original city walls.
4. National Museum of Muscat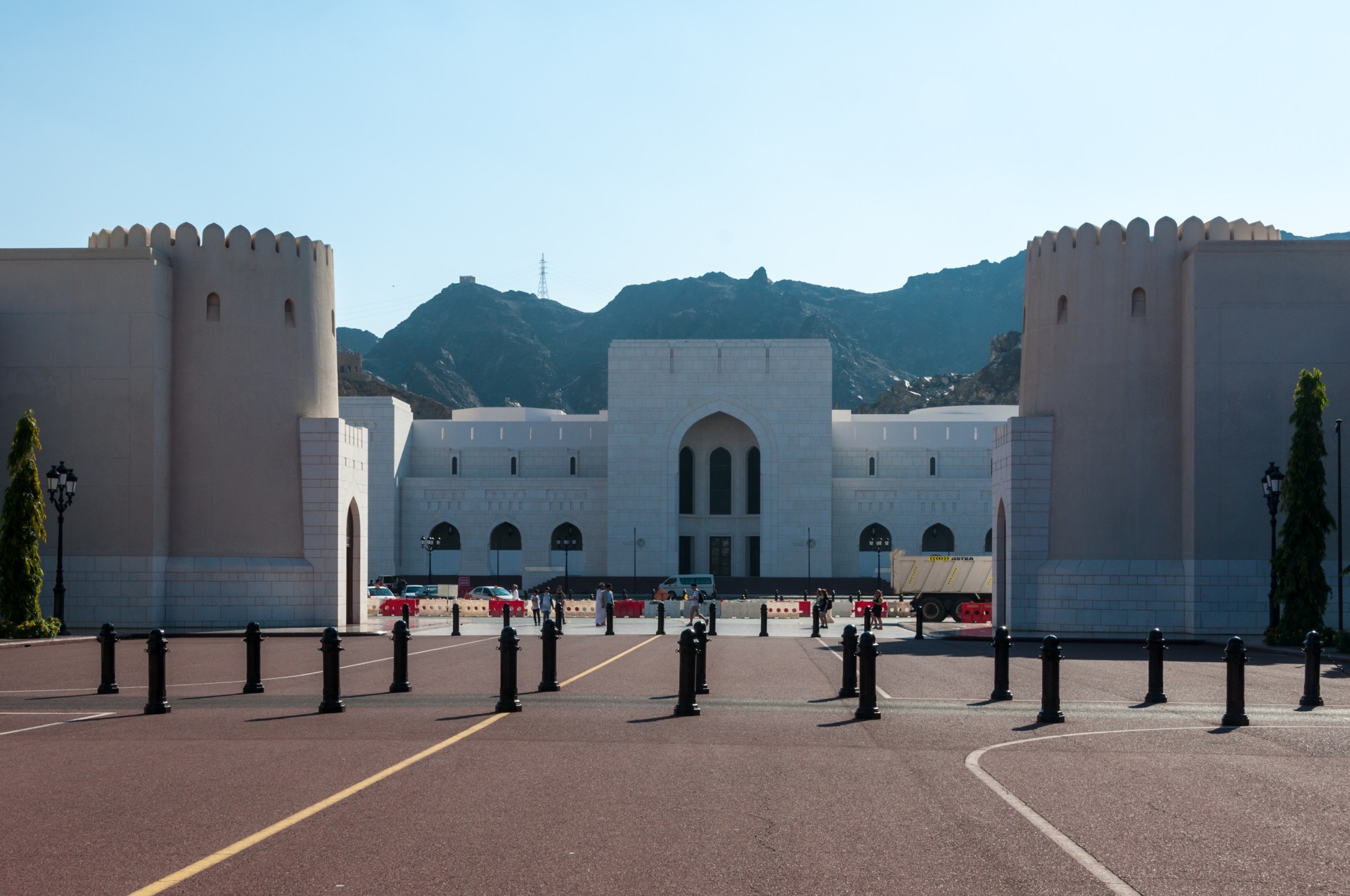 The National Museum of Muscat focuses entirely on presenting the intriguing heritage that Oman has to offer and does so very tastefully. Exhibits that are on display include showcasing the regions in Oman, armour, currency…anything that you will find in Oman from prehistoric times to today can be found here in this state-of-the-art museum.
5. Muttrah Souq
The souq that has everyone talking is Muttrah Souq, which is well known for its perfumes, spices and silver jewellery. It's a maze of wonder that you will find yourself following your nose to the next stall. Do not underestimate the size of this souq; you may be able to cross it in 5 minutes, but the length of the market, as well as the diversity of the different sections, is truly astonishing.