24 Hours in Miami - The Best Things To On a Short Stay
The weird and wonderful city of Miami is one of the most cosmopolitan places in the US. Take a look at our favourite things to do in this captivating city.
1. Head to South Beach
No visit to Miami Beach is complete without heading to the fabled South Beach, arguably Miami's 'jewel in the crown'. While this beach may be at its most vibrant during the infamous Spring Break party season, there are still plenty of things to see and do, from checking out the world-famous boulevard Ocean Drive to the poignant Holocaust Memorial, South Beach superbly caters to a wide range of tastes and interests.
2. Wander around the Art Deco Historic District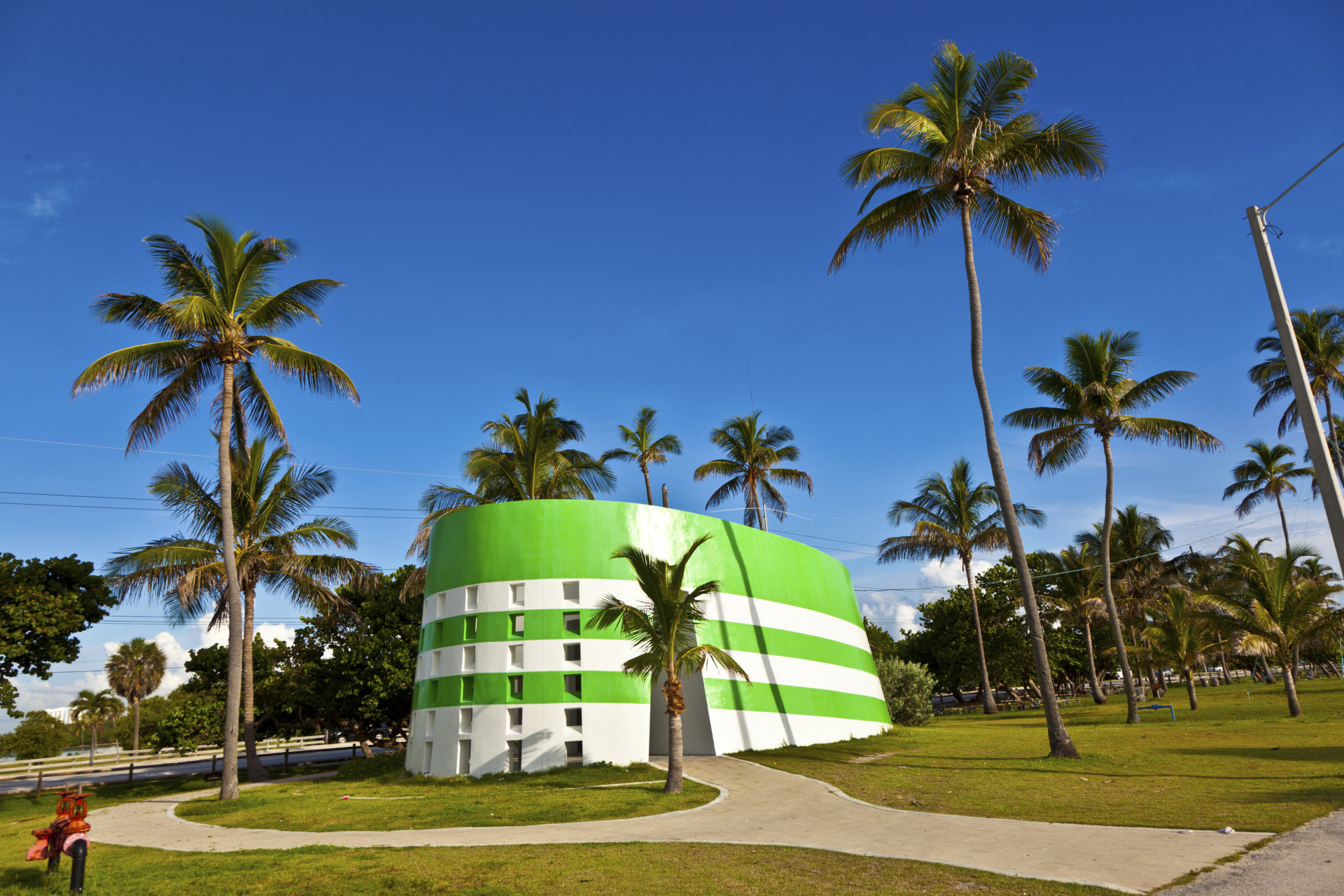 One aspect of Miami which marks it out from other cities in the US is its art scene. Located at the heart of South Beach, a walking tour is your best chance to take in the 800 or so buildings which reside within one square mile. A haven for both art and history lovers!
3. Visit Vizcaya Museum and Gardens
You'll feel like you're stepping back in time when you step foot in Vizcaya, with its extravagant furniture, magnificent works of art and mesmerising gardens. Miami is a pretty modern city, so Vizcaya is unique in harking back to the good old days.
4. Check out Miami's varied cuisine
Thanks to Miami's myriad culture, its cuisine is as diverse as you could find in the US. From typical American food to somewhat exotic dishes such as sushi and the hugely popular Latin dishes on offer, if there's one thing that Miami will do, it will definitely leave your taste buds tingling!
5. Have tonnes of fun at Jungle Island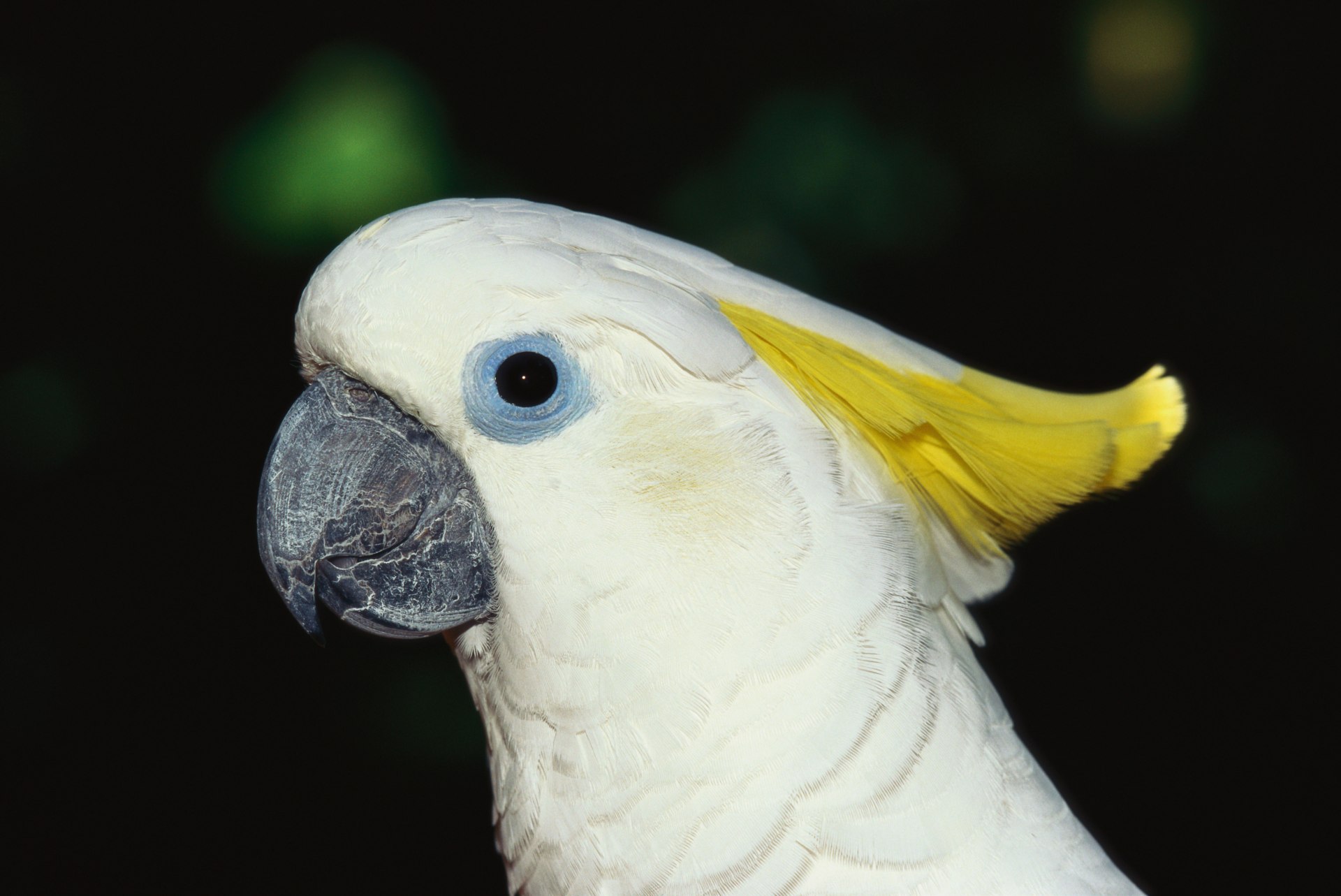 Perfect for all ages, Jungle Island appeal lies in the way it offers visitors a unique and compelling insight into the life of a wide variety of animals. Formerly known as Parrot Jungle, this attraction is home to animals such as parrots (unsurprisingly!), flamingos, skunks, monkeys and llamas, just to name a few.
6. Monkey around at Zoo Miami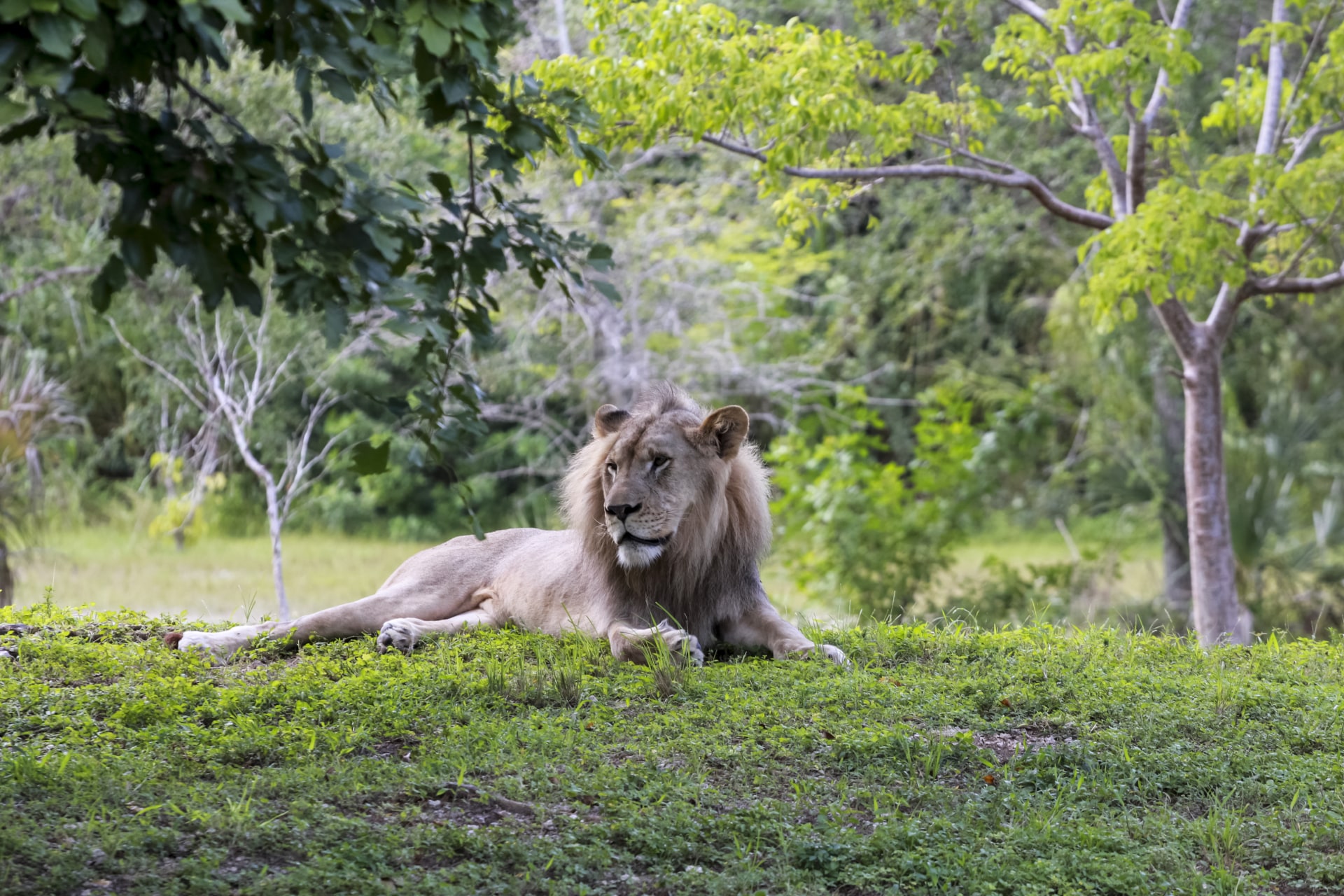 Widely viewed as one of the finest zoo's in the US, Zoo Miami must be the only zoo in the country that gives off the impression that you have stepped in from the hustle and bustle of the city straight into the wild. With a favourable climate that allows for animals from all over the world to effortlessly call this zoo home, cageless exhibits mean that animals are grouped together either according to their geographic territory or based on their ability to get along. Check out Zoo Miami's painting elephant, an actual elephant that paints masterpieces which would put Picasso to shame!
7. Take a tour of the Everglades National Park
Last but most certainly not least, one tourist attraction that needs to be close to the top of your list of things to do in Miami has got to be visiting the Everglades. This widely acclaimed World Heritage site is home to 1.5 million acres of swamps, sub-tropical gardens and 14 rare and endangered species, this is one location that will awaken your curious side.