As a centre for fine art, literature and film, Melbourne is also a hotspot for shopping, dining and sport. Here's what you should include on your visit.
1. Visit the Yarra Valley
Renowned for the beautiful and well-kept wine estates in the area, Yarra Valley is perfect for wine and food enthusiasts. Take a day trip and eat some gourmet cuisine while seeing the sights surrounding the area.
2. Gaze out from the Eureka Skydeck
Offering visitors some of the best views of Melbourne, the Eureka Skydeck 88 is known as "the Southern Hempishphere's highest viewing platform". Centrally located, it is the perfect way to see the sunset and to take in Melbourne's nightlife as the city comes alive.
3. Visit Queen Victoria's Market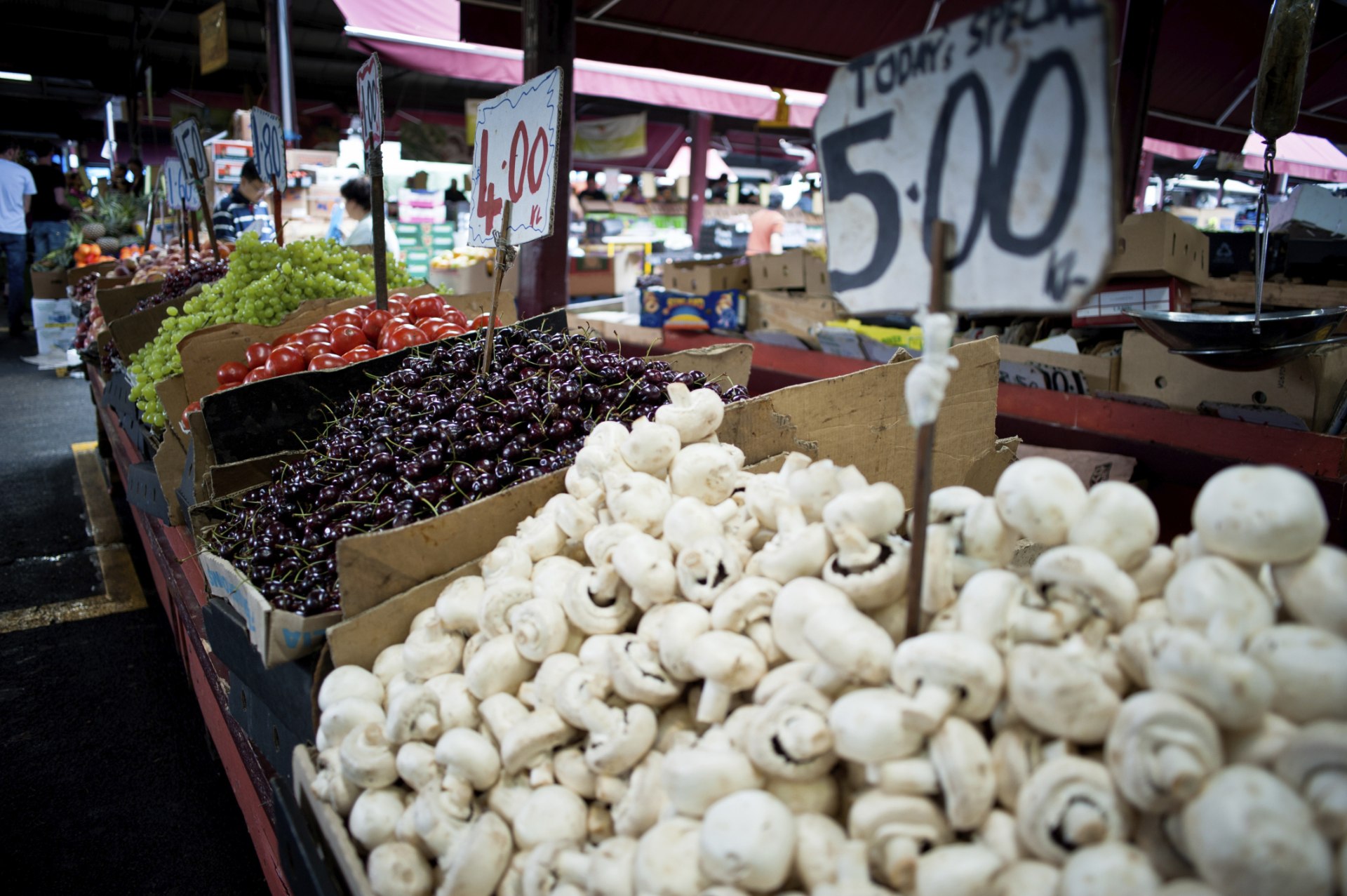 Looking for a prime example of Melbourne's cultural melting pot? This market is filled with stalls selling unique wares and culinary delights. It is one of the best way to experience an authentic slice of Melbourne.
4. Try a rooftop bar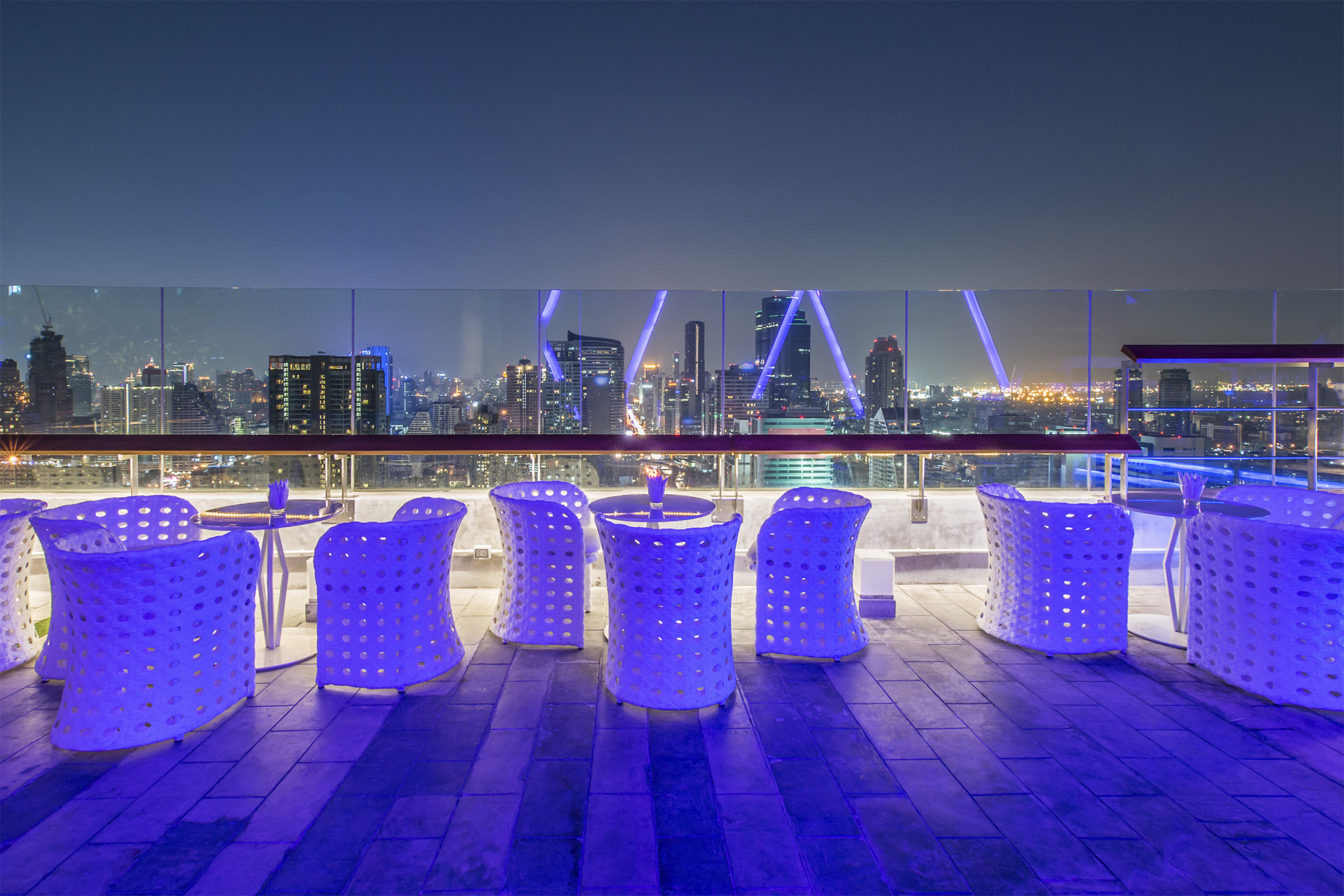 One way to see the city's highlights and have a good time while you're at it, is to visit a rooftop bar. There is nothing quite like having a cocktail from a cool terrace, overlooking the cityscape, to give you a perfect holiday memento.
5. Drive along the Great Ocean Road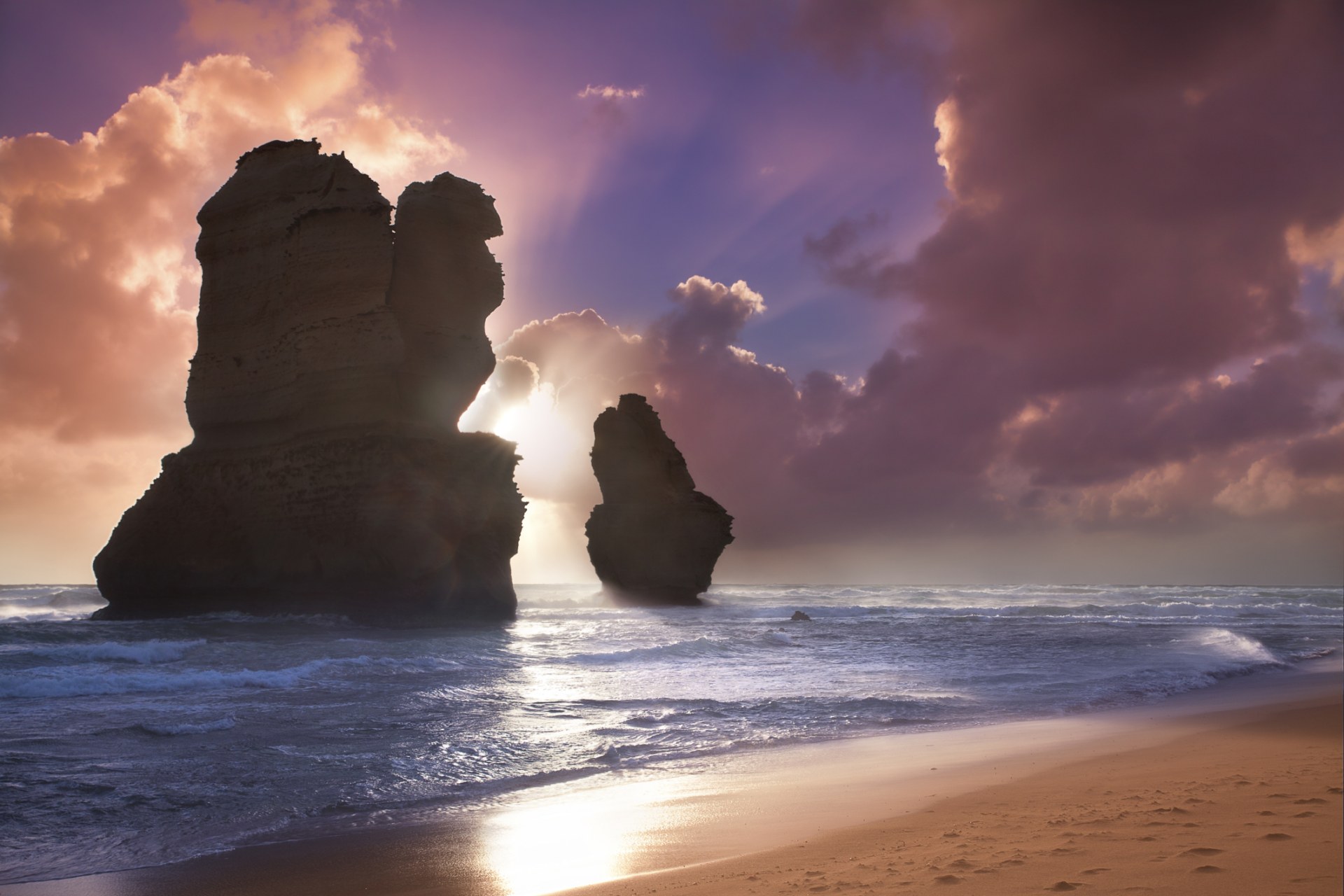 Looking for a scenic route? Take a drive on one of the most famous routes in the world, from Melbourne on the Great Ocean Road, which encompasses south-west Victoria. This beautiful drive takes in the iconic rock formations known as the 12 Apostles. Hire a car and explore what is known as one of the top ten sights in Australia.
6. Check out the sporting facilities
Australia is known for being a sports-crazy nation – whether it's rugby, cricket or swimming and melbourne is no exception with many sporting facilities available. It's a sports enthusiast's dream location!
7. Book a beachfront hotel
Melbourne is a city known for its beautiful beaches and is a perfect destination for swimming and sunbathing. Check out St. Kilda's for its colourful beach huts and restaurants by the shore. Book a hotel by the beachfront and enjoy the view.