Los Angeles, the most vibrant and celebrity packed city in the US, provides its visitors with many attractions to see and do. Read on to discover the highlights of this wonder packed city.
1. Take a hike
For most of the visitors, Hollywood is an essential part of the Los Angeles experience. The sign has been an icon of LA since 1923, being featured in books, travel brochures and almost every movie set in this city. The Hollywood sign is the epitome of this city - take a four-mile hike through the mountains for the chance to see LA in all its glory. Don't forget to take the picture with the Hollywood sign - it's a must!
2. Get cultured
The LA County Museum of Art (LACMA) is the largest museum in western US, attracting nearly million visitors annually. This museum is devoted to collecting works of art that span history and geography, representing the diverse population of the city. The most famous and must see exhibit is the cast iron lamp posts called "Urban Lights" by Chris Burden.
3. Have some fun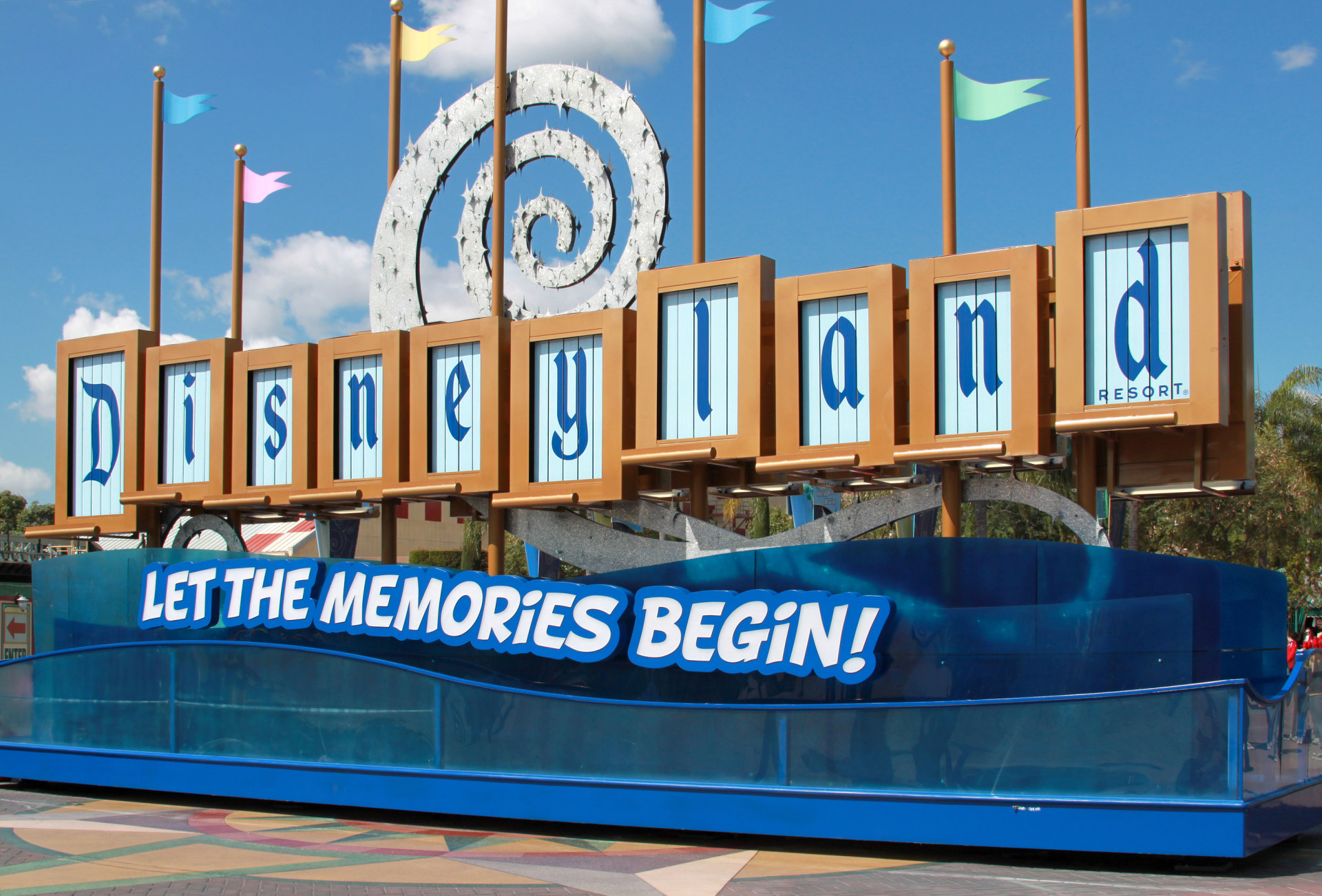 Disneyland is believed to be the happiest place on earth, even for the adults. The one in Anaheim, LA is full of attractions and rides that cater to all ages. Make sure to stay for the daily parade that happens at the end of each day.
4. Beach bound
Venice Beach is a vibrant area of LA, known for the artists, street performers, and funky atmosphere. The three mile sandy beach is not the only attraction you'll find here – various sports facilities, the promenade, the mass amount of family fun, shopping and entertainment, make this place so popular especially during the summer season.
5. A stroll in the sun
The Santa Monica Pier boasts around 100 years of history. This beachfront landmark starting at the foot of Colorado Avenue, features restaurants, pubs, shops, contains a family amusement park with a large Ferris wheel, Santa Monica Pier Aquarium, and even a trapeze school.
6. Food for thought
With over 200 gourmet mobile food vendors roaming the streets of LA, no wonder food trucks have become the city's institution. Serving everything from Korean BBQ, mac and cheese, ice cream and many fusion ideas, you will never get tired of the choices that are there for you to pick from.
7. High end shopping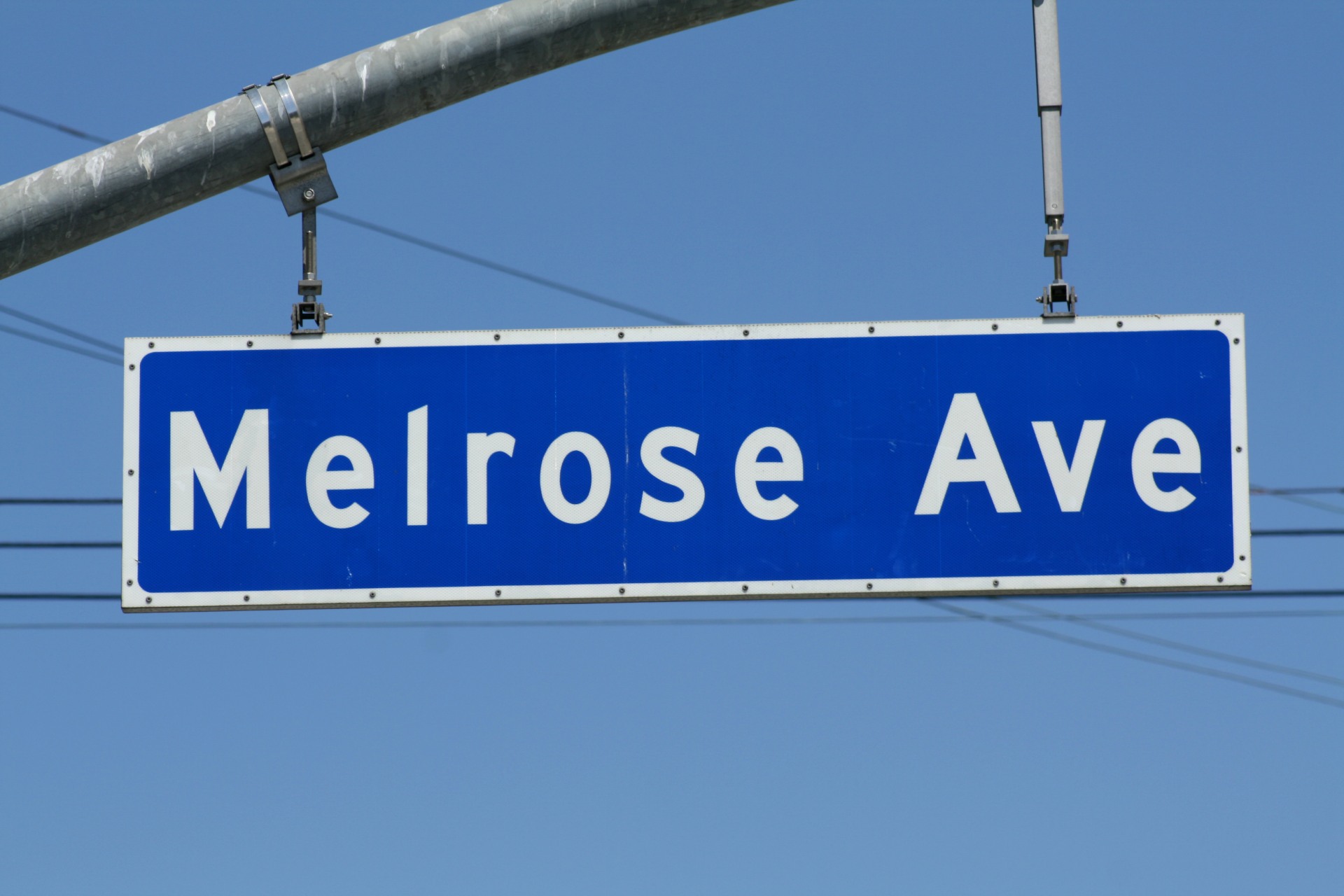 For all your shopping, dining and entertainment needs head to Melrose Avenue. With brands like Alexander McQueen, DASH, Marc Jacobs, Urban Outfitters, Kitson and many more, you are bound to find something you like, and spot some A-list celebrities while you shop. Not to be missed if you travel to LA!