Known as the City of Gold, Johannesburg is referred to as the economic hub of South Africa. If you have 24 hours, here are some top things you should experience.
1. Explore the Botanical Gardens
The Botanical gardens is a popular green space within this bustling city. There are 7 gardens in total and they include some of the best specimens of South African botany - one of the highlights is the rose garden. The Emmarentia Dam is a right next to the gardens and is a great spot for picnics and walks.
2. Visit the Apartheid Museum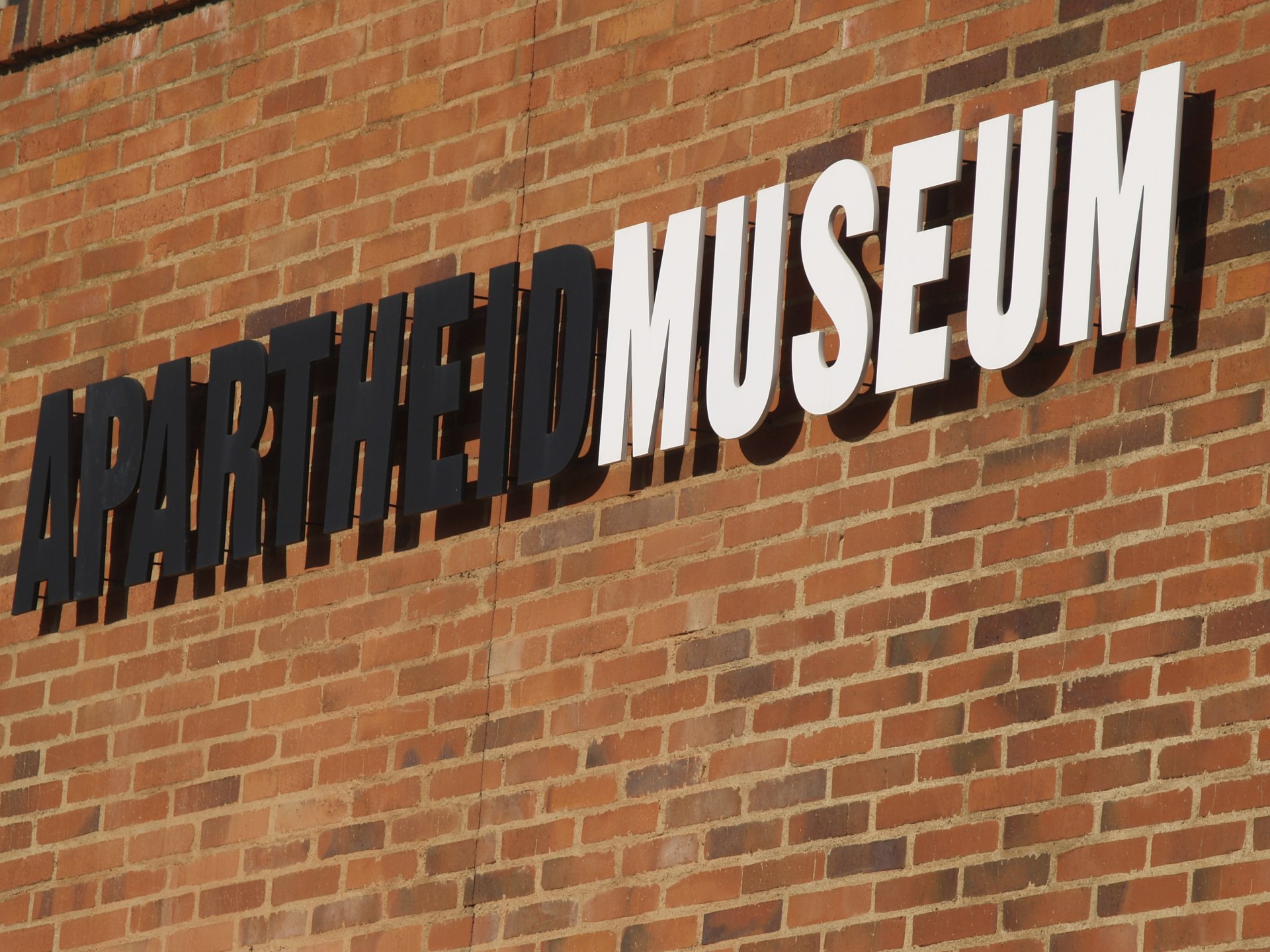 If you want to experience what apartheid South Africa was actually like, visiting this museum is a must. Defined as a multi-purpose heritage site - the Apartheid Museum is one of the best places to understand South Africa's historical background and the impact of the previous regime.
3. Vilakazi Street
Vilakazi (Vuh-lah-kah-zee) Street in Soweto is amongst the most famous streets in South Africa and is known for being home to one of the most important leaders of the last century - Nelson Mandela. It is the only street in the world to have housed two Nobel Prize winners - Archbishop Desmond Tutu and Mandela. There are plenty of restaurants and sights to see within the precinct as you walk around.
4. Go to an eating spot known for 'braai-ing'
A braai is a barbeque and is a truly South African pastimes. Having a fire and a braai with a couple of friends is the perfect way to socialise when in South Africa.
5. Travel on the Gautrain
A recent addition to Gatueng's transport system, the Gautrain was built in anticipation for the 2010 FIFA World Cup. It is known for being one the best ways to get around Johannesburg in style, with great connections from the airport.
6. Visit the theatre
The Barnyard Theatre is a hub of entertainment in Johannesburg featuring live music and well known theatre acts. Check it out if you'd like to experience some proudly South African acts.
7. Experience a home-stay in the township
Johannesburg is known for having one of the largest townships in the country - Soweto. An abbreviation of the full name, South Western Townships, it is a diverse place filled many unique aspects of the city. Staying over at a backpackers here will give you a truly local experience.