Translated as 'sheltered harbour' or 'calm port', Honolulu is situated on the island of O'ahu and is the capital city of Hawai'i. As a trademark tourist destination, Honolulu is famous for its beaches, monuments and wonderful scenery. With sun, sand, sea and surf as well as a wealth of activities, what's not to love? Read on to find out about the best things to do in 24 hours.
Diamond Head
Take the short but steep hike up Diamond Head, which will take you up steps, through tunnels and on rocky, unpaved paths and discover exactly why it is an US National Natural Monument. A volcanic tuff cone, the edge of the crater that marks the end of the trail holds some amazing panoramic views.
'Iolani Palace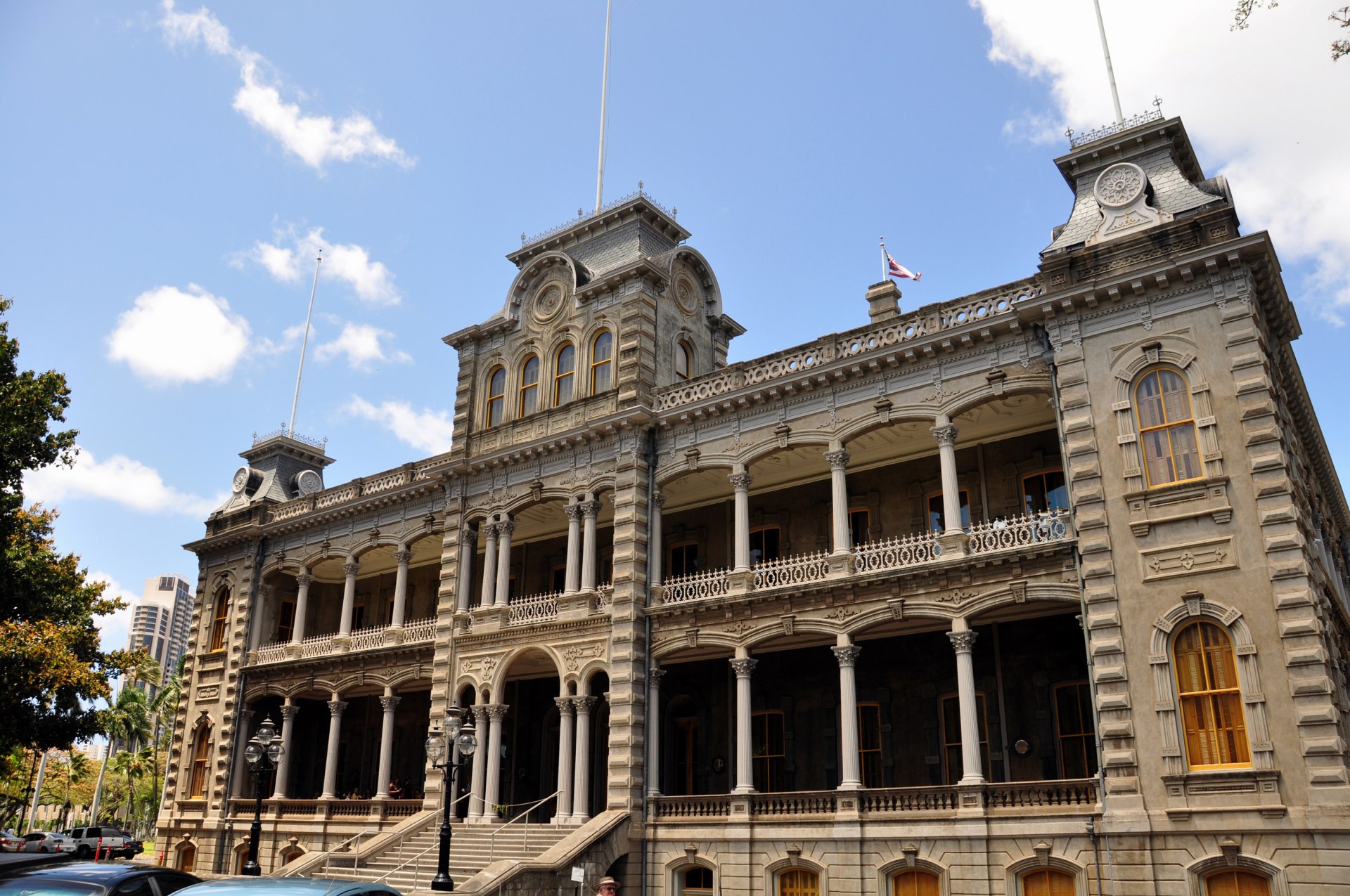 As the only place in the US to honour a monarchy, it is vital that you go to see 'Iolani Palace in all its Florentine-style glory. It was the official state residence of the last two monarchs from 1882 to 1893. Take the tour and see the coronation pavilion in the grounds, then the crown jewels on the basement level, then the throne room, dining room and upstairs living quarters.
Bishop Museum
Founded in 1889, the Bernice Pauahi Bishop Museum is dedicated to history and science, displaying a number of natural history and Polynesian artefacts. It is also the largest museum in Hawai'i.
Hanauma Bay
Hanauma Bay is the place to be, if you are a marine life or nature fan; as it is a marine life conservation and nature preserve – albeit a eye-poppingly photogenic one. 400 species of fish inhabit the bay, and green sea turtles have their nesting grounds here.
Ala Moana Beach Park
With a golden sandy beach that stretches just over half a mile long situated on the 100 acre grounds, the Ala Moana Beach Park combines nature with the much sought-after sun, sea and sand that Honolulu is well-known for.
Makapuu Point Light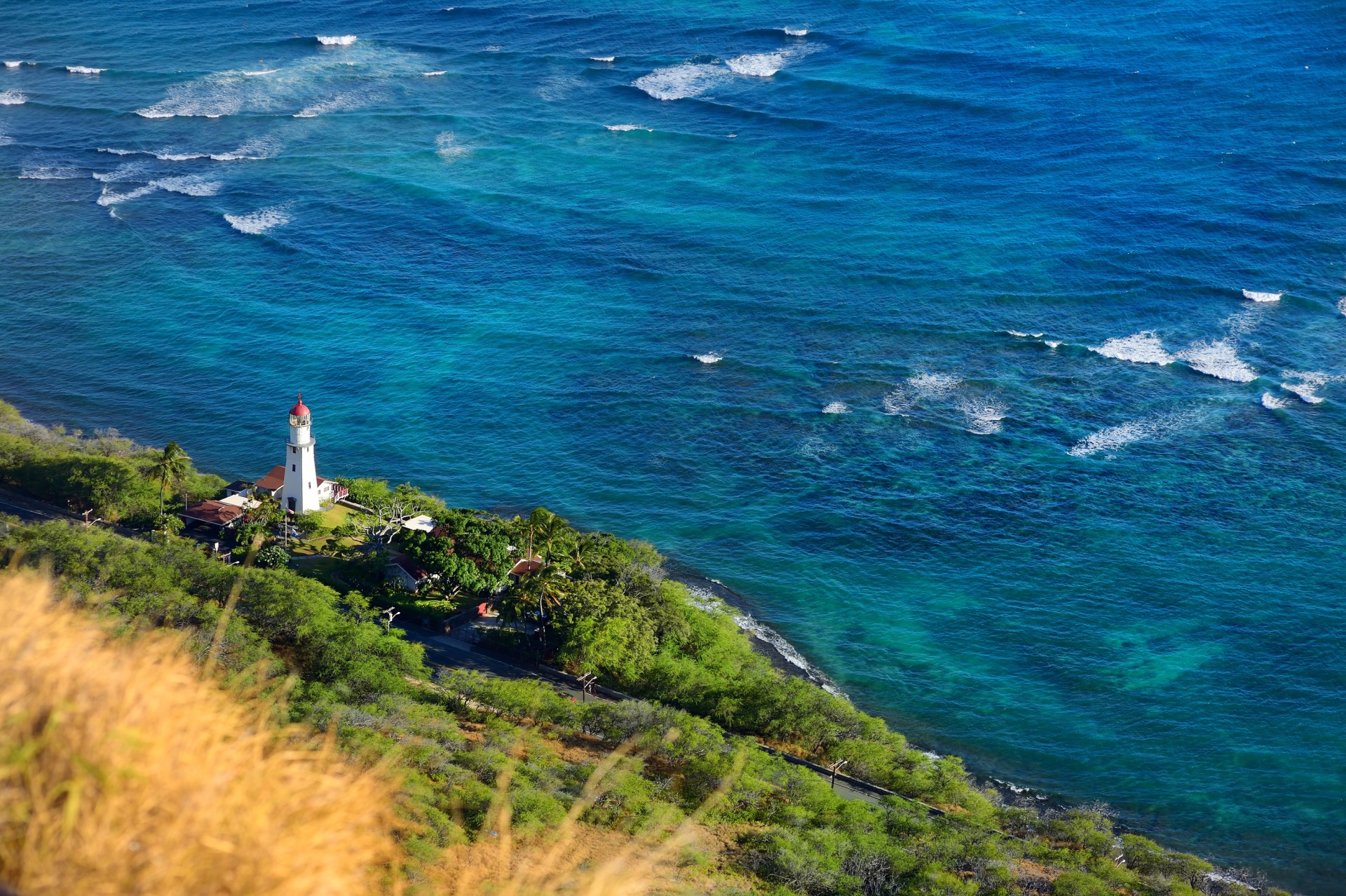 Makapuu Point Light is a lighthouse, and as it has the largest lens of all lighthouses in the US, brings hundreds of visitors every year who wish to gaze through the lens and see the unparalleled views.