24 Hours in Hong Kong - A Whirlwind Tour of the Highlights
Hong Kong is the busiest city of the People's Republic of China, with a combination of traditional Asian culture and British influences. Due to the British colonising Hong Kong in the 18th century, the history makes it a unique city. Here are our highlights.

1. View the harbour from above
Famous for its panoramic view of Hong Kong's harbour, Victoria Peak stands at 554 metres above sea level.The best way to reach Victoria Peak is to take the peak tram; at the same time you can enjoy the beautiful landscapes that line the city.
2. Biggest seated Buddha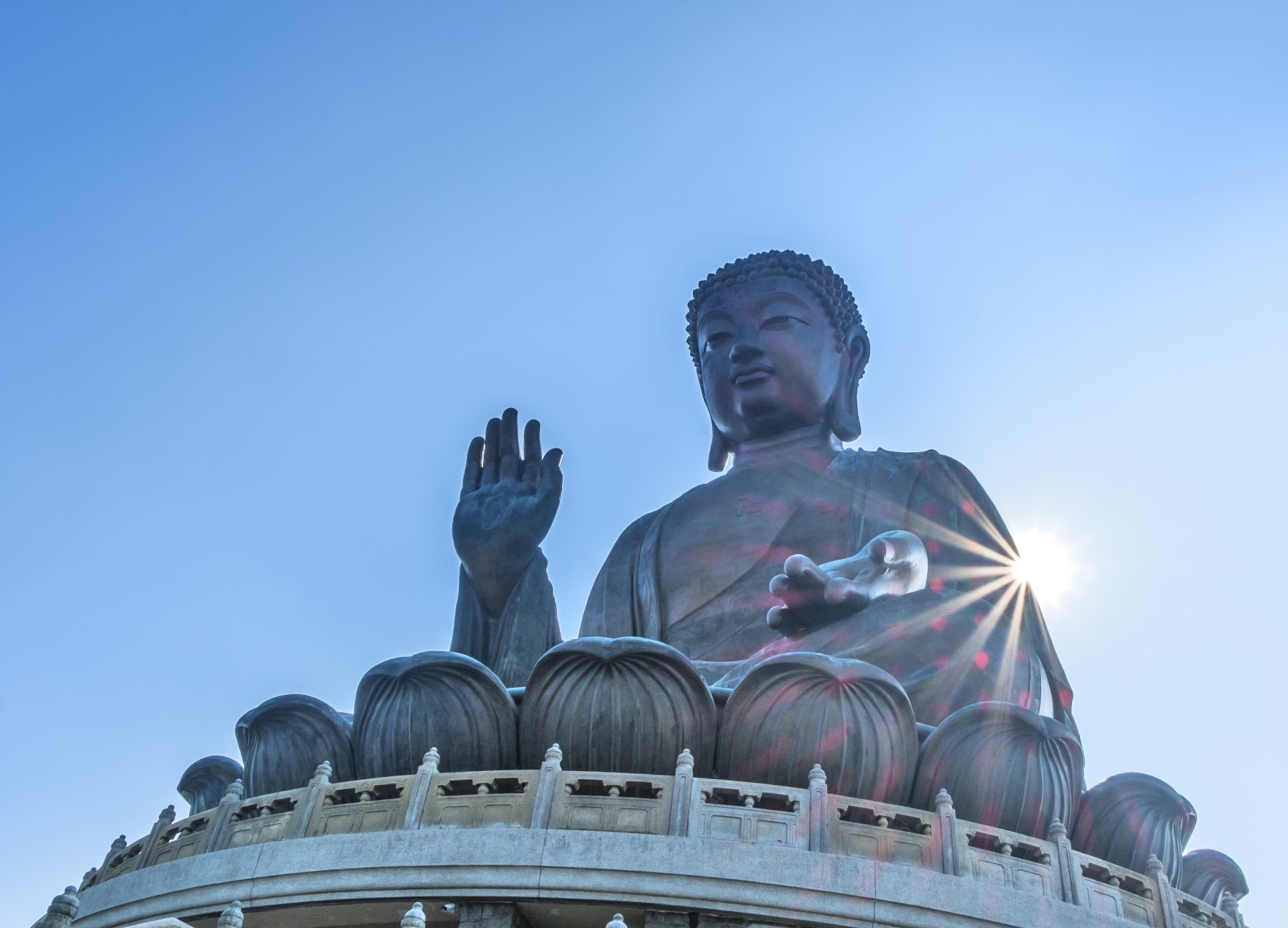 Lantau Island is home to one of the biggest seated Buddhas in the world and is also one of the five largest Buddhas in China. The Buddha isn't the only main attraction on the island - there are also many temples there for you to explore as well.
3. Breakfast, lunch and dinner
When you are in Asia, it is only right to try out the local delicacy. In Hong Kong, it's none other than Dim Sum, which are small bite-sized portions often served in a traditional bamboo steamer baskets. This speciality is eaten throughout the day in Hong Kong.
4. Walk of Fame
The Avenue of the Stars is located along the Victoria Harbour bridge of Tsim Sha Tsui. You will be paying tribute to the outstanding Hong Kong film industry, with statues lining the harbour, you can take a picture with them and have an everlasting memory of being on the harbour strip with the stars.
5. Recharge and relax
After a day of exploring and adventure take to the IFC (International Finance Centre) and relax. With the landscaped rooftop of the central waterfront mall, the glitzy IFC has many posh bars and restaurants.
6. Symphony of lights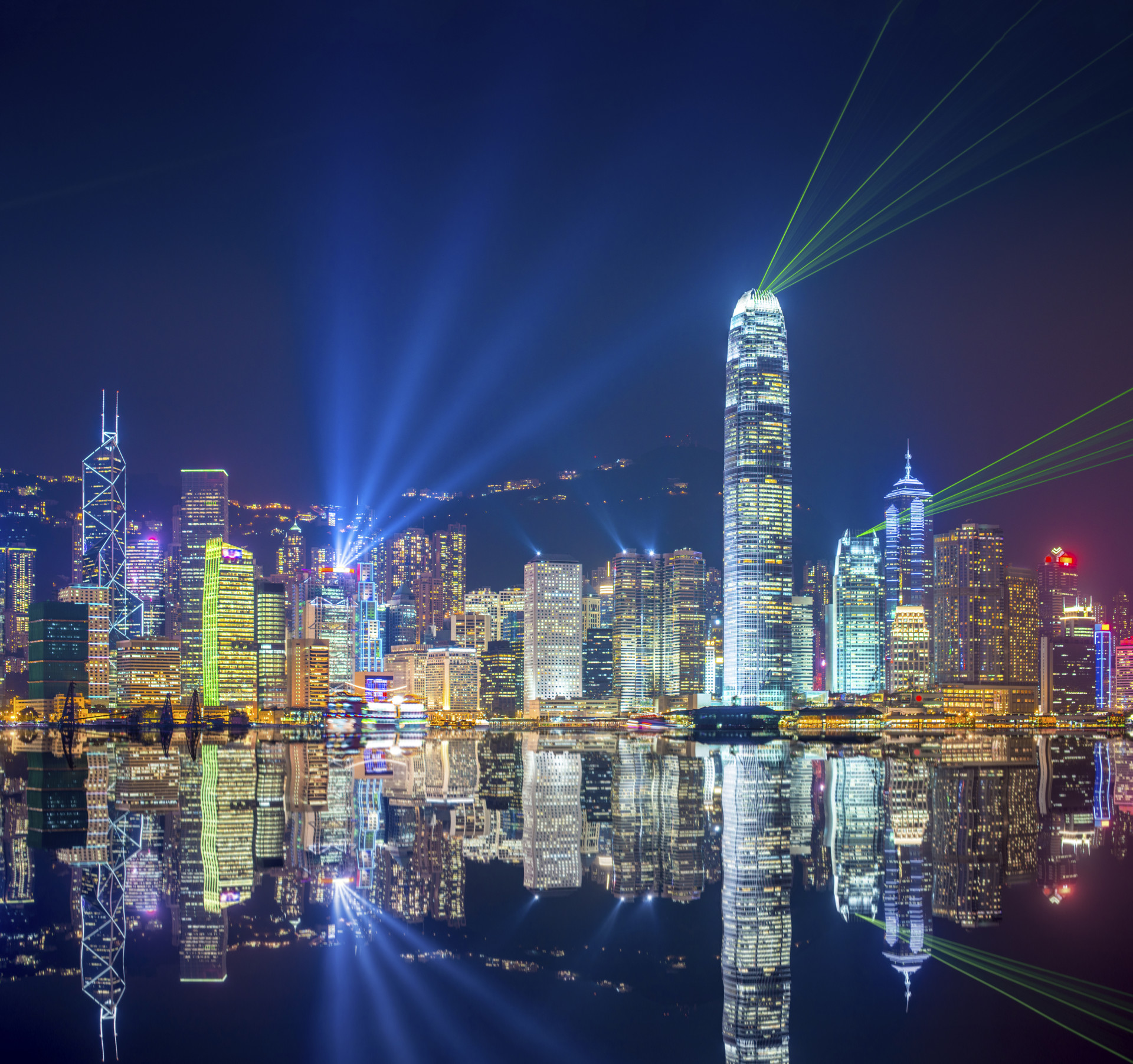 Take a stroll along the Tsin Sha Tsui promenade between the avenue of stars and the Hong Kong cultural centre. Be sure to be there at 8 pm and witness the spectacular music and light show performance that shines over 40 buildings.
7. Party it up
The party district of Hong Kong, Lan Kwai Fong is the busiest at night. Home to over 100 restaurants, bars, clubs and shops, you are never out of choices as to what to do in this crazy district.