Edinburgh, Scotland's 'bonnie' capital city, has breathtaking scenery along with a rich history and heritage. Here's our list of the highlights.
1. Visit Edinburgh Castle
This historical stronghold will stay with you long after you've left. If you're a history buff and fascinated by the architecture of centuries gone by, this is a must-see. The castle dates back to the 12th Century and is now one of the most popular tourists destinations in Scotland, with over 1.2 million visitors annually.
2. Walk up Calton Hill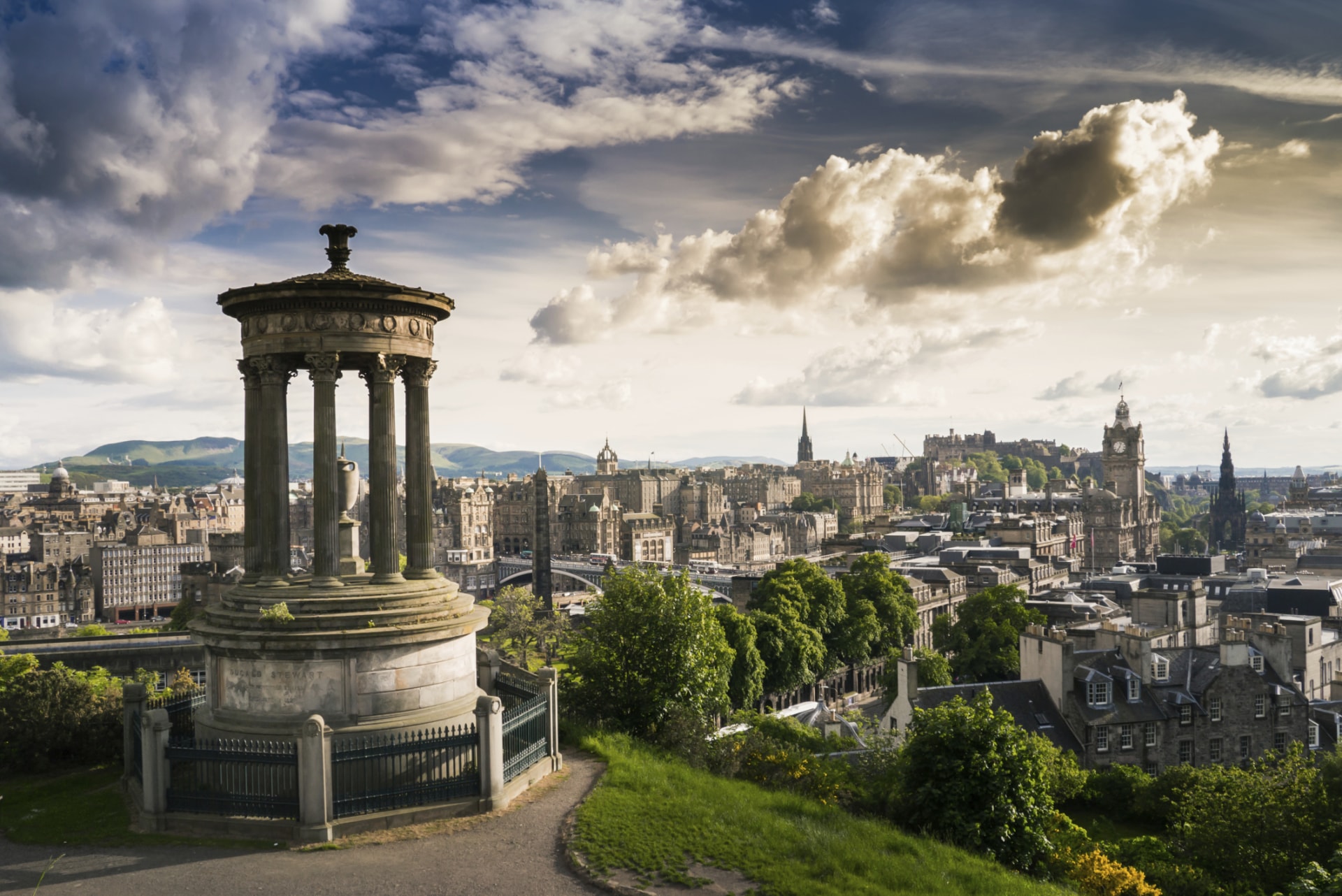 Do you love getting those walking shoes out? Then this landmark is for you. Calton Hill is situated just off Princes Street in the middle of the city and although the walk is challenging there are some spectacular views across to the Firth Of Forth when you get there. It is now a UNESCO World Heritage Site.
3. Explore the National Gallery of Scotland
The National Gallery of Scotland is a grand looking building in the Princes Street Gardens and is worth a visit to see its notable collection. There are some famous works here from Rembrandt, Monet and Van Gogh, along with a signifiant collection of Scottish art. There is a great cafe inside if you need a pit-stop.
4. Sample some Scottish cuisine
Haggis is the national dish of Scotland, a hearty dish made of sheep's offal (heart, liver and lungs). If this isn't to your taste try other Scottish favourites like venison, cock-a-leekie soup (with leeks and chicken) or some sweet shortbread. Also, if you want to try fine dining in Edinburgh there are actually five michelin star restaurants to choose from.
5. Walk around St. Giles' Cathedral
This magnificent cathedral, on the Royal Mile, is dedicated to Saint Giles, the patron saint of Edinburgh and dates back to the 14th Century. It is worth visiting to soak up the history and to admire the stunning stained glass windows and distinctive crown steeple.
6. Climb up to Arthur's Seat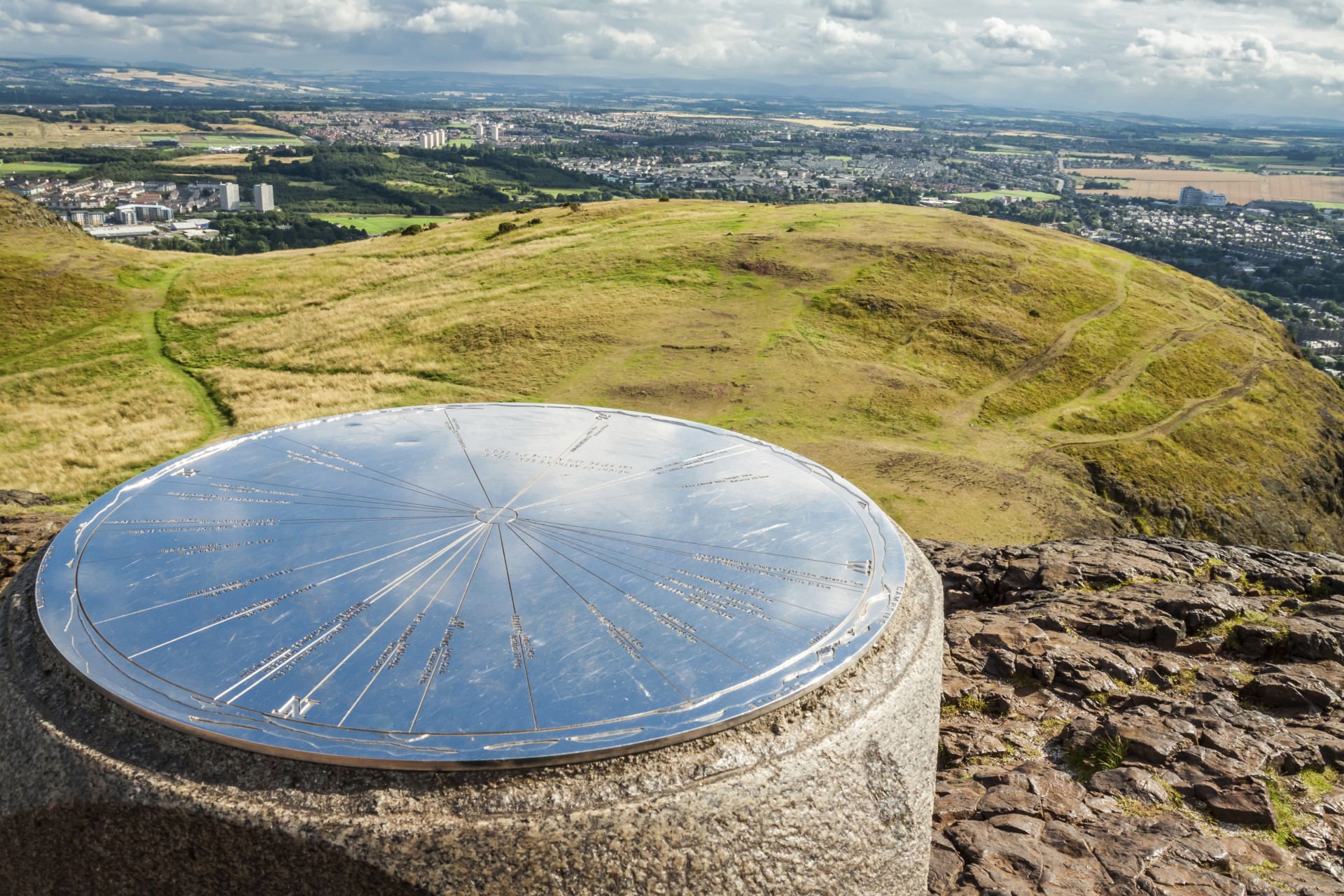 A trip to Edinburgh wouldn't be complete with a bracing walk up to Arthur's seat,which is the tallest of the city's seven hills and is located in Holyrood Park. The stunning panoramic views are definitely worth the climb to the top.
7. Try the local tipple
What's a visit to Scotland without trying the local drink of choice, whisky (or scotch as its known)? The Scots are known to produce some of the finest whisky around. If you're up for a tipple, then take a tour at 'the Scotch Whisky Experience' on the High Street or head to one of the specialist bars, like the Whiski Bar and Restaurant or the Bow Bar.