24 hours in Cologne - Top Things To Explore
Germany offers top attractions to visit, especially in Cologne. With its bustling metropolis here's what you can expect from this magnificent city.
Dominating the skyline of Cologne, the Cologne Cathedral is one of the most famous buildings in Germany. Drawing in a daily crowd of 20,000 visitors, the cathedral is open all year round. Take a walk around the inside and see the gothic structure for yourself.
Museum Ludwig is Europe's most important and invigorating modern art museum, with the biggest collection of pop art outside of the USA. The museum shows an array of German expressionist particularly haunting paintings of Max Beckmann and Ludwig Kirchner.
Cologne's most attractive park, Rheinpark is located on the east bank of the Rhine River. The park has the best views of the cathedral and the old town of Rhine.
Starting at the foot of the Cathedral and leading to Schildergasse, Hohe Strasse is the place to shop, from high end brands to high street brands and plenty of souvenir shops. You are bound to find something that catches your eye.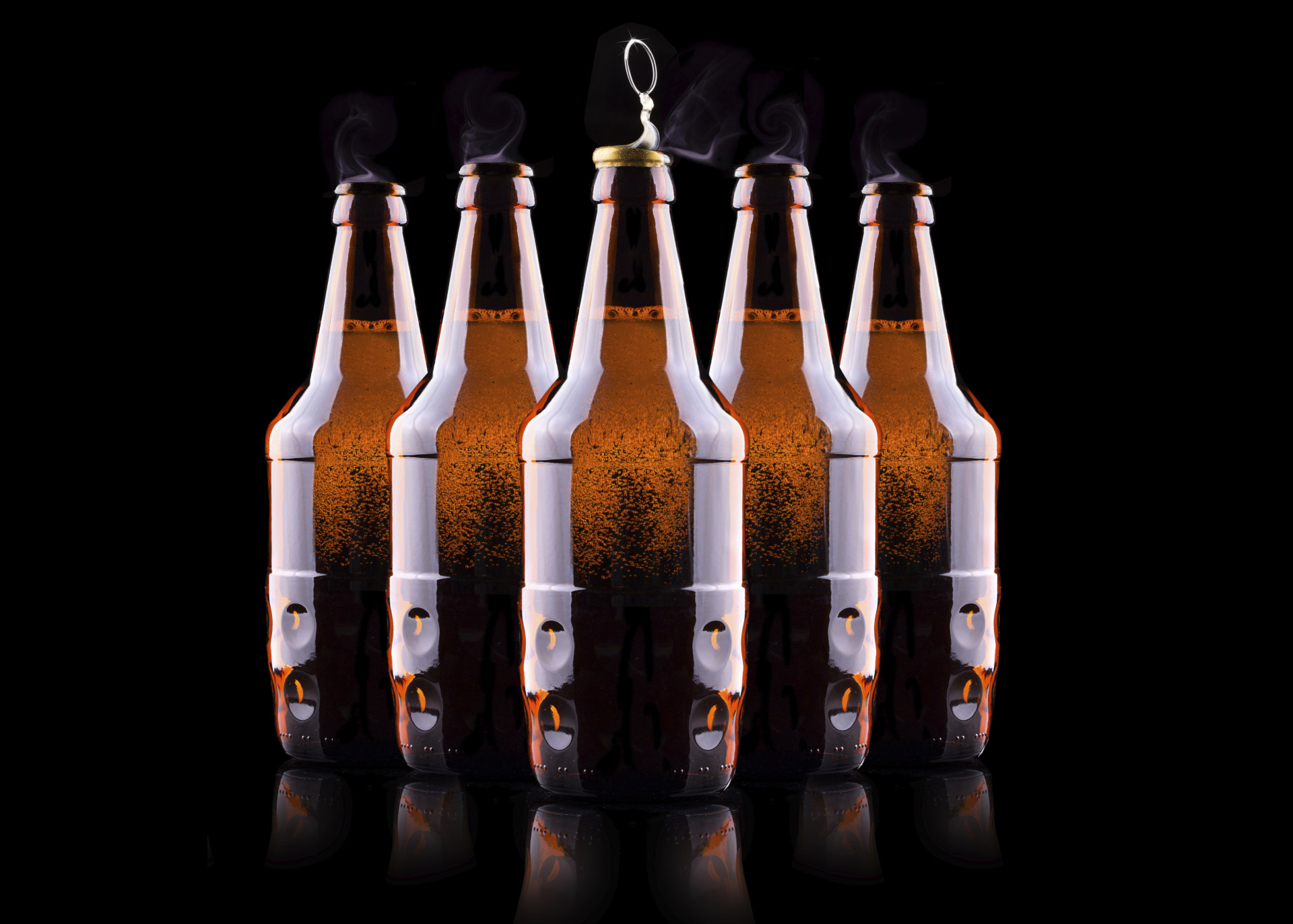 Cologne is famous for a lot of things, one being Kölsch beer. It is a biscuit flavour with fleeting freshness, usually served in a .21l glass called stange. No need to hail the bartender for a refill, beer will keep coming until you place your coaster over your glass. Now that is good service.
For a true Charlie and the Chocolate Factory experience, head to Cologne's famous Schokoladenmuseum. Opened in 1993 and located on the Rheinauhafen peninsula, take a journey through the 3,000 years history of chocolate. The highlight of the tour would be dipping a wafer into a large bowl of chocolate.
7. Go for a cruise
Take a sightseeing cruise on the Rhine River and soak in the beauty of Cologne. Through the one hour cruise you will have access to the cities major attractions and learn about the city's history from the on-board commentary.