So you've got a day in Cardiff to check out the city, but where to begin and where to finish? Well don't worry, help is on its way - check out our list of the top things to do in Cardiff.
1. Admire the spectacular Millennium Stadium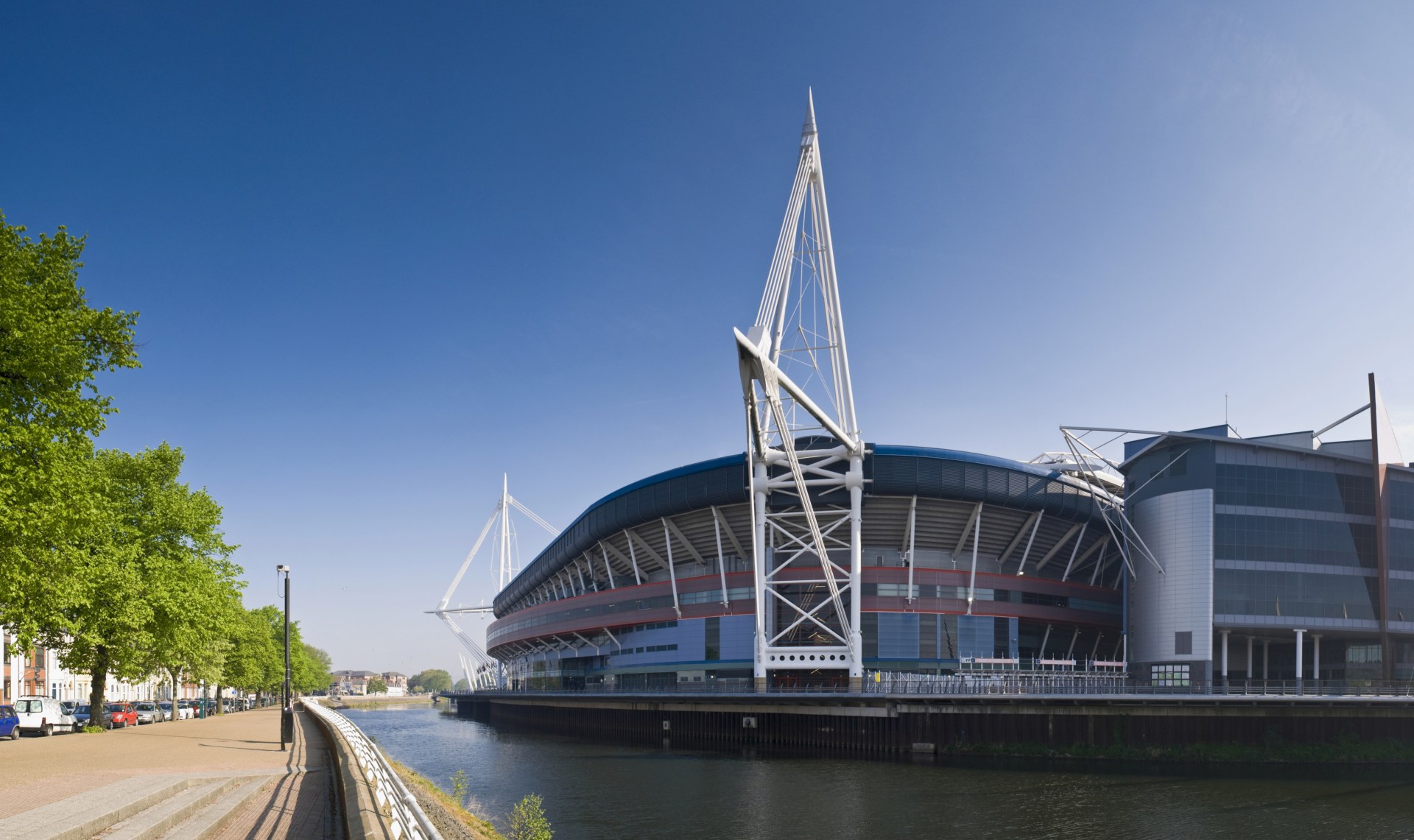 Since the Millennium Stadium opened in 1999 for the Rugby World Cup, it has played host to some memorable rugby and football matches, as well as a range of concerts and events. The tour of the stadium is pretty good too!
2.Take a tour of Cardiff Castle
One of the most popular tourist attractions in Cardiff, this somewhat eccentric castle has to be at the top of any list of places to visit in Cardiff. Make sure you get yourself on the 50 minute guided tour which takes you throughout the entire castle, packed with ostentatious rooms which will leave you in awe.
3. Check out Wales Millennium Centre
At the heart of Cardiff Bay is the magnificent Wales Millennium Centre, which opened in 2004. Nicknamed the Armadillo, as a result of its copper-coloured dome, this architectural wonder plays host to a range of brilliant concerts and performances which are certain to get you off your seat. With a number of free events always going on, what reason have you got not to visit?
4. Channel your adventurous side at Cardiff bay
Cardiff Bay is a fantastic place for water sports, boasting Cardiff International White Water, perfect for a spot of canoeing and white water rafting. Those rapids are something else! When all those water sports have left you positively worn out, why not visit one of the many bars and restaurants dotted around Cardiff Bay.
5. Start learning about Wales at its National History Museum
The crown jewel of the seven institutes across Wales that help form the Welsh National Museum, this museum really brings to life the story of Wales, thanks to the Evolution of Wales exhibit. That's not forgetting the superb art gallery, housing some sublime works of art by Wales's finest artists.
6. Head to the outskirts at St Fagans National History Museum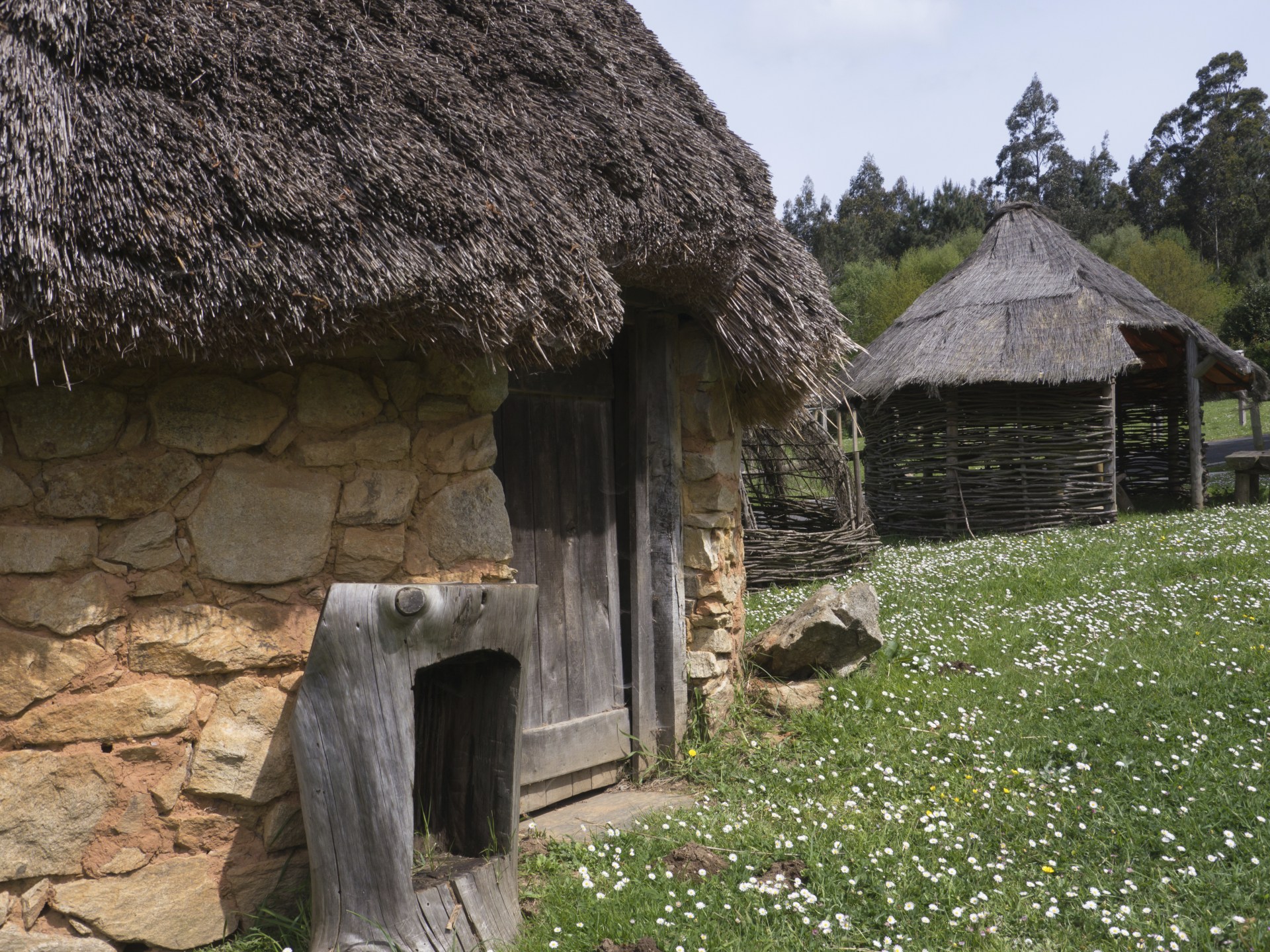 A hugely popular tourist attraction in Cardiff, you'll feel like you've gone back in time when you step into this museum. Time and effort has gone into recreating over 40 historic buildings, including barns, farmhouses and an Iron Age Celtic village. Set in 60 acres of beautiful gardens, you are guaranteed to have a whale of a time at St Fagans National History Museum.
7. Shop till you drop
Ranked as having one of the best shopping experiences in the UK, Cardiff is also home to Spiller's Records – the oldest record shop in the world. That's not forgetting the various farmers markets, indoor markets and modern shopping centres available. I think it's fair to say that there's something to appease everyone's tastes in Cardiff!