Buenos Aires is the cultural hub of Argentina, with a strong European flavour running through it and the famous home of the sultry tango. Here are some of the highlights to enjoy if you visit.
1. Watch a street tango
The tango is one of the most sensual and vibrant dances around – and Argentina is its home. You can watch tango all over Buenos Aires by taking in an organised tango show, seeing the more authentic side at a milonga (tours are possible) or by taking in performances on the city's streets in neighbourhoods such as La Boca and San Telmo.
2. Pay a visit to the Recoleta Cemetery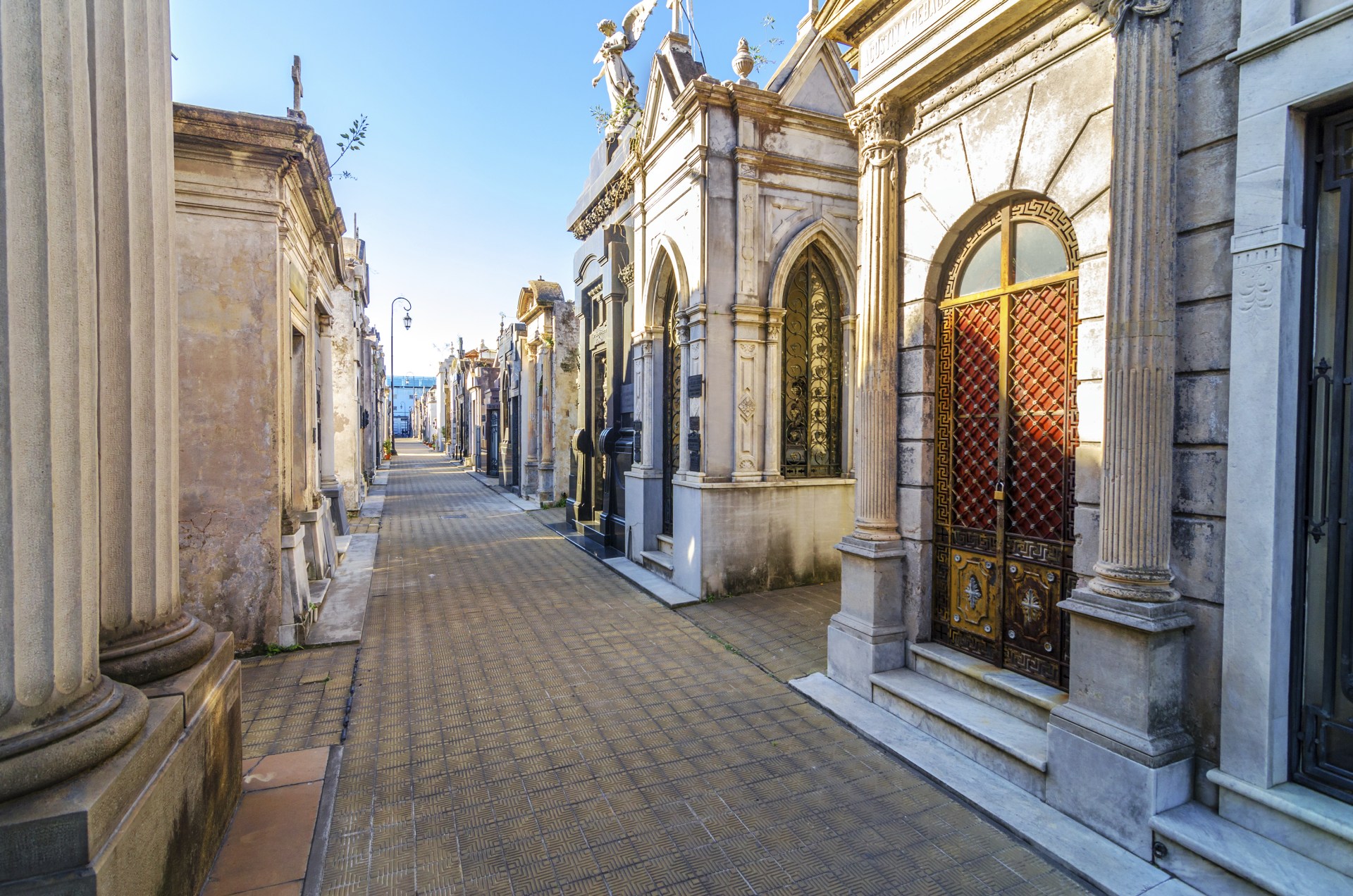 As macabre as it sounds, this cemetery includes many graves of iconic people such as Eva Peron, past Argentinian presidents and literary figures. It is also rated as one of the most beautiful cemeteries in the world. If you'd like to find out more read our recent story about it here.
3. Check out the orchestra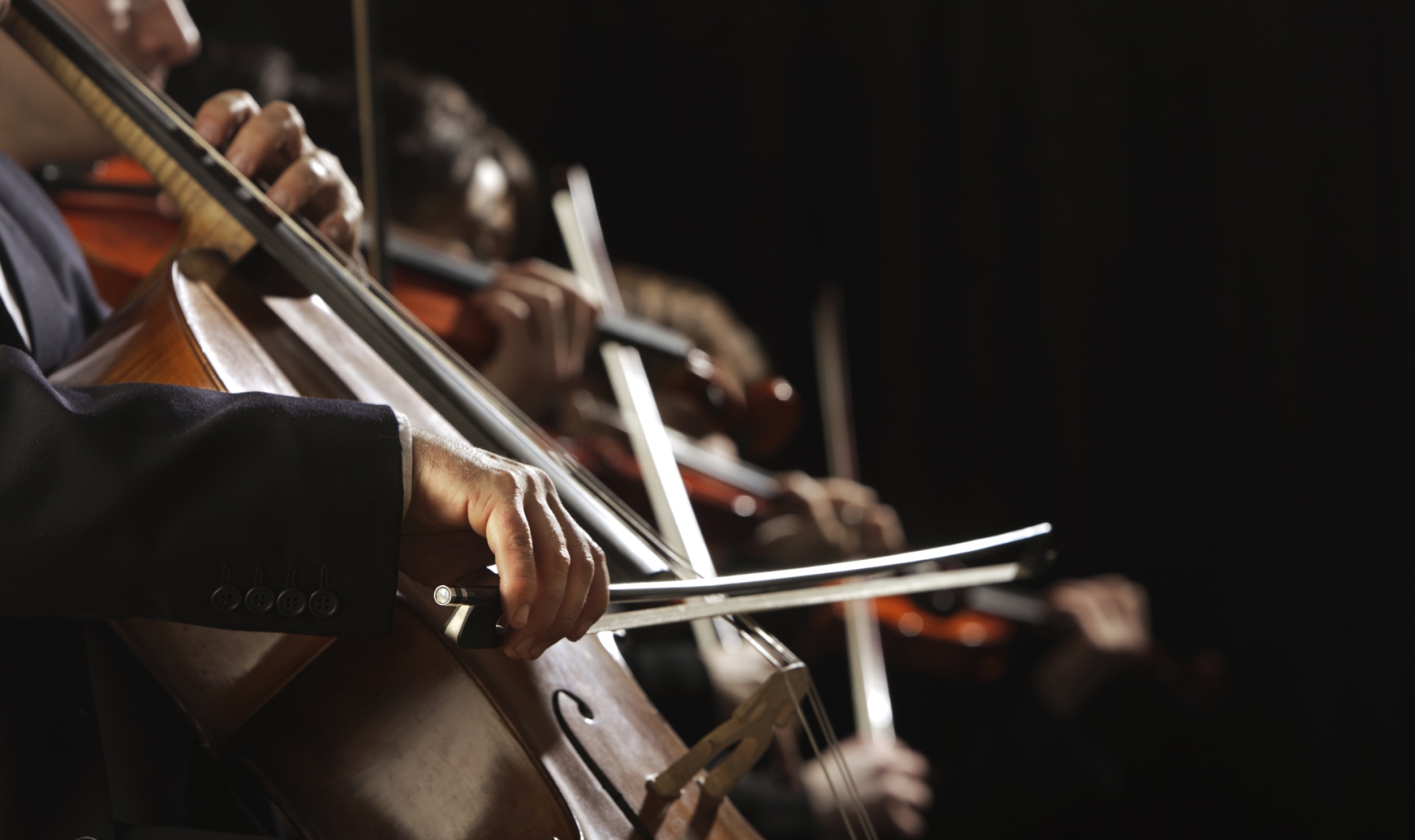 The city is a cultural centre so if you're looking for a musical treat then make sure you buy tickets to see the Buenos Aires Philharmonic play live. The orchestra is based at the grand Teatro Colón opera house.
4. Try an empanada
Empanadas are a popular and delicious food in Argentina that are easy to eat on the go. With assorted fillings like cheese and onion, you're bound to find your favourite while exploring the city as they are (luckily) found in most pizza parlours and restaurants.
5. Visit the Obelisk
The Obelisco de Buenos Aires (Obelisk of Buenos Aires) is a national monument to Buenos Aires and is located in the Plaza de la República. There are incredible views of the city from the top - the 226 steps are worth the effort!
6. See La Boca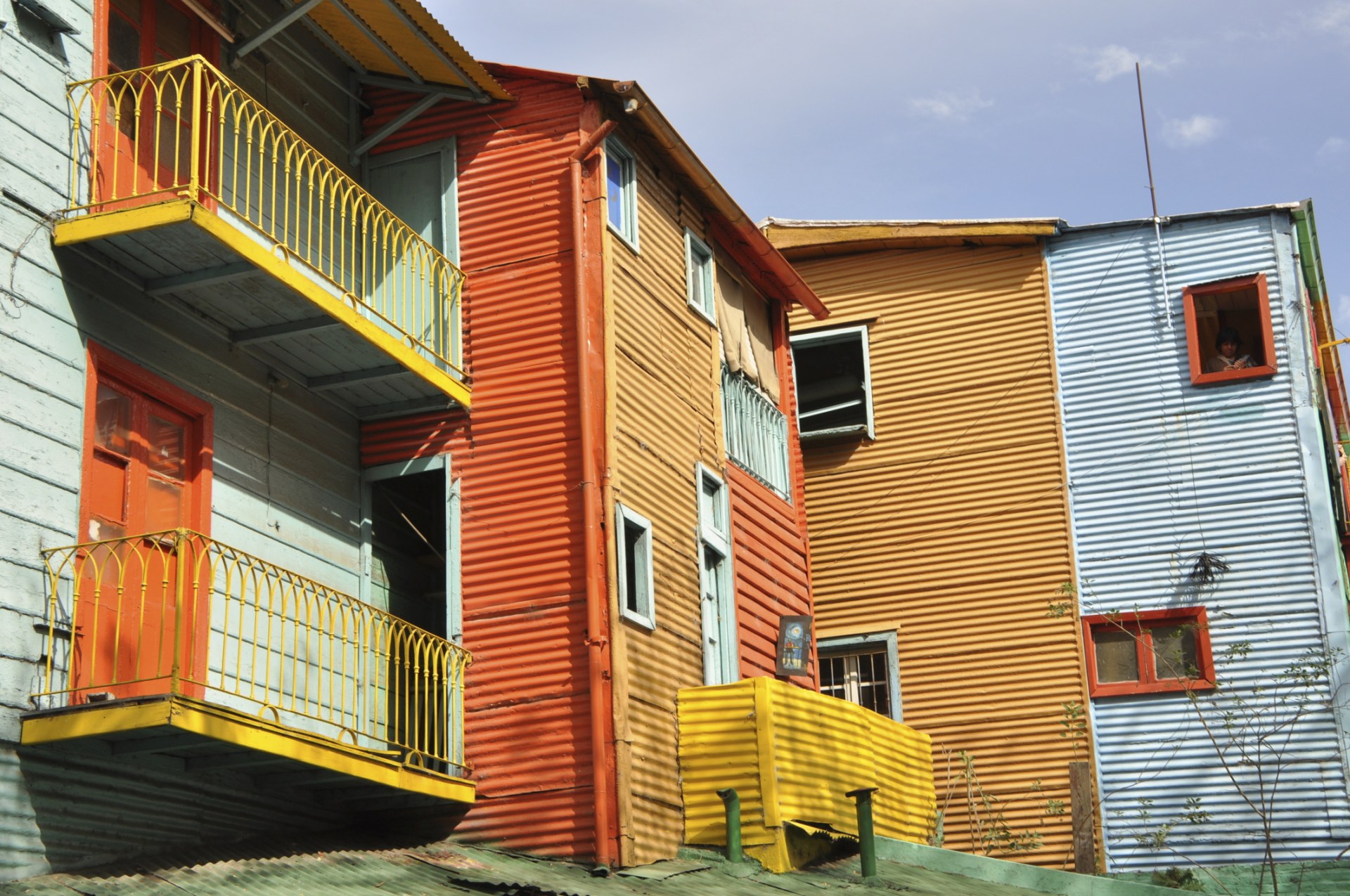 This is a colourful neighbourhood with loads of Italian flavour, due to the early settlers in the area. It is a popular tourist hotspot because of the brightly coloured houses and the pedestrian street called the Caminito, where tango dancers perform. It is also home to the famous football club Boca Juniors.
7. Visit the MALBA
A must-see attraction is the famous Latin American Art Museum of Buenos Aires (Museo de Arte Latinoamericano de Buenos Aires) in the city. It contains one of the biggest collections of Latin American art in the world and you can see the works of artists such as Frida Kahlo and Tarsila do Amaral. ww.malba.org.ar/en/