The capital city of Switzerland is a mix of medieval villages surrounded by hills and the Aare River. Discover red-topped roofs, the Altstadt or Old Town, among other quintessentially Swiss features that combine to make Bern a wonderful place to be. Read on to discover the highlights that must be seen when visiting Bern for the day; you'll be so entranced by the intriguing history that you might want to stay for longer.
Visit the Old City
A UNESCO World Heritage site, the Old City of Bern, or Altstadt, is a medieval blast from the past. Featuring Switzerland's tallest cathedral as well as many other historical buildings, the old city is surrounded by the Aare River and sits upon a hill. Discover undisturbed old-world history in the depths of a modern metropolis.
Federal Palace of Switzerland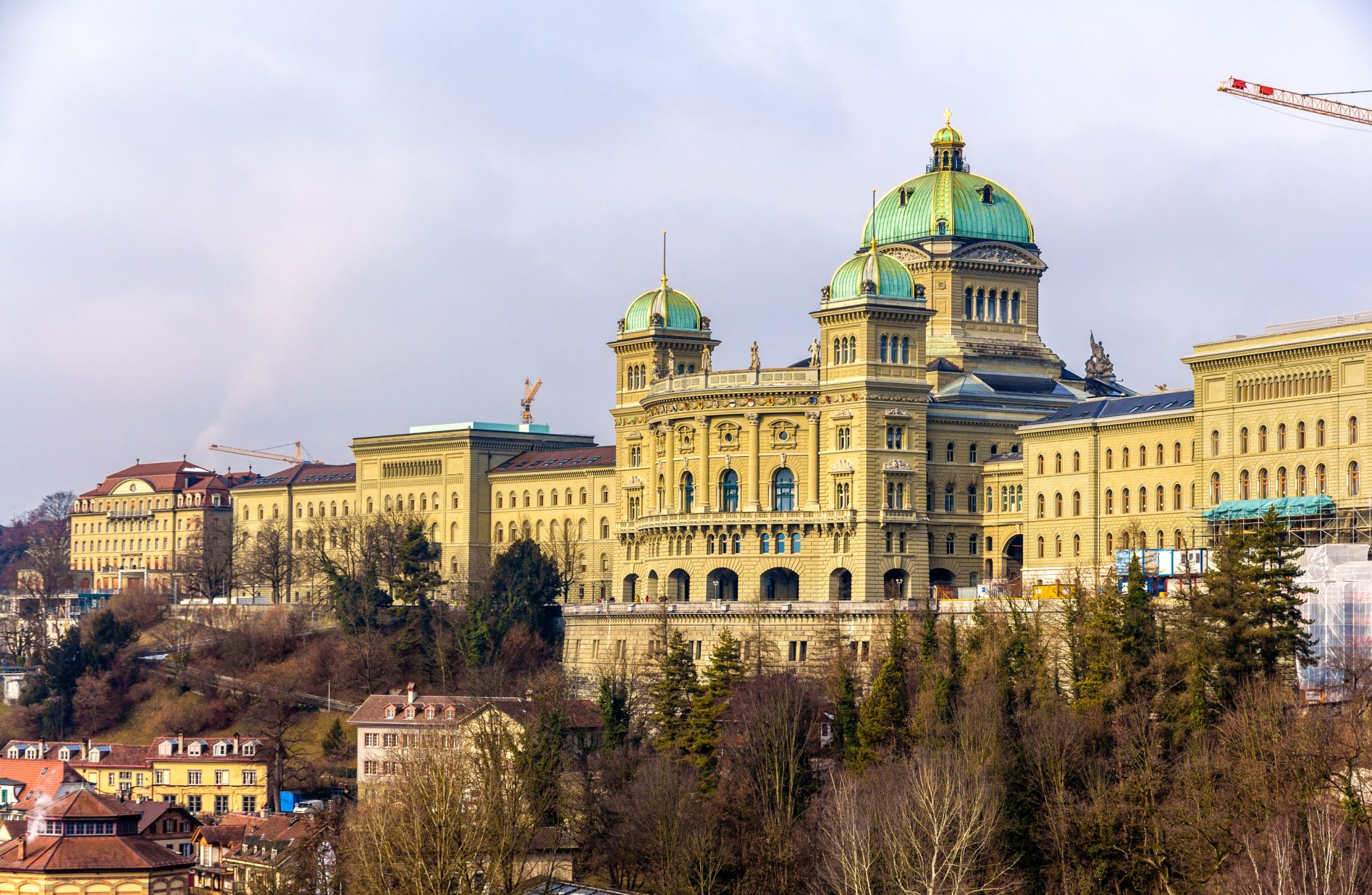 The Federal Palace is a political building that houses a library as well as the federal parliament and other government departments. The architecture is wonderful to behold; the 'hall of the dome' features a 64m intricately built dome that stands out to the viewer. The Canton of Jura, the coat of arms is featured in a beautiful mosaic, displaying the value that Bern's history has to its residents.
Zytglogge Clock Tower
Situated in the Old City, this 13 century tower brings people from far and wide to marvel at the majesty of the astronomical clock, of which was built in the 15 century. The later addition of the clock is significant of the diversity of the purposes that this tower has had over the years, from a guard tower to a memorial as well as prison.
Nydeggkirche
Visiting historical places of worship is a great thing to do when visiting a city as it gives an insight into community life around the time it was built, as well as providing a way of exploring the history. Nydeggkirche is a historical church that was built around 1341 and later in 1480 had a tower added to it. The ancient architecture alone is a beautiful sight that is surpassed only by the interior.
Kindlifresserbrunnen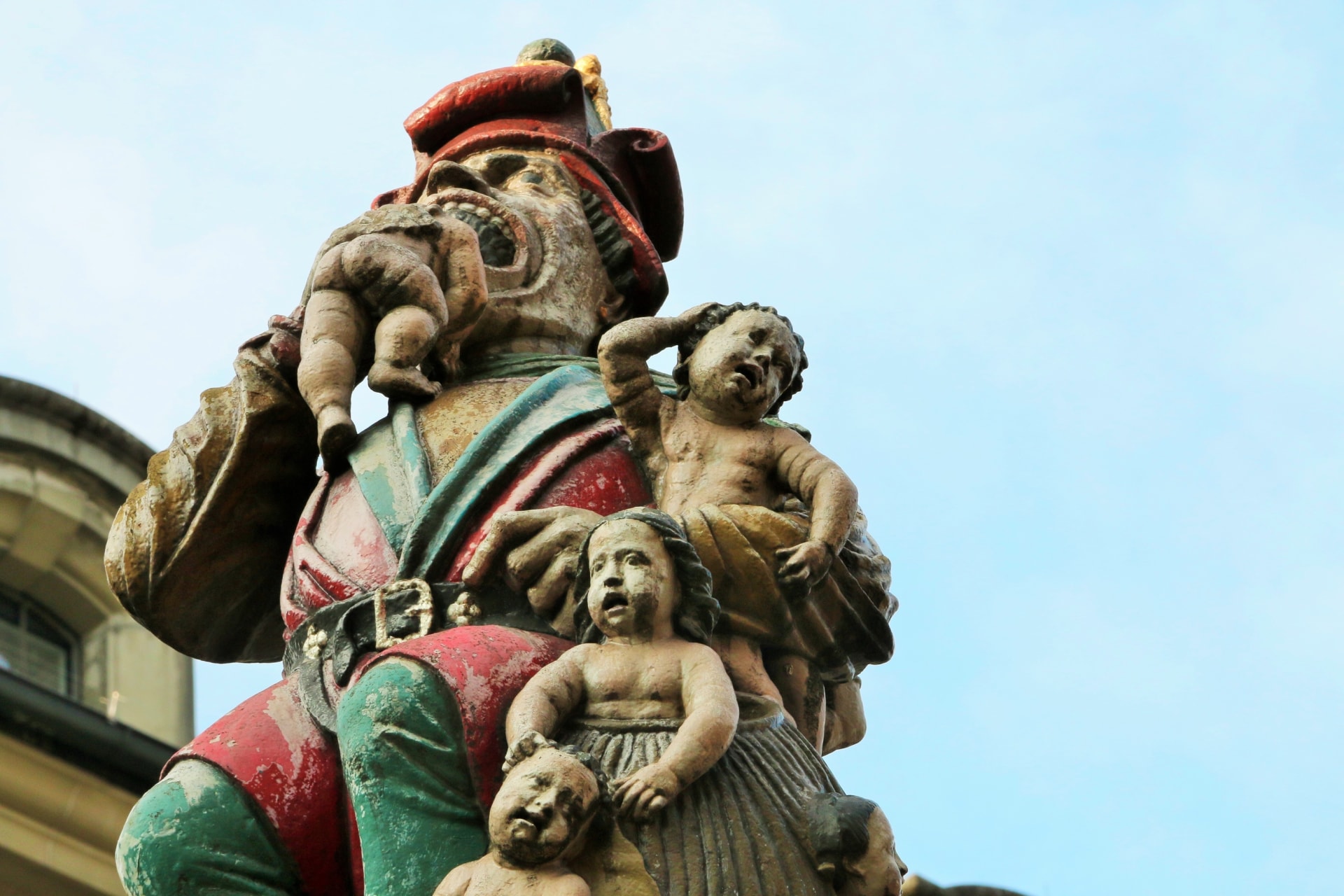 Roughly translated as 'Child Eater Fountain', Kindlifresserbrunnen is prettier than the name suggests! Situated at Kornhausplatz, the fountain was built to replace an earlier wooden fountain and is rather bizarre but interesting to see, even if just to take a picture as a reminder of this odd phenomenon! Although there are many theories as to why the fountain depicts an ogre eating a child, perhaps the most interesting is that the ogre is a representation of a folklore figure called Krampus, who punished naughty children at Christmas.
Bern Historical Museum
Also known as the Einstein Museum, Bern Historical Museum is the second largest in Switzerland and displays artefacts from prehistorical life in Bern to present day. The Einstein part of the museum is dedicated to Albert Einstein's life, as it is considered that he came up with his Theory of Relativity whilst living in Bern.