Beirut (Beyrouth) is a city filled with visual treasures and ancient history. Looking an adventure and exposure to a vibrant culture? Then here's what you should see if you have 24 hours to spare.
1. Pigeon Rocks
As the most famous natural features of Beirut, the two rock formations known as Pigeon Rocks are just off the Corniche promenade in Raouché – an upscale neighbourhood in Beirut. This is a great place to take in the coastal views and take a picture.
2. Visit the Byblos port
About 40 minutes away from Beirut, Byblos is an unforgettable location with a trove of historical treasures and sites. This port is a must-visit for any history or archaeological buff, with sites dating back to 7700 BC. Byblos is believed to be the oldest continuously inhabited city in the world.
3. See the Corniche
The 4km seafront promenade is one of the highlights of Beirut for visitors and locals alike, offering beautiful views of the Mediterranean. Popular throughout the day and night for walkers, joggers and cyclists, many luxury hotels are located here.
4. Walk around the Mohammad al-Amin mosque
Built from 2002 to 2007 by Lebanon's former prime minister Rafik Hariri, it is an impressive building. The mosque is well-known for its unique decoration and opulent architecture – the artwork was commissioned by Harout Bastajian.
5. Try some Lebanese sweets and pastries
The Lebanese are known for snacking, with a love for roasted nuts (especially pistachios) and sweet treats. Try out candies like malban or the famed baklava – a pastry filled with chopped nuts and sweetened with syrup. Not a fan of sweet stuff? Then try out dips like delicious hummus on any mezze dish.
6. Visit the National Museum of Beirut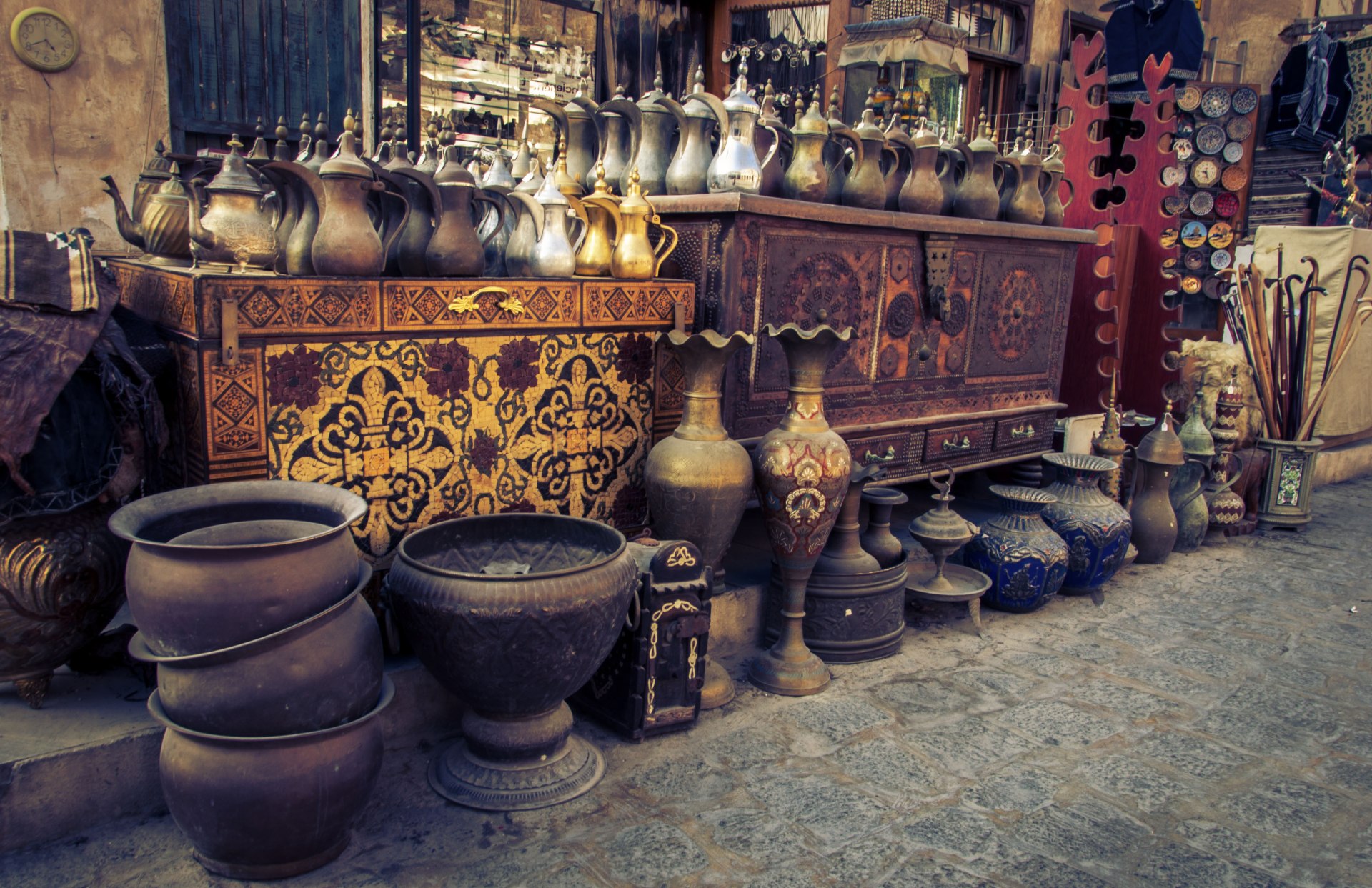 With its theme principally focusing on archaeology and housing over 100,000 artifacts – this is the prime spot for any fan of history. Opened in 1942, the museum was under severe threat during the Lebanon Civil War in the 1970s and underwent an extensive restoration to restore it to its former glory.
7. Walk around the Martyrs' Square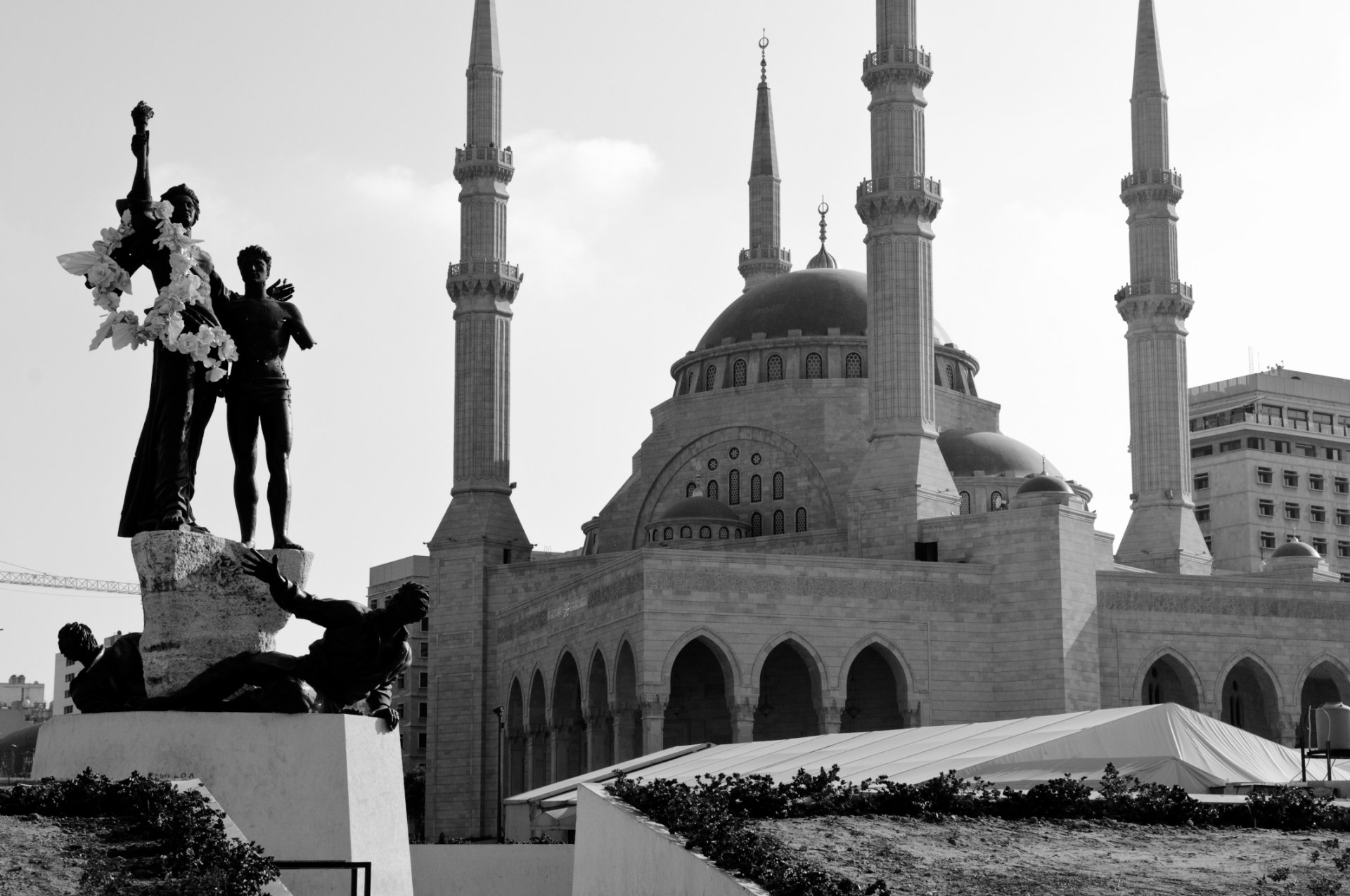 An important and historic part of the city, Martyrs' Square bares the scars of Lebanese history. An area known for protest and demonstrations, it was destroyed during the Civil War and you can still see the bullet holes in the square's central statue.