The capital of the Netherlands, Amsterdam, is world famous for its picturesque canals, ancient architecture and top art museums and is equally well known for its red light district and nightlife. Don't miss these 7 highlights.
1. Eat at an eco-friendly restaurant
The Netherlands is renowned for being forward thinking in regard to the country's environmental impact. Try and find a dining spot in Amsterdam that has an eco-conscious ethos, like De Kas, half greenhouse, half restaurant where most of the ingredients are grown on-site.
2. Visit the Anne Frank House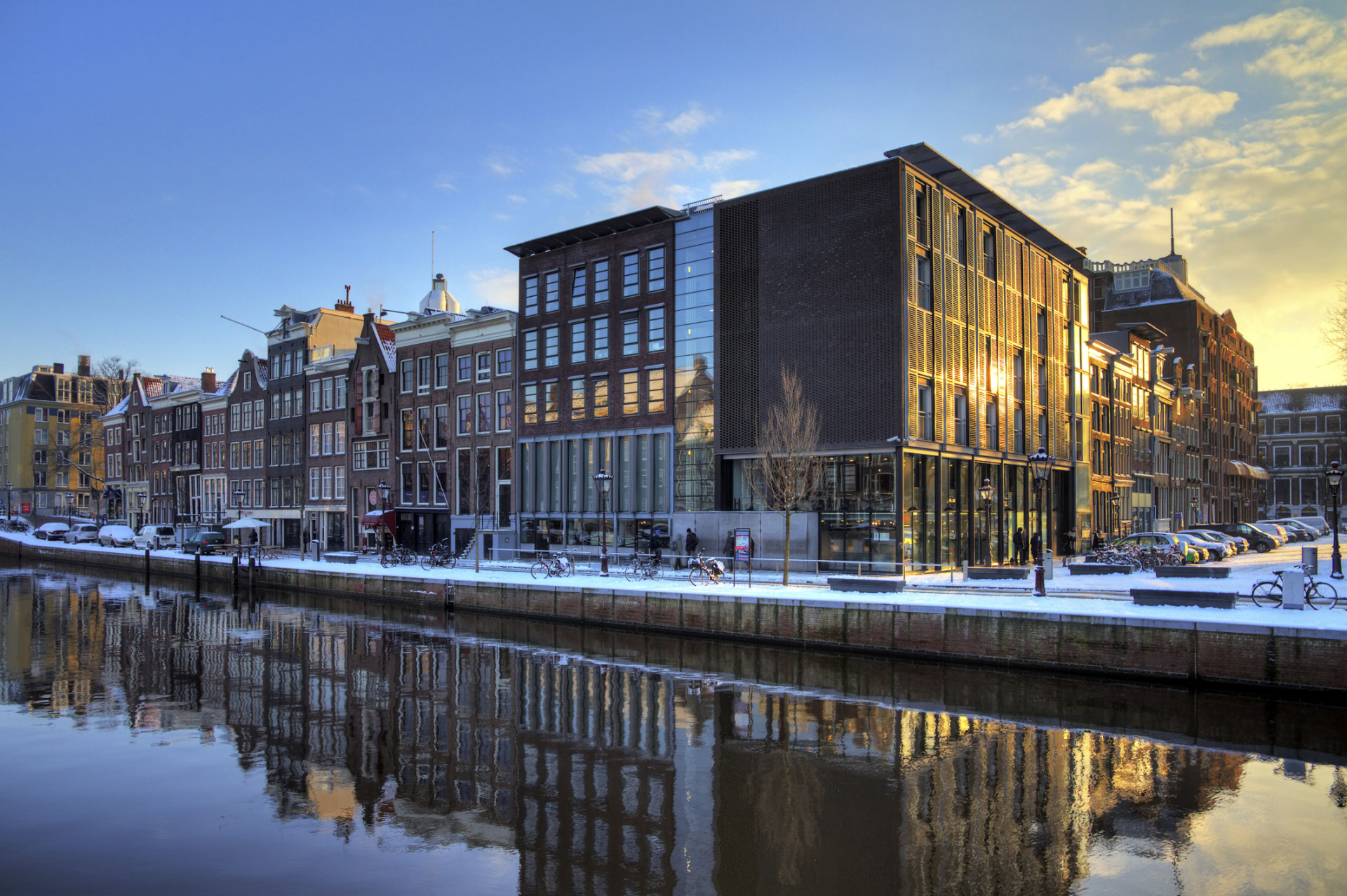 An unlikely voice and icon, Anne Frank personified the experience of WW2 in her emotional diary. Go and check out her house whilst in Amsterdam. It is bound to give any traveller insight on a bygone time and the emotional impact of historical events.
3. Jump on a canal cruise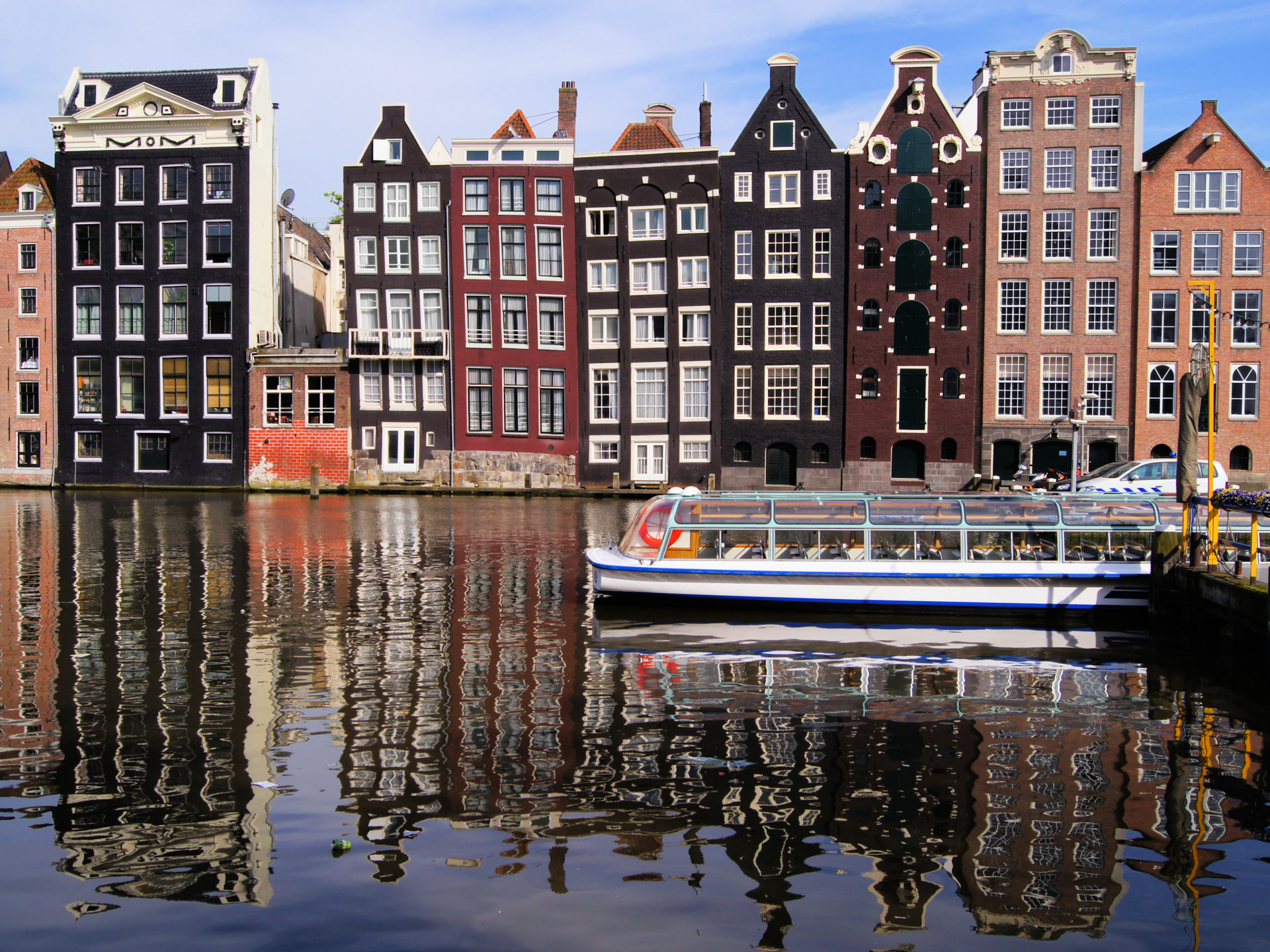 One of the oldest features of Amsterdam is its canal system and it is certainly one of the best ways to see the sights, so a cruise is a top choice in this city. There are daytime or evening cruises to choose from.
4. Visit the Van Gogh Museum
This museum is dedicated to housing the works of painter Vincent Van Gogh. One does not necessarily need to be an art collector to appreciate Van Gogh's works but the museum is a must-see for anyone interested in art. Admission to the museum costs around 15 EUR for adults.
5. Try out a nightclub
Interesting in cutting edge music and performance art? We have just the place for you! Supperclub has been operating for around twenty years and is legendary on the Amsterdam scene. Sugar Factory aims to merge music and performance for an entertaining, creative clubbing experience.
6. Take a bicycle ride or stay at the Bicycle Hotel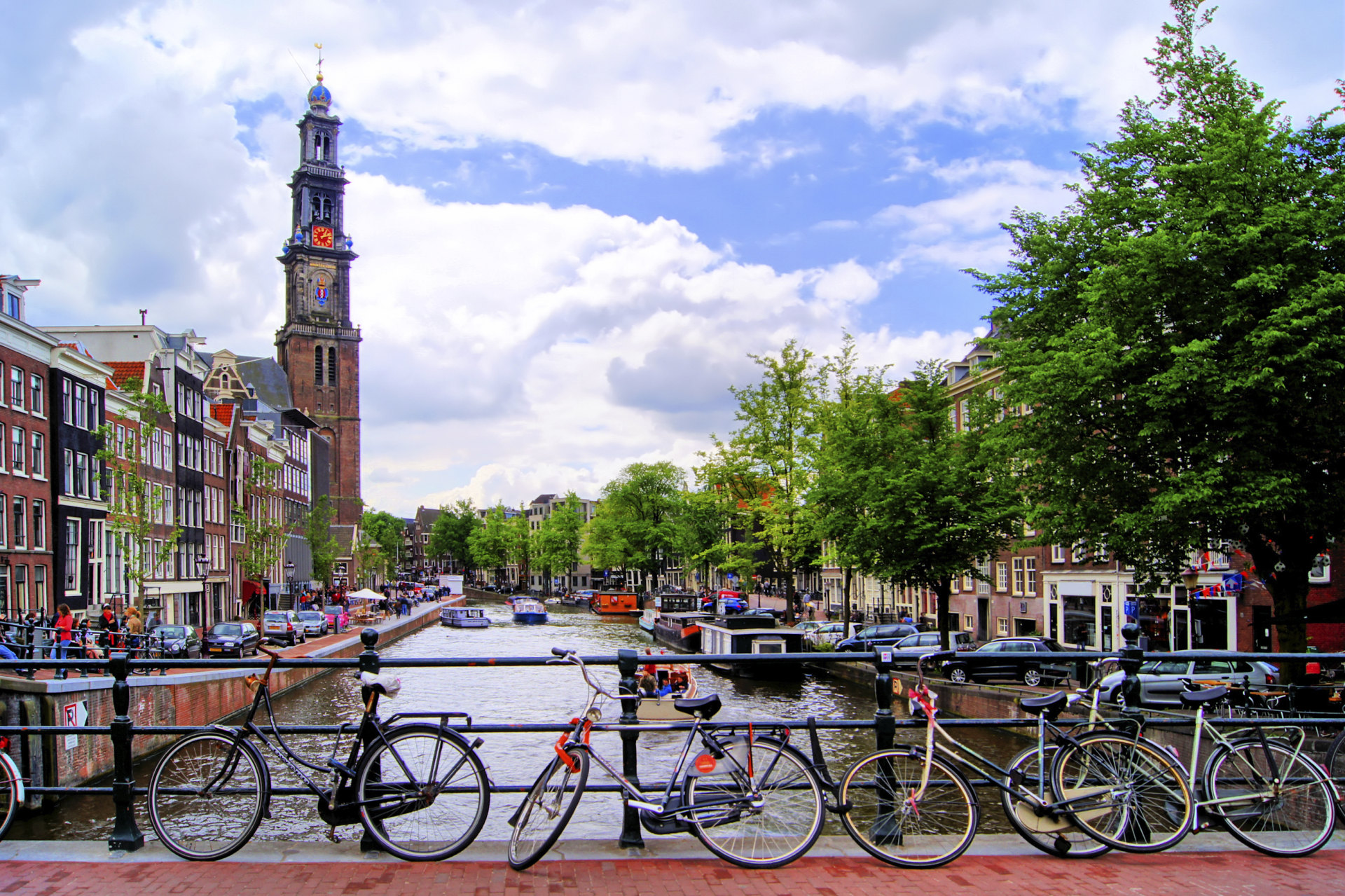 The Bicycle Hotel stays true to its namesake. Guests can rent a bike on arrival and stay in 100% environmentally conscious rooms – with solar panels on the roof. Using a bike to get around is one of the most popular ways to travel around Amsterdam.
7. Visit a market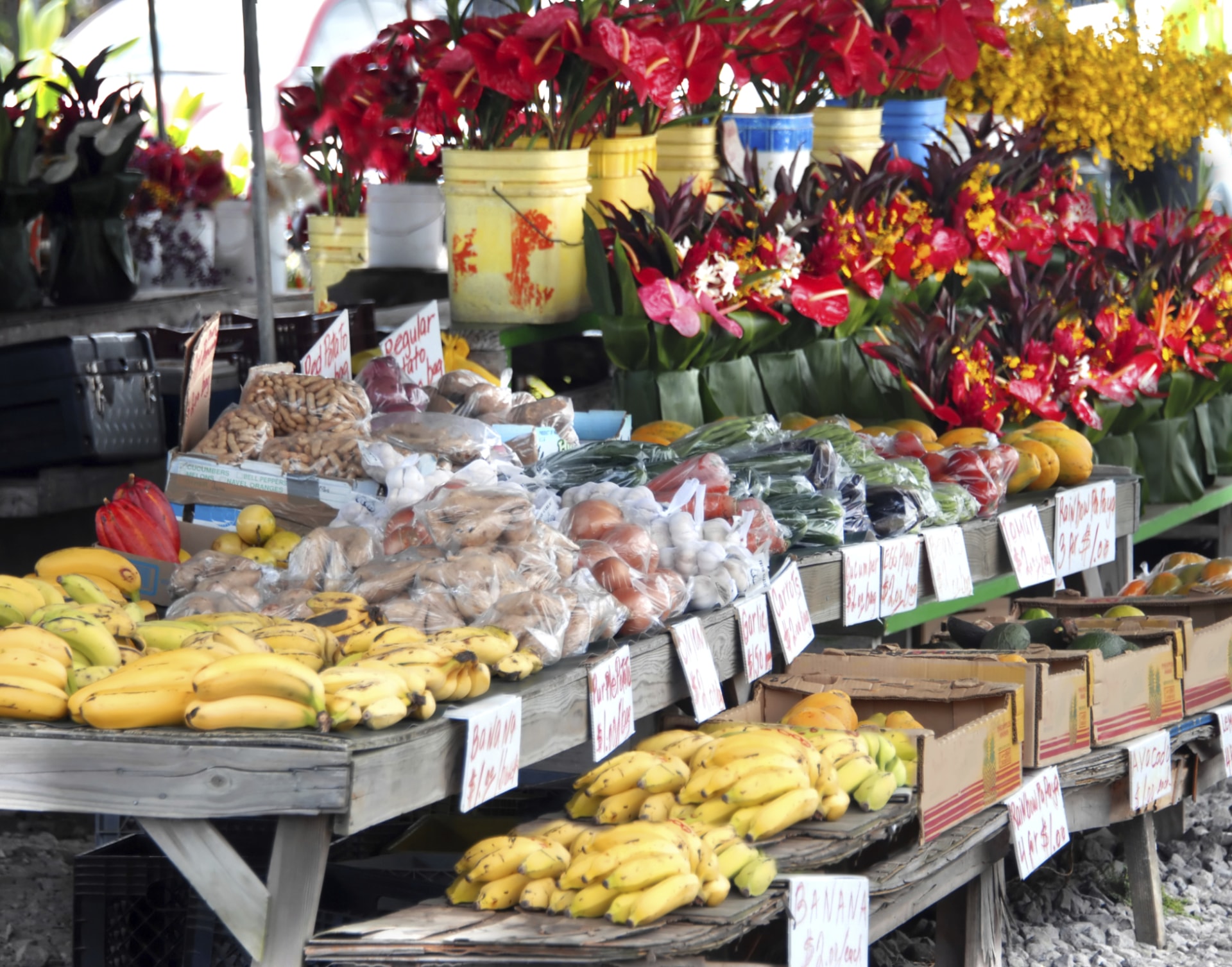 A wonderful hub for shopping and entertainment, De Negen Straatjes (the Nine Streets) is a district of the city, which include a variety of restaurants, coffee shops and vintage stores. The perfect location to get a dose of local Amsterdam and some retail therapy.