Ghana as a country has a lot going for itself at the moment - it is one of the most peaceful countries in Africa, has a rapidly growing economy and is a very friendly place to visit.
1. Wander down Osu 'Oxford Street'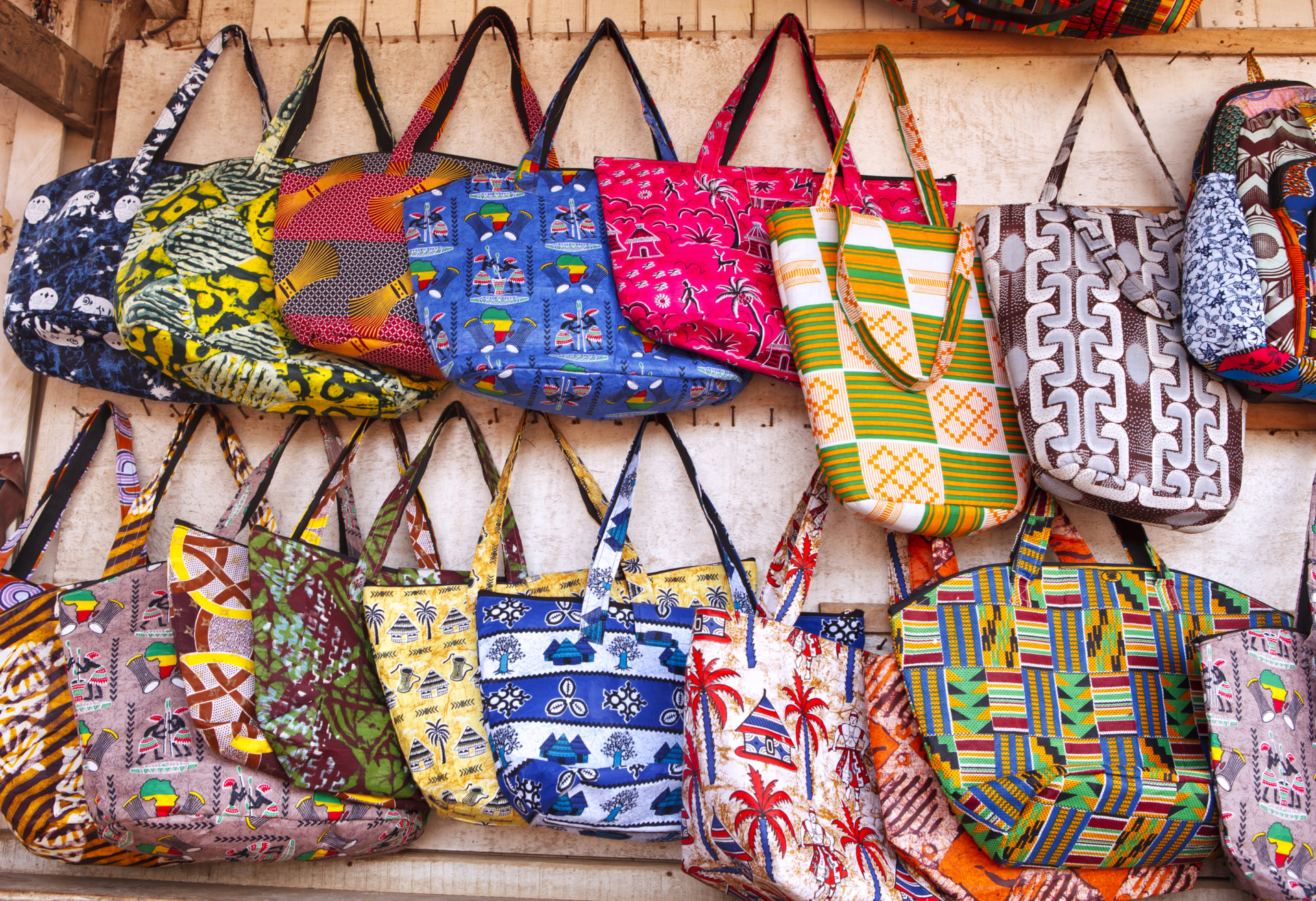 London isn't the only city in the world with an Oxford Street packed with shops and restaurants. Accra has Osu Oxford Street, where you can shop at one of the many stalls lining the street, head to a club or watch the world go by in a bar, we guarantee you won't be bored.
2. Visit Kwame Nkrumah Memorial Park & Mausoleum
Any story on Ghana's history cannot begin without mentioning Ghana's first president Doctor Kwame Nkrumah, an instrumental figure in securing Ghana's independence in 1957. So make a trip to Kwame Nkrumah National Memorial, visit Nkrumah's final resting place and learn about his struggles to lay the strong foundations that Ghana stands on today.
3. Relax at Labadi Pleasure Beach
Want to get away from city life? Ghana has many lovely beaches and this includes Labadi Pleasure Beach. What first hits you is how busy Labadi is, especially on weekends where performances of hiplife and reggae taking place. Please note that for those not staying in one of the hotels here an entry fee is required but it is certainly worth it.
4. Take in a football match
I think it's safe to say that Ghana has a red-hot passion when it comes to football, so if you fancy getting first-hand experience of a game here, check out Accra's local team Hearts of Oak and be part of the party atmosphere on a match day. www.accraheartsofoak.com
5. Check out some authentic African art
Want to get your fix of culture whilst you're in Accra? Well there is no better place than the Artists Alliance Gallery, the premier art gallery in Ghana. From magnificently woven kente cloths to superb abstract pieces, this gallery showcases some of the finest art that Ghana has to offer. www.artistsallianz.com
6. Have a refined evening at the National Theatre of Ghana
If you fancy a night out at the theatre then head to the National Theatre of Ghana, a striking modern theatre in the heart of the city, which looks like a ship or a bird (depending how far away you are). It is home to Ghana's National Symphony Orchestra, the National Dance Company and the National Theatre Players.
For more information on Ghana you can visit www.touringghana.com