10 must-see London landmarks
London has many exciting landmarks to inspire travellers to explore the city and is one of the most cultured capitals in the world. If you're planning to go and want to make the most of your trip, check out our pick of top attractions.
1. Madame Tussauds
Madame Tussauds is a famous wax museum, filled with interactive zones and an amazing 4D movie experience. It features more than 300 wax figures of famous people including sports legends, world leaders, movie stars, historical figures, royalty and sports stars. Walk down the red carpet and strike a pose with your favourite celebrities including Kate Winslet, David Beckham and Lewis Hamilton.
2. The O2 Arena
The O2 Arena is one of the world's premier concert venues. This multi-functional entertainment complex hosts major events including exhibitions and concerts. It has a large concert hall with a capacity of 20,000 people and several other halls that include areas for cinemas, intimate concerts and exhibitions.
Buckingham Palace is the official residence of the Queen and is a major tourist attraction in London. It is only open to the public during the summer and an interesting part of the palace is the Queen's gallery where different work of arts from the royal collection are on display.
The Changing of the Guard is also a unique spectacle worth seeing here and starts at 11 am every day except on Sunday. You can witness military precision, drums, horses and smart uniforms.
4. Trafalgar Square
This landmark was built to commemorate Admiral Nelson on his victory in the Battle of Trafalgar in 1805. There are four giant lions located here, along with a well known water fountain. Trafalgar square is the largest square in London and is considered as the heart of the city. In its corners are four plinths, of which three of them hold statues of Henry Havelock, George IV and Sir Charles James Napier.
5. Royal Opera House
Built in the mid-nineteenth century, London's Royal Opera House is world famous and is home to the Royal Ballet, the Royal Opera and the ROH Orchestra. Most of the reconstruction of Royal Opera House took place between 1996 and 2000. The building retains a horseshoe shaped auditorium with four tiers of boxes, balconies, amphitheatre galleries and a capacity for 2,268 people.
6. Houses of Parliament
The Houses of Parliament offers a unique combination of rich history, architecture and modern day politics. It is officially known as the Palace of Westminster, and is the seat of two parliamentary houses of the United Kingdom – The Houses of Commons and The House of Lords. You can choose either a guided tour or an audio tour during your visit.
7. Globe Theatre
Dedicated to Shakespeare's work, the stage of the Globe Theatre extends into a large circular yard, which is surrounded by three tiers of steep seats. The theatre is popular for its educational programme and its commitment to recreating an original 'Shakespeare in performance' experience. The theatre is very popualr and can accommodate about 1,300 people.
8. The London Eye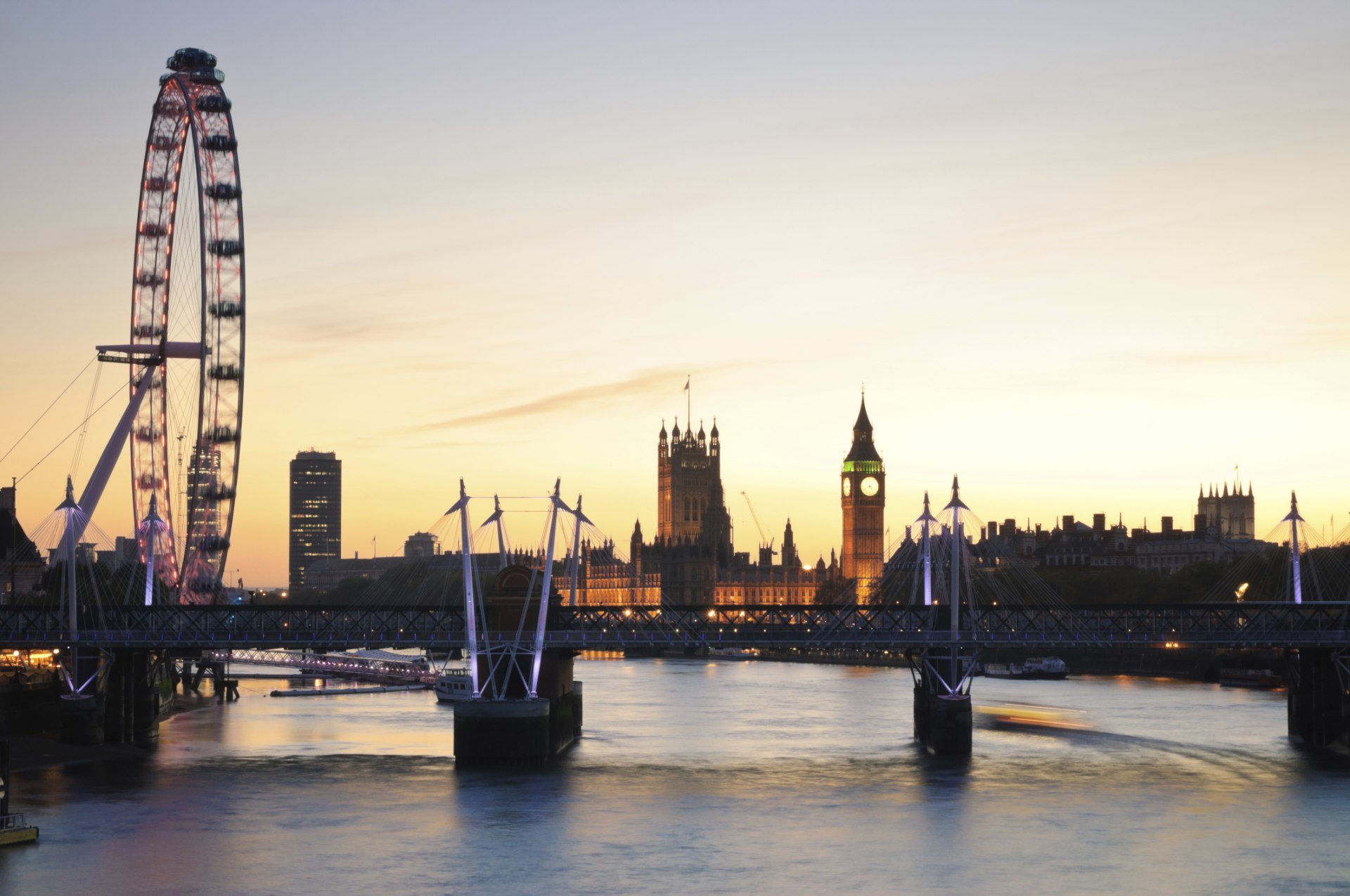 This stunning landmark offers an unrivalled view of the entire city including St. Paul's and the Palace of Westminster. Each egg-shaped glass capsule is eight metres long and has the capacity to accommodate up to twenty-five passengers in total. The observation wheel turns very slowly for people to embark while it is moving. A complete turn of the London Eye takes about thirty minutes.
9. Tower of London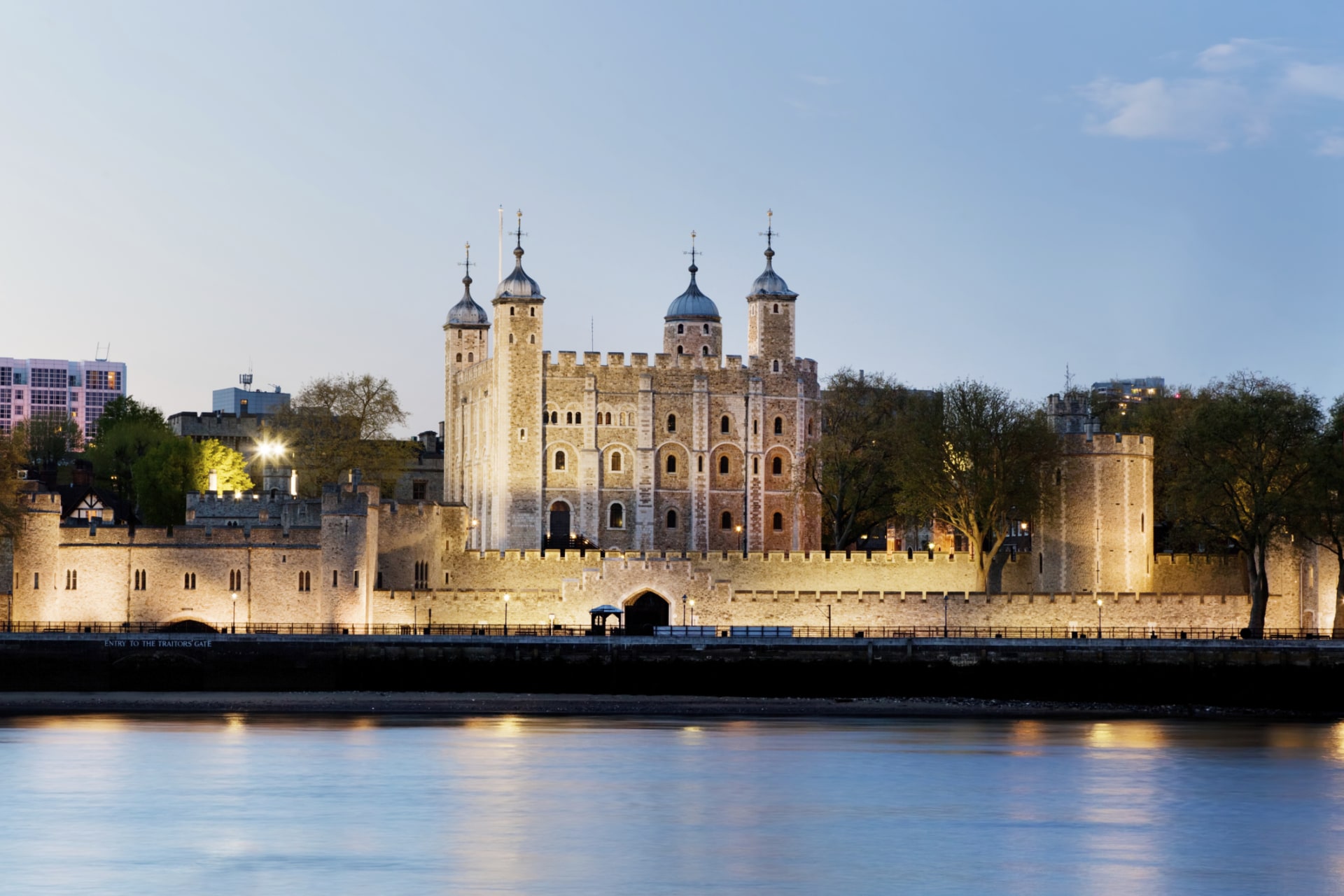 This is one of the Britain's finest historical attractions and throughout its history, it has served as a royal palace, royal mint, jewel house, prison and place of execution. The main draw for visitors is the Crown Jewels, with the Imperial State Crown one of the highlights. Visitors can also witness the world's largest personal armory of King Henry VIII.
10. Tate Modern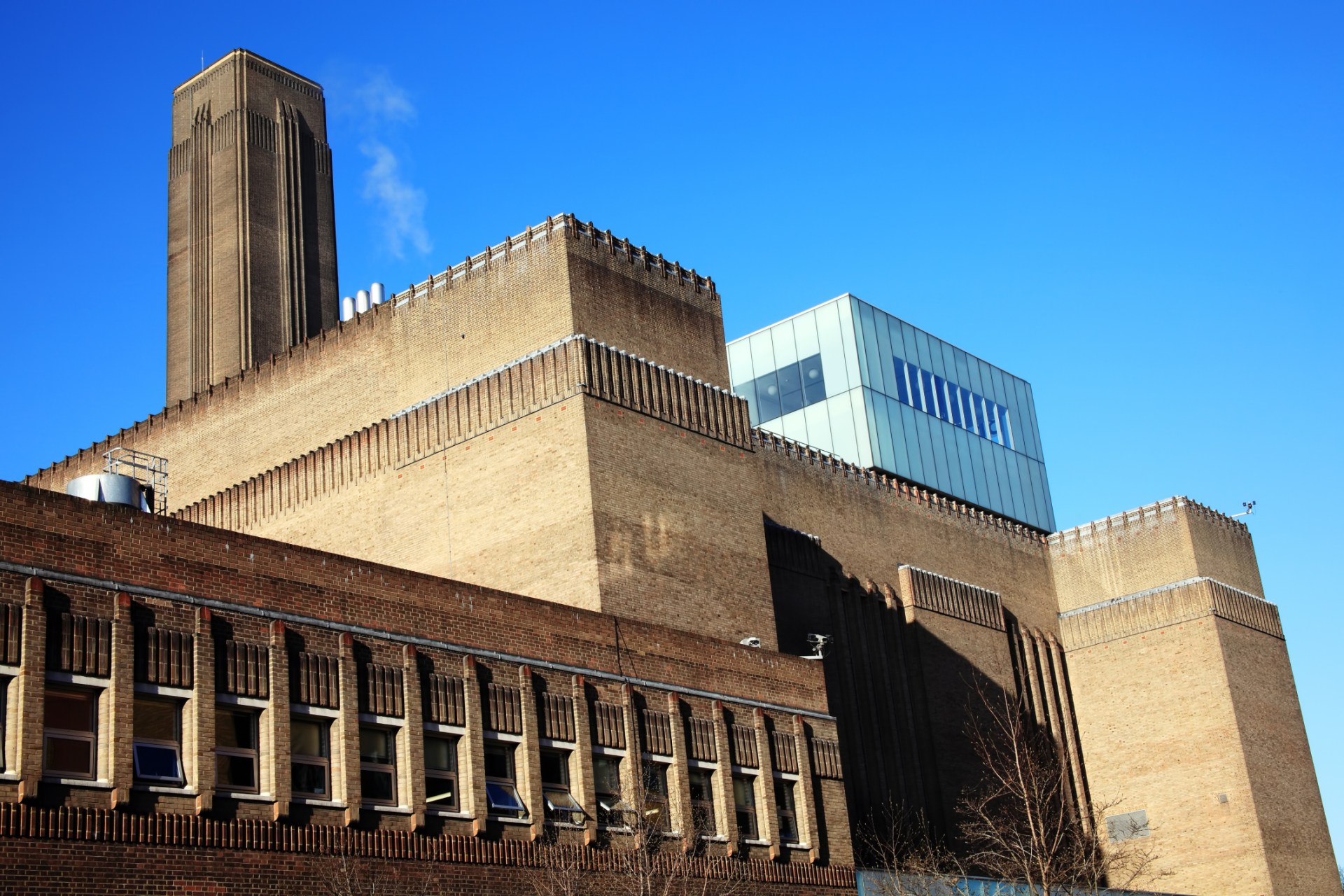 The Tate Modern has an excellent collection of modern art, right from 1900 until now and embraces movements such as pop art, conceptual art, cubism, constructivism and minimalism. This powerhouse of modern art is awe-inspiring for visitors.