10 famous national drinks you have to try
No holiday is complete without sampling the local tipple or national drink while relaxing during your travels. Here's our list of the speciality drinks from countries around the world that you should definitely try.
1. Schnapps, Austria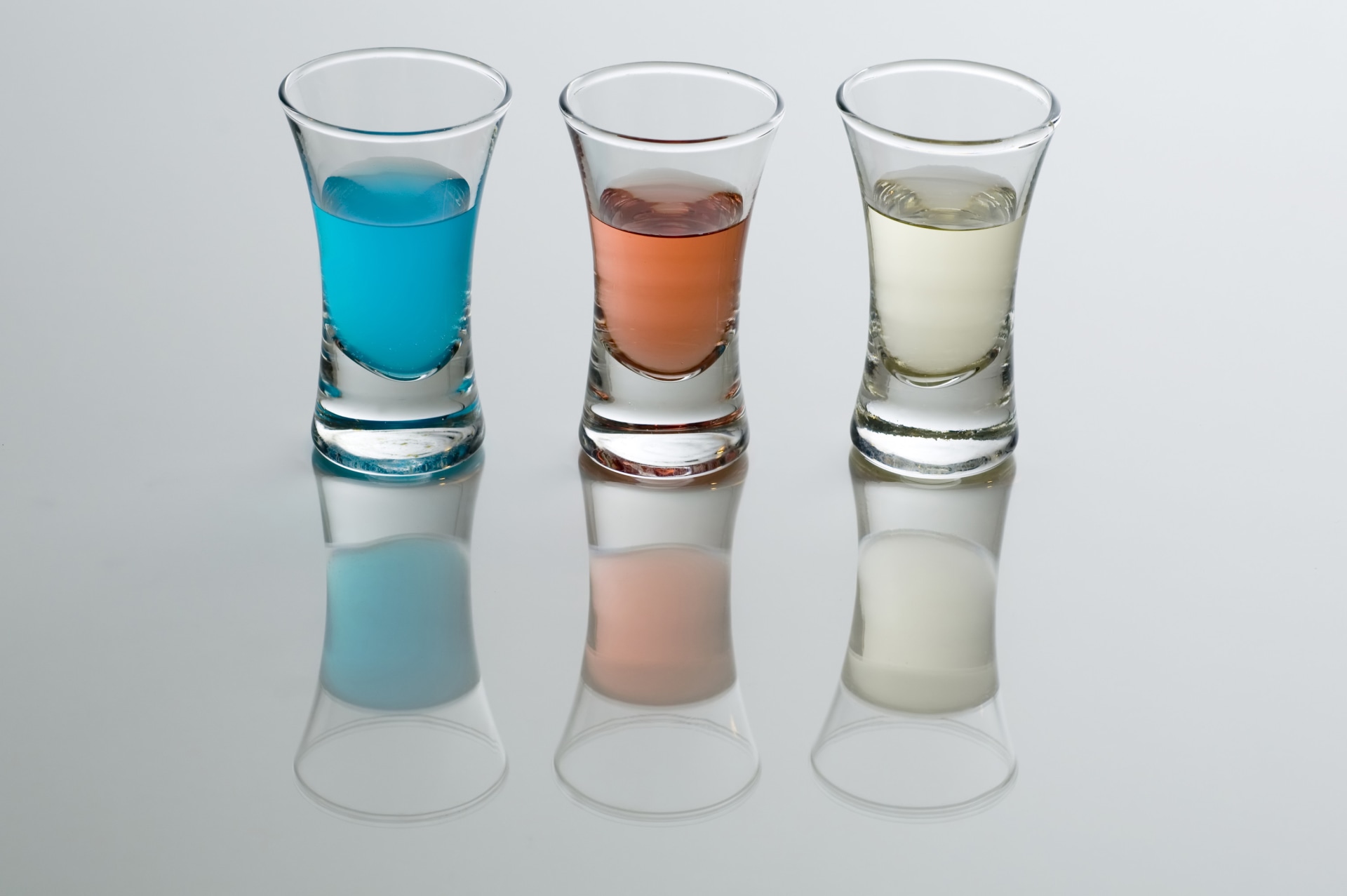 Although schnapps is made the world over, the Austrian version is made with apricots giving it a unique taste and smell. Enjoy it served in a small glass after your meal.
2. Caipirinha, Brazil
Brazil's national cocktail is known for being filled with the local sugar cane rum (Cachaça), sugar and lime. This makes for a refreshingly cooling drink in the Brazilian heat.
3. Sake, Japan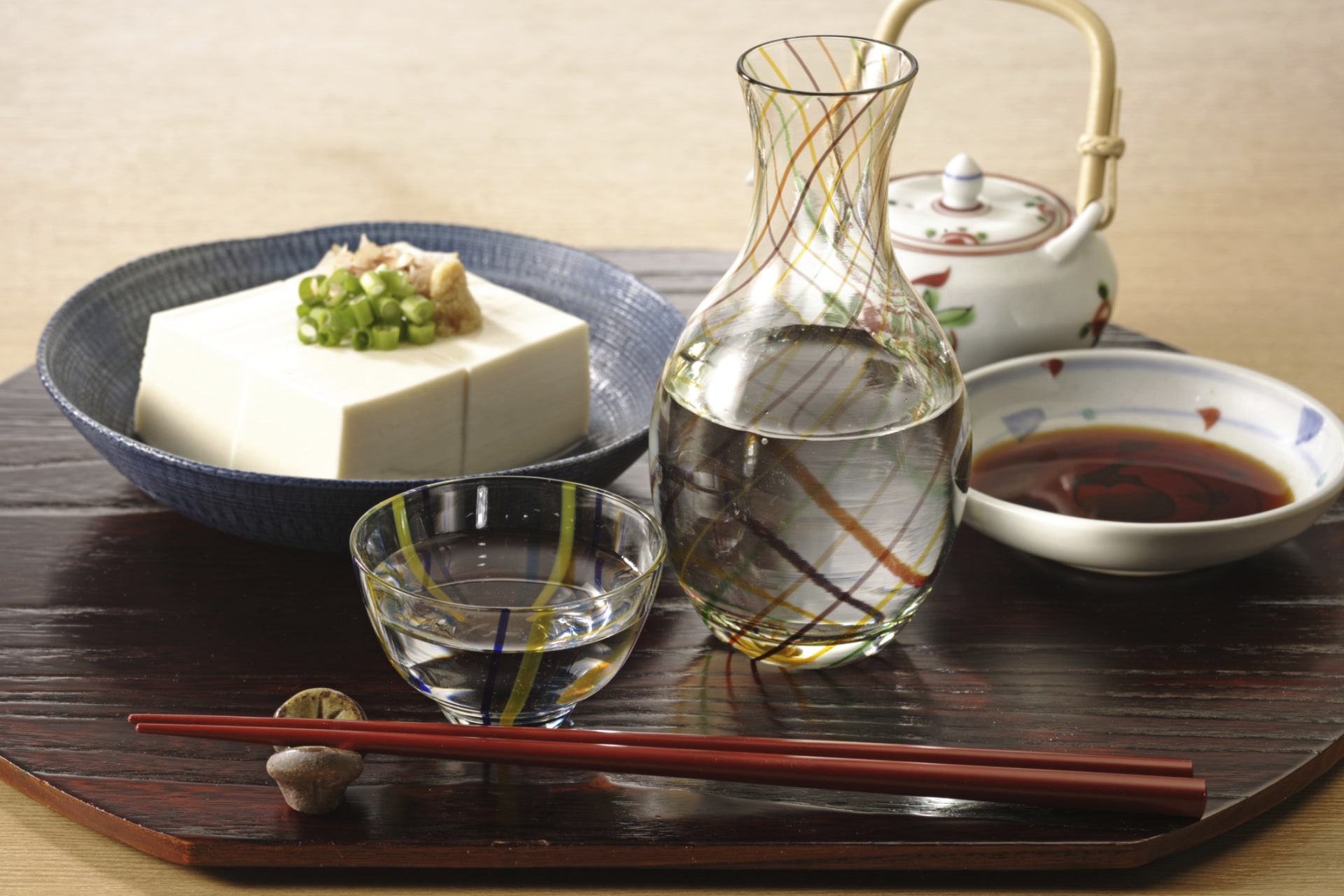 Sake is made from fermented rice and is often known as 'rice wine'. The traditional Japanese beverage packs quite a punch and was usually enjoyed in winter.
4. Grappa, Italy
This Italian alcoholic drink is made from grapes and has a similar flavouring to wine but is classified as a brandy. It is served primarily as an after dinner drink to help digest hearty Italian meals.
5. Sangria, Spain
This typical drink from Spain contains fresh chopped fruit, red wine, orange liqueur and a small amount of brandy. The alcohol content really depends on the recipe used and it can be enjoyed as a casual summer drink.
6. Pina Colada, Puerto Rico
This drink is so famous, it has a song named after it. The Puerto Rican cocktail is rum-based with added ingredients like cream of coconut and pineapple. Perfect for a summer's evening by the beach.
7. Tequila, Mexico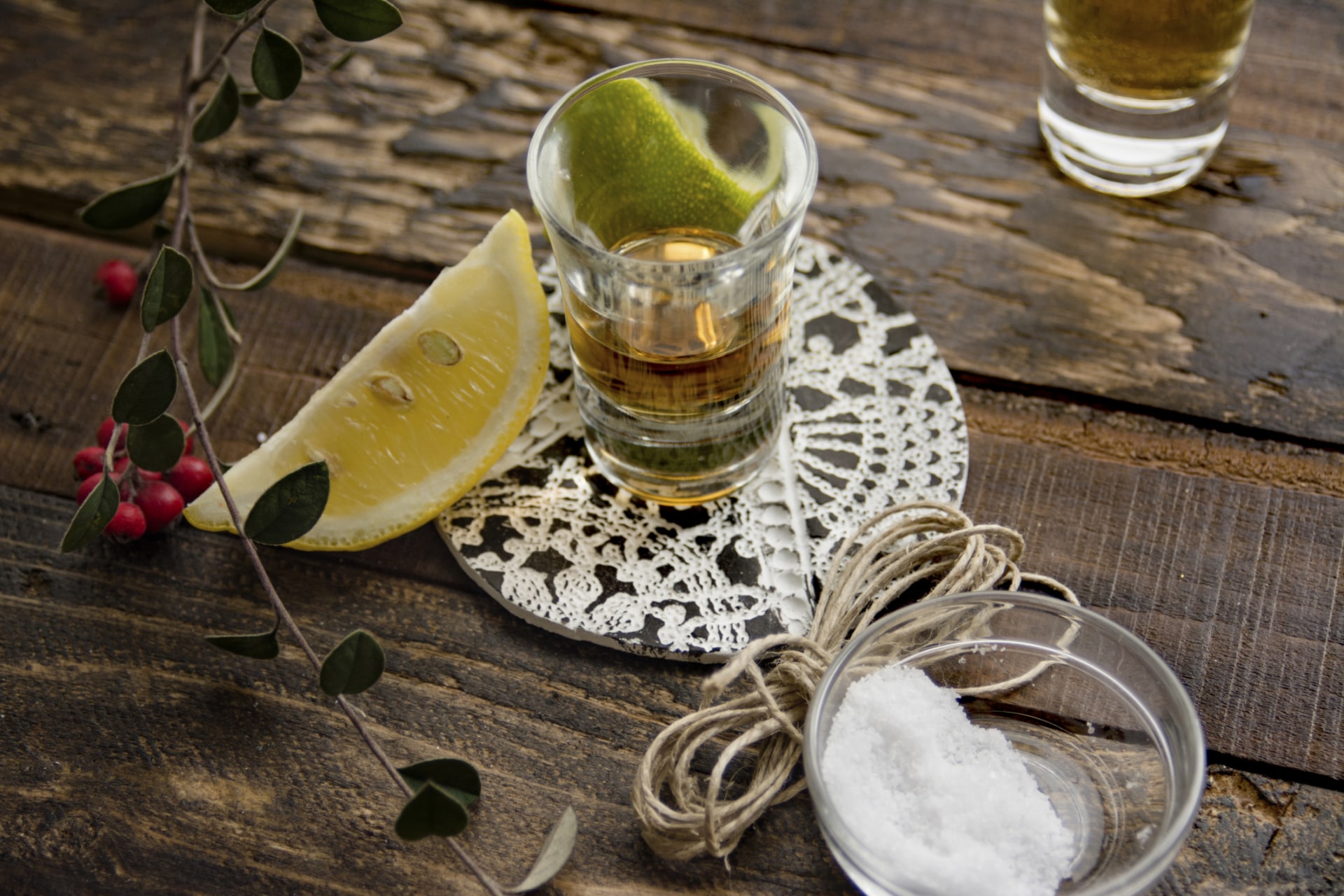 Mexico is famed for the golden drink made from the blue agave plant. The name tequila comes from the region in which the distilled spirit is made and it is often served with lemon and salt.
8. Champagne, France
Produced in the Champagne region, this sparkling wine is made from the grapes grown there. Champagne during the 17th and 18th Century became associated with royalty and luxury lifestyles. So enjoy a glass of champagne amongst friends.
9. Limoncello, Italy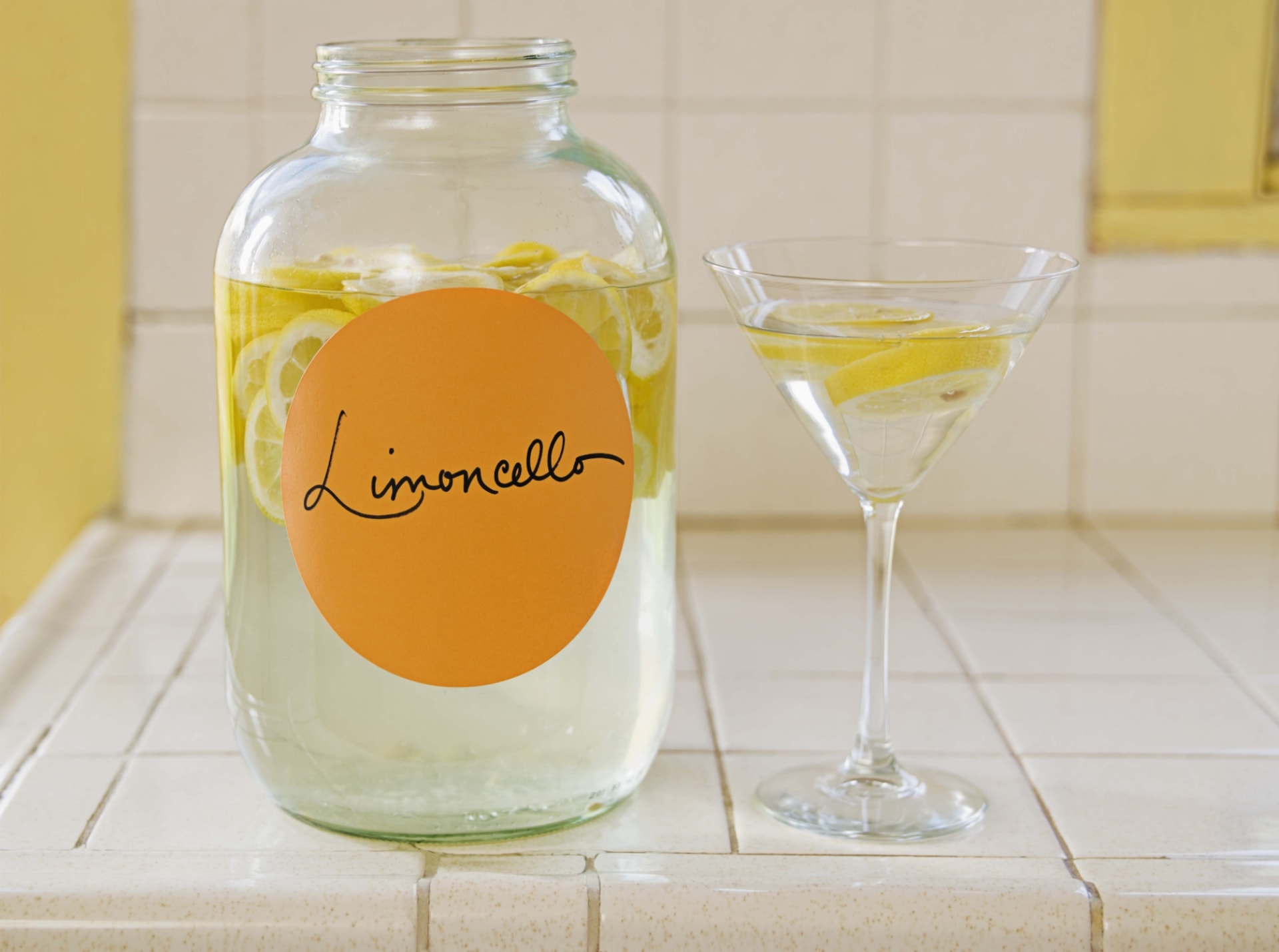 This lemon liqueur is the second most popular drink in Italy with a debated year of origin at least a century ago. It is typically enjoyed after dinner as a subtle digestive.
10. Whisky, Scotland
Scottish whisky is a legendary drink. Made from the grain or malt, this alcoholic beverage is world famous and taken very seriously by enthusiasts. Enjoy a single malt at a pub with your pals.